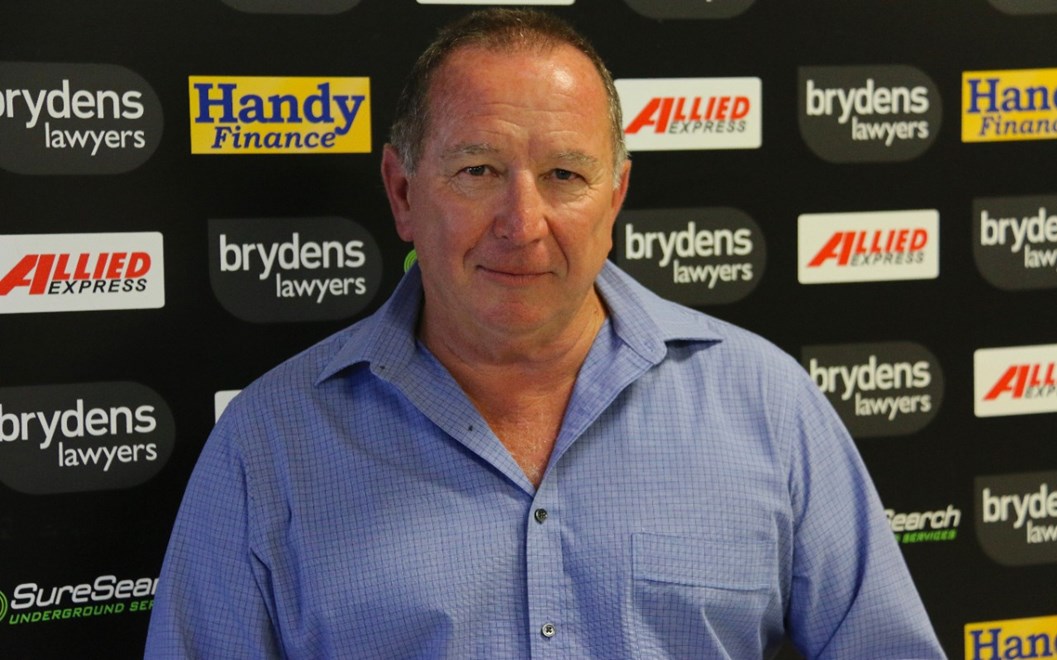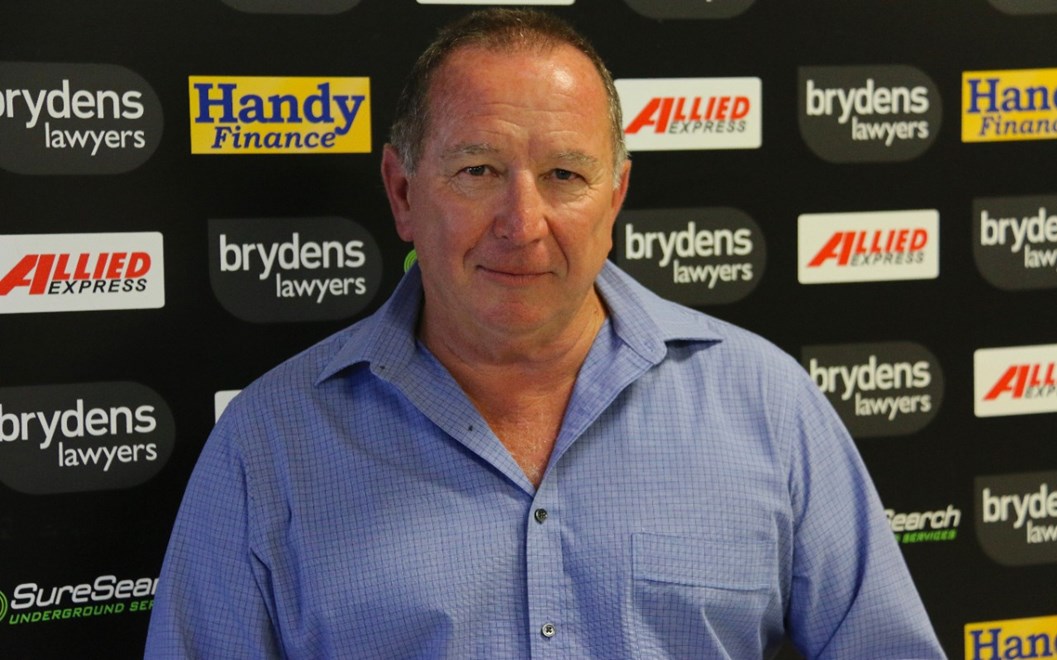 Wests Tigers can confirm that David Warwick has joined the Club in the position of Recruitment Manager.
Warwick brings a wealth of experience to the Club, working in rugby league for over 20 years.
Most recently, Warwick held the positon of Recruitment Manager at the St George Illawarra Dragons for one season and prior to that spent 11 years in a similar role at Manly-Warringah.
Wests Tigers General Manager – Football, Kelly Egan, said the appointment of Warwick is a quality acquisition for the Club.
"Dave comes to the Club with a good skillset and one that will tailor right into what we are looking to achieve in regards to encouraging our youth and making sure we are utilising our pathways," Egan said.
"He has coached junior representative sides and comes to us with a really broad knowledge of the player agents list and has a really good operating relationship with them.
"I'm confident Dave can come into the organisation and keep up the good work that was done previously.
"He has good values as a person and is well-respected by other recruitment managers and player managers; so, it's great to have him at Wests Tigers," he said.
Warwick expressed his excitement in the new opportunity that has presented itself at Wests Tigers.
"I was asked by Kelly if I'd consider joining Wests Tigers and I felt that it was an opportunity being a Club with young staff and a young roster that I wouldn't mind exploring," Warwick said. "After a few meetings it came to a decision that I would join Wests Tigers.
"From being an outsider, and from just one day here, I can see a good culture change; the players here are definitely buying into what the Head Coach wants and that's terrific.
"They are all genuinely terrific boys and are training hard, there's a lot of upside because there is a good amount of youth here and it's something that I'm pretty keen to be involved with," he said.
Warwick replaces long-term Wests Tigers Recruitment Manager, Warren McDonnell, who joined the Canterbury-Bankstown Bulldogs recently.