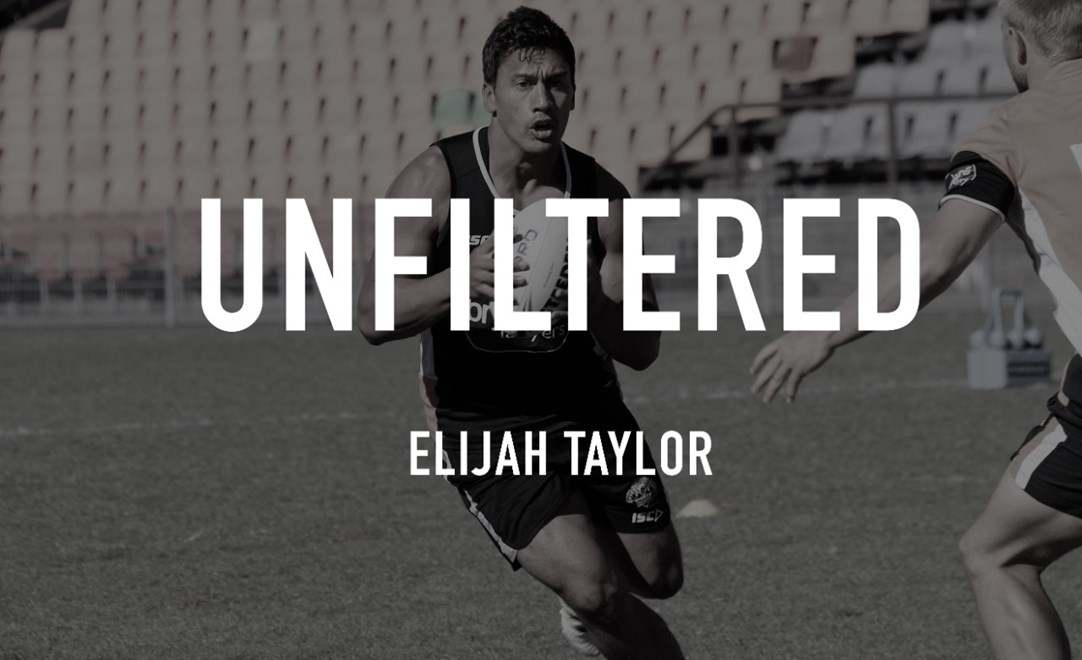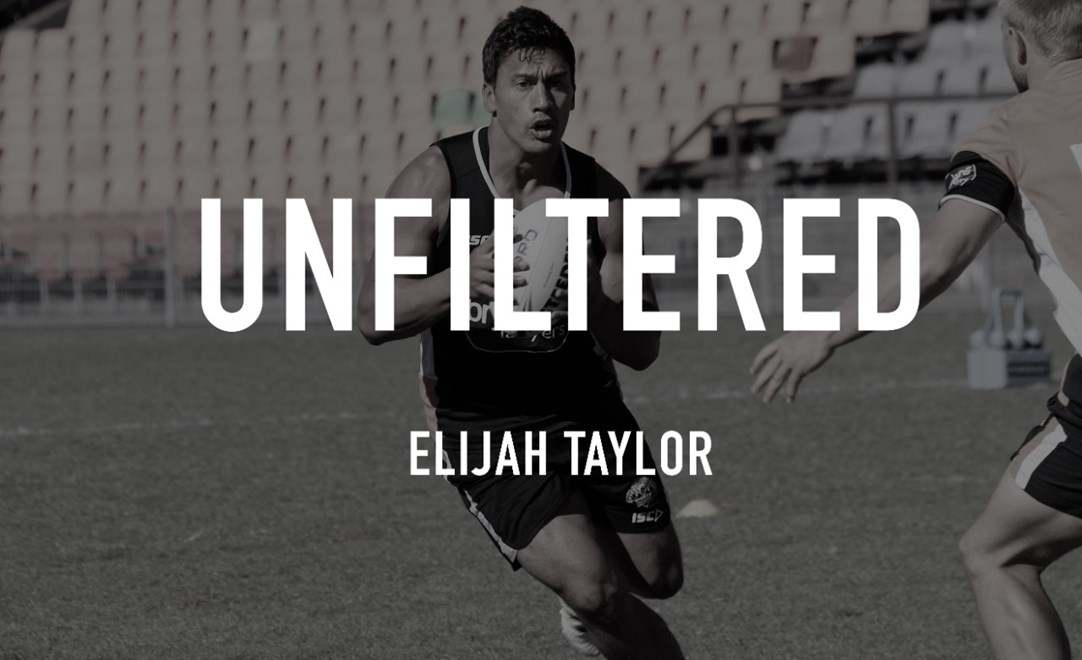 Elijah Taylor talks about the year that was and the year ahead.
See what the star lock forward had to say about his move to the Club, why he re-signed, working with the spine and the potential of the team in 2017 in the video above!
To watch the full "Unfiltered" series so far, click here.

* * * * *
SOME HIGHLIGHTS
ET on... moving to Wests Tigers
"It was really good [to move]. I really enjoyed the second half of the year. I met a lot of new people and settled in to a new style of attacking footy, which I really enjoyed.
ET on... working with Tedesco, Moses and Brooks
"They were really welcoming to me when I arrived and encouraged me a lot. Most halves will want to go first receiver and tell players to play off them, but they really let me go first receiver and play into the line. They gave me the option to play out the back or play short, so I was really grateful that they helped me execute the game plan the best way possible. Credit to the spine boys. They're a freakish talent — they're going to be really good. I mean, they're good now, but when they grow older, they're going to be definitely Origin players."
ET on... what the team learned most in 2016
"When I got here, as a fresh pair of eyes, there were a lot of talks in the media about what was happening off the field with selections at Wests Tigers. But the first thing that I saw was that it didn't affect the playing group. To the media outside, it was massive news, but when it got to the playing group, there was no talk of it at all and everyone worked well together and worked hard together. I think what I learned most was that defensively, we've just got to get better. The average points we leaked was 25 points per game, and that's not good enough. As a team, that's what we've really focused on because we know that if we get our defence right, our attack is going to look after itself. When we get our defence right, we'll be pretty dangerous.
ET on... pushing for a return to the Kiwis team
"It's always a motivation to put on the black jumper. It's a massive honour — I know a lot of people say it but it really is — and I've just got to keep training and working hard. Hopefully I get another opportunity, but it was a privilege just to be in the train-on squad again."
ET on... Wests Tigers in 2017
"We've got so much potential. I've played with a lot of good players and a lot of awesome halfbacks — Peter Wallace, Jamie Soward, Shaun Johnson, Thomas Leuluai — but the spine we've got here and how young they are, the potential of our spine and forwards is huge. We can do a lot in this competition and nobody outside the Club really believes that but as a playing group, we do. And our fans, they believe that as well. So we're working really hard here in the off-season to try and make 2017 a really successful year.
2017 Wests Tigers Memberships are on sale! Show your support and sign up today!