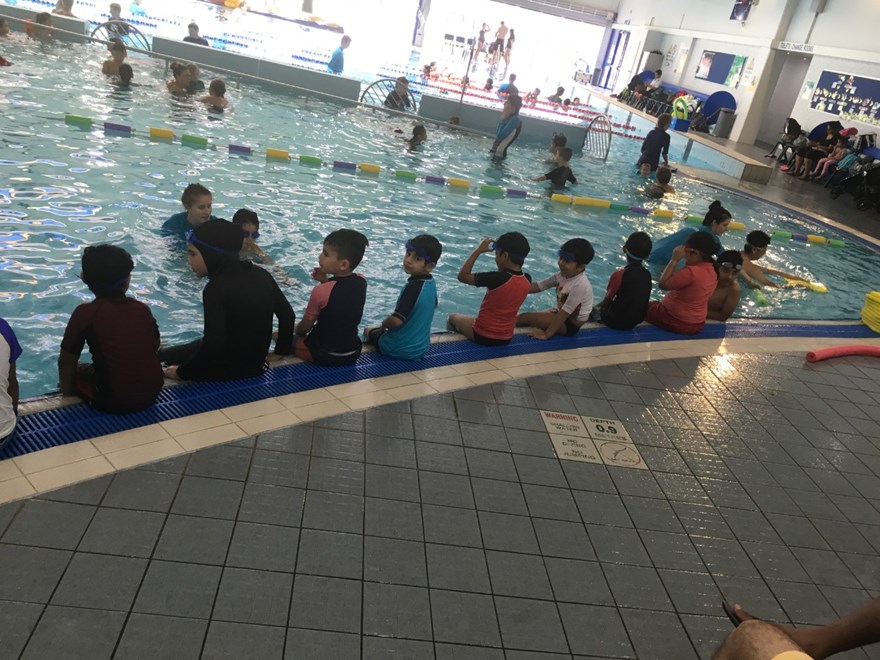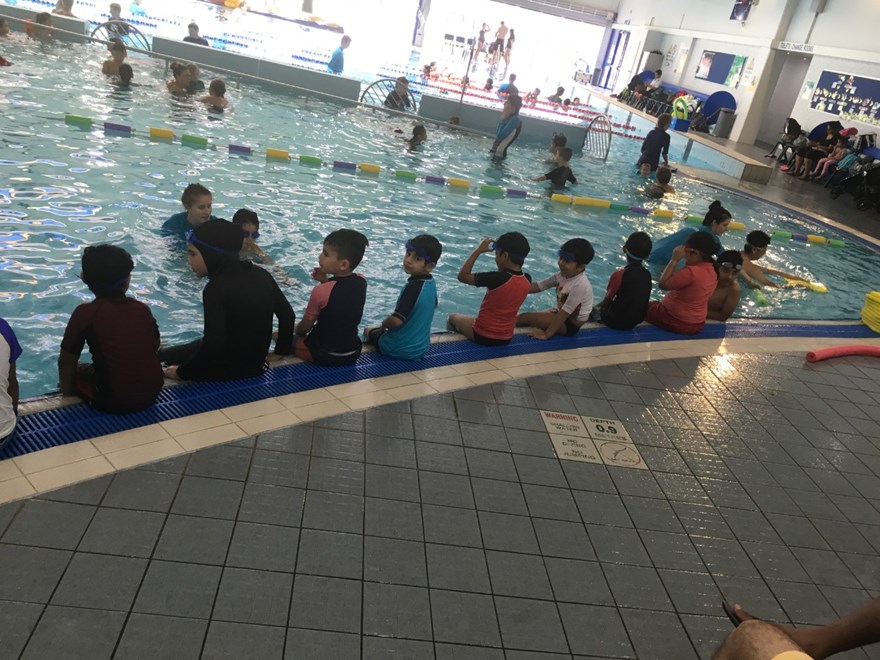 Wests Tigers were proud to help support the Afghan Fajar Association Incorporated (AFAIC) swim2survive program on Thursday at Macquarie Fields.
Established in 2012, the aim of the program is to provide new arrivals to Australia and immigrants with the ability on to swim and gain awareness around the water — helping socialise the participants to a critical aspect of Australian culture.
Thursday's program involved working with multicultural youth at Macquarie Fields Swimming Centre, with the children having swimming lessons as well a workshop on bullying before going home with lots of Wests Tigers giveaways!
For more information on the swim2survive program and AFAIC, click here.
2017 Wests Tigers Memberships are on sale! Show your support and sign up today!