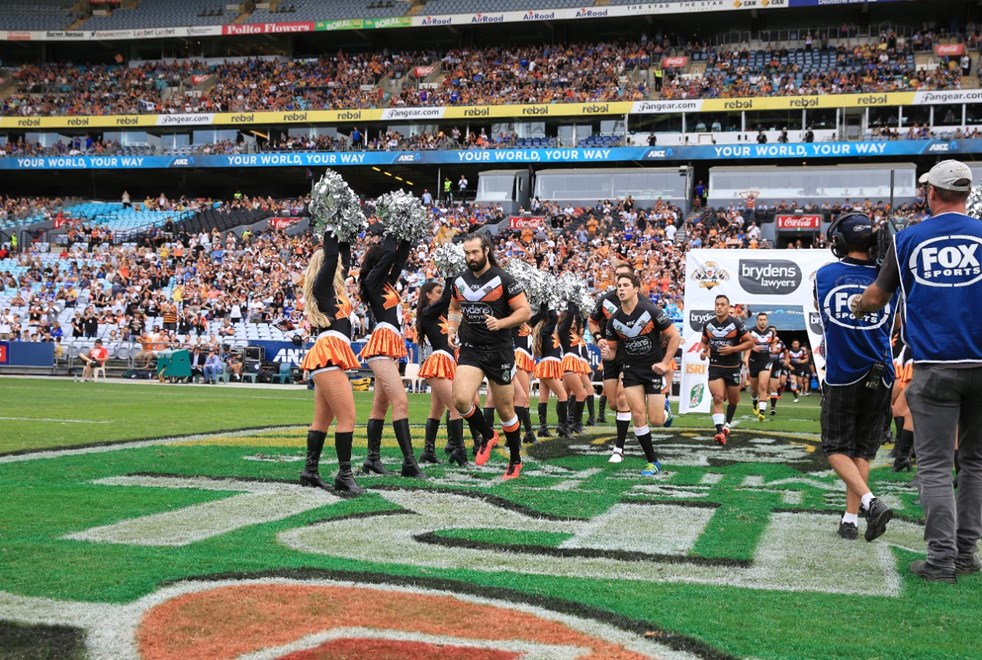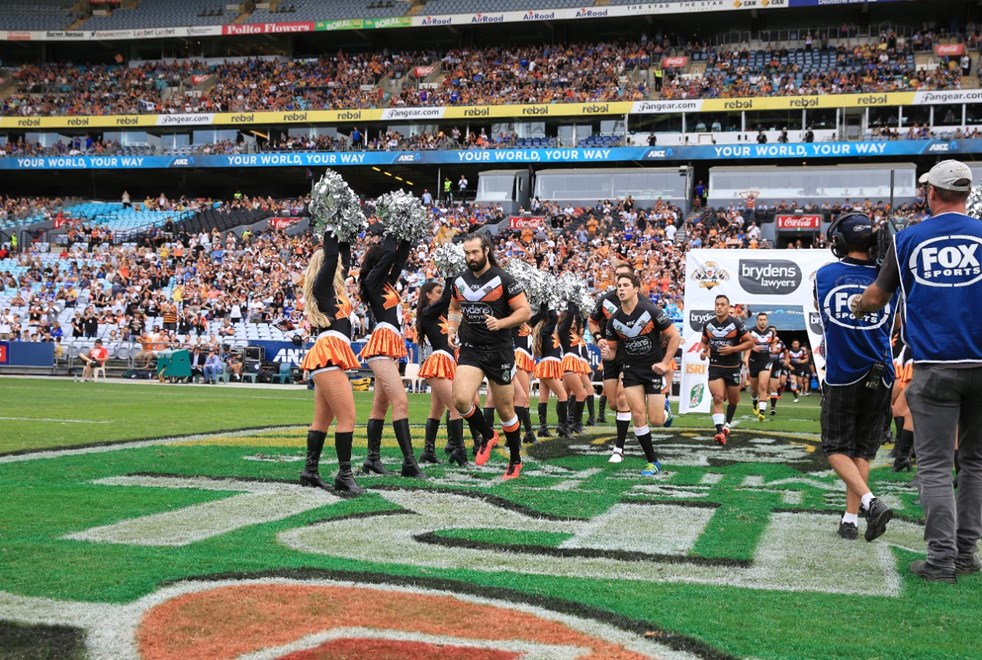 Are you interested in being a part of the Cheer Squad for Wests Tigers home games in 2017?
We're looking for dedicated, talented and energetic performers to be a part of a brand new Cheer Squad for the coming season.
If you're aged 18 years and over with advanced dace skills you're invited to audition to be a part of the 2017 Squad. Auditions are being held on Tuesday 7 February with bookings essential.
We're also looking for aspiring performers aged between 3 and 18 to be a part of the newly formed Kittens Crew Cheer Team with squad rehearsal locations all across Sydney.
Contact Kymberley Roebuck via weststigerscheer@gmail.com or 0412 620 584 to secure your audition placement.