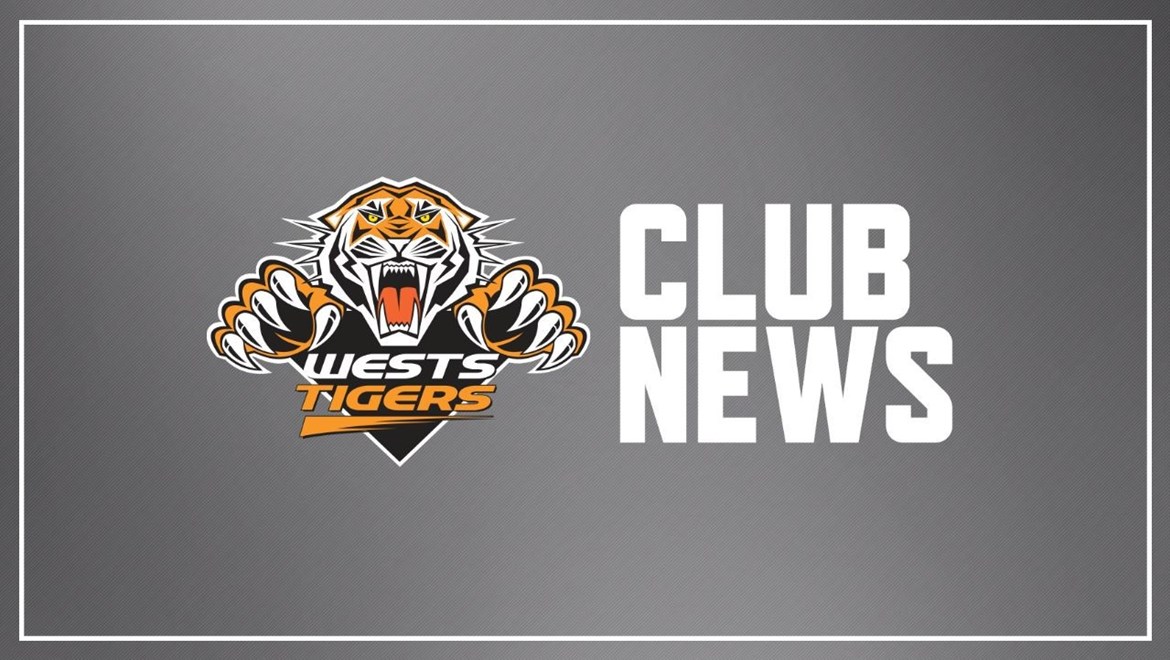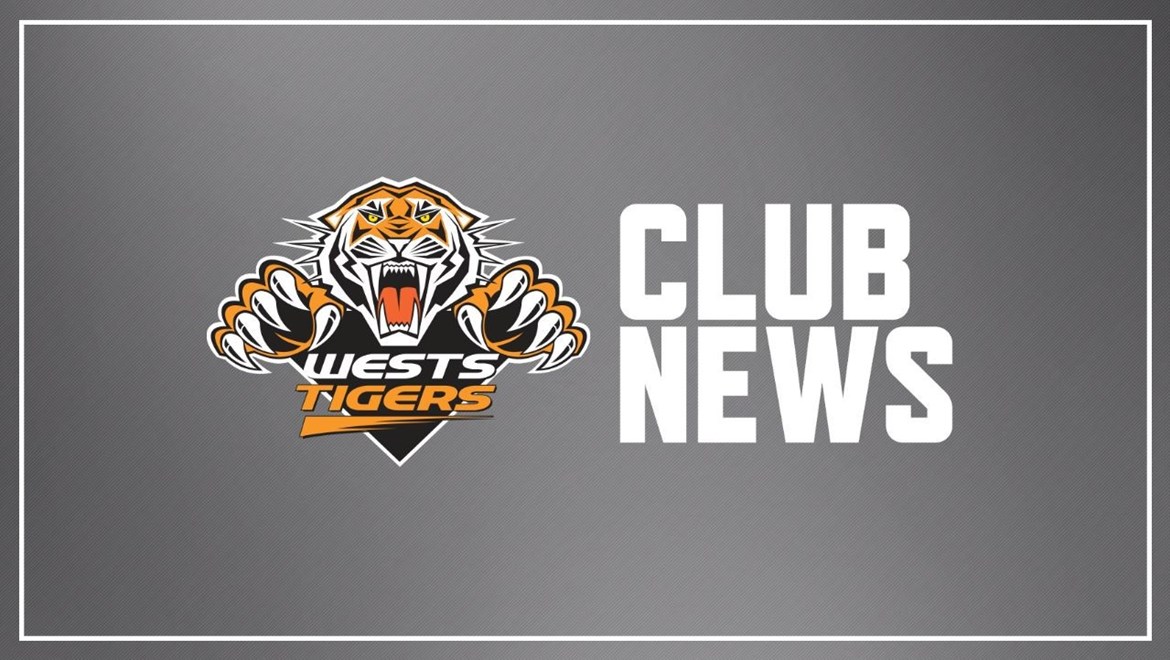 Wests Tigers are proud to be a part of the NRL's Youth Summit as a part of next week's All Stars game in Newcastle.
As a part of the successful School to Work program Wests Tigers will be represented by six students for the special event ahead of the All Star clash at McDonald Jones Stadium.
64 students will represent all 16 NRL clubs at the event, with students participating in a number of leadership and culturally significant based tasks over the week, designed to bring about greater knowledge of their skills and understanding of their culture.
NRL School to Work Project Office Shaun Humphries said that this event is an important one on the NRL calendar.
"The experience the students have is one that is very unique," said Humphries. "Past students have spoken of the connections they make with their peers and how the All Stars Youth Summit and the sharing or their Indigenous heritage binds them for life.
"Students return from the camp with a sense of pride, and return to their schools, communities and families displaying genuine leadership, higher self confidence and a defined sense of identity.
"For me, it is just a privilege to watch the growth of our young mob who attend the NRL All Stars Youth Summit," he said. "From helping them develop their applications to attend the camp and then their reactions upon being selected through to their return and then embarking on their educational or employment journeys, as their mentor I am proud of each and everyone one of them."
Wests Tigers will be represented at the event by six students, Felicity Edwards and Jayvis Hunt from Picton High School, Braxton Hegh from Campbelltown Performing Arts High School, Rachel Arthur from Ingleburn High School, Shania Brown from Mount Annan High School and Tyrell Johnson from Christian Brothers Lewisham.
All students will also partake in University of Newcastle tours to get an understanding of what is expected of University life.