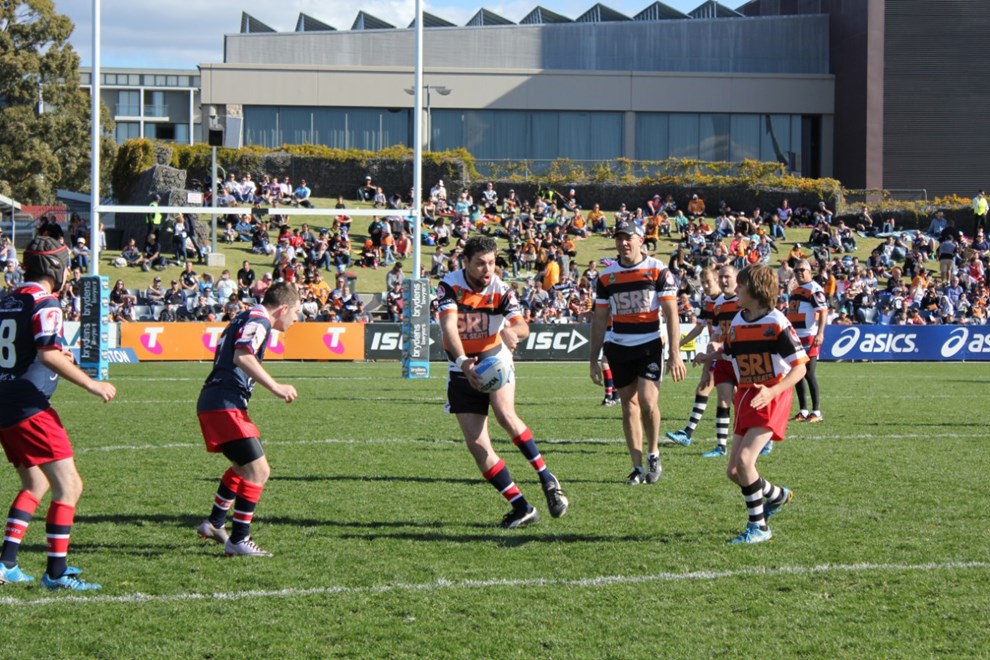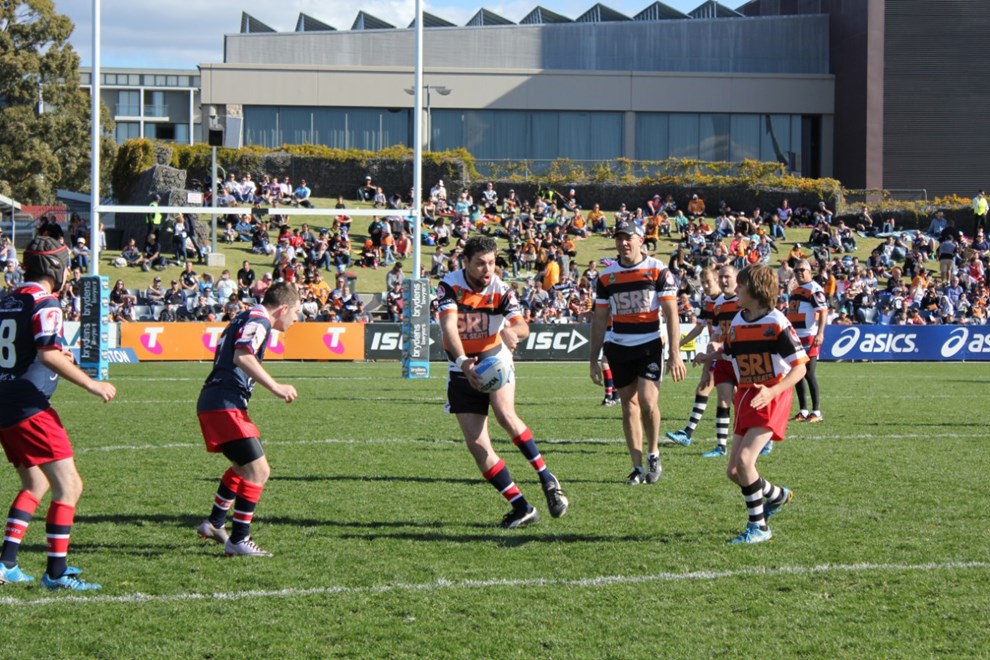 The NSW Physical Disability Rugby League Association are holding a special Charity Golf day to raise funds for the organisation.
Any keen golfers are encouraged to enter for the chance to play against a Wests Tigers team on the day.
The event will be held at Lakeside Golf Club on Wednesday 22 February, with tee off from 7.45am.
Entry is $200 per person with proceeds going to the NSWPDRLA. To enter contact Trish (0408 887 899) or Marco (0413 317 247).