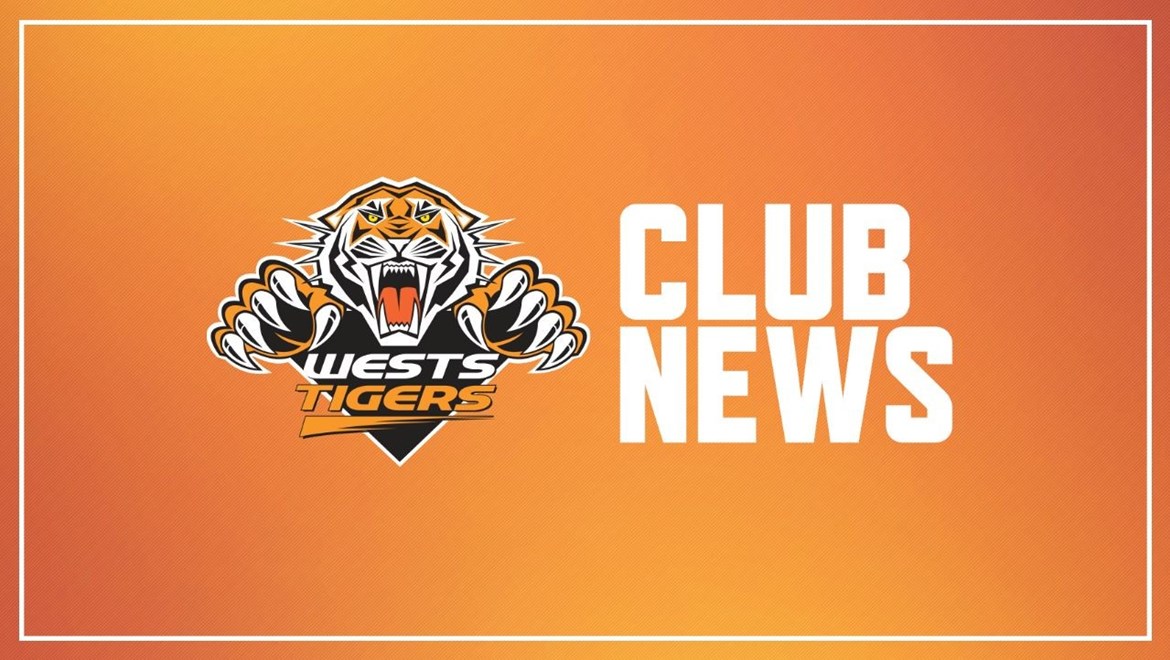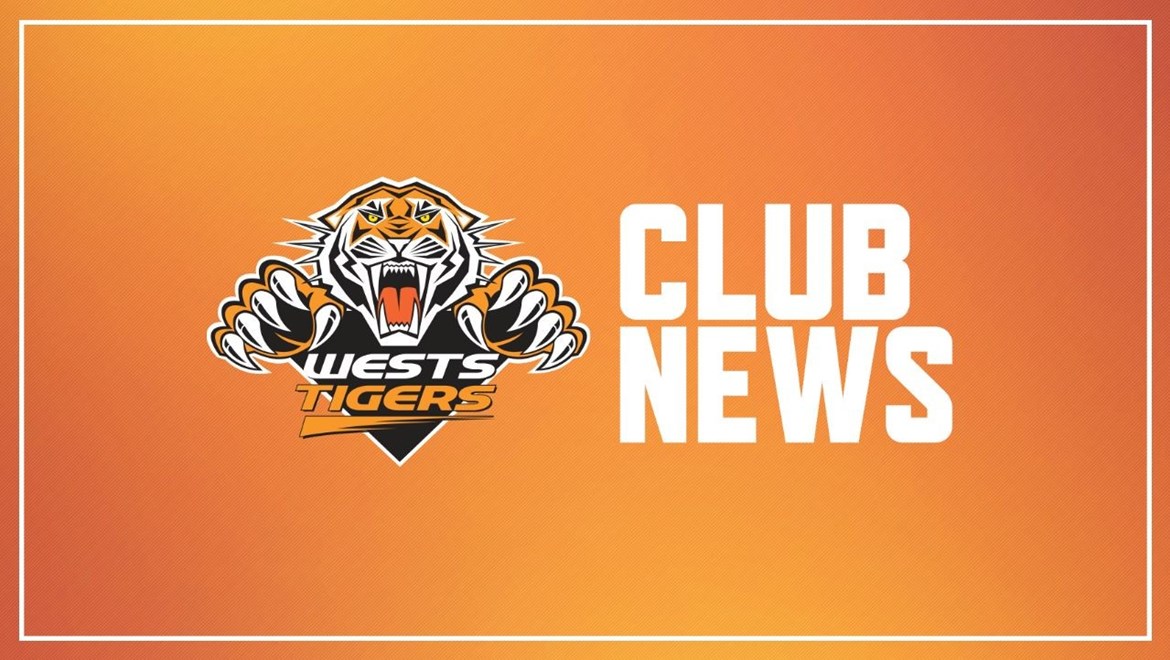 Wests Tigers have confirmed their side for the opening round of the Tarsha Gale Nines tournament this weekend.
The brand new womens competition officially kicks off on Saturday, with Wests Tigers set to field their first ever female side against Penrith.
Wests Tigers will host the Panthers at Hillier Oval in Liverpool, with kick-off set for 7:45am.
Nine team will compete in the competition which runs through until May, with other sides including Canterbury, Parramatta, Sydney Indigenous Academy, Canberra, Illawarra and South Sydney.
For more information on Tarsha Gale Nines, click here or to view the full 2017 Tarsha Gale Nines draw, click here.
Wests Tigers Tarsha Gale Nines – Round 1
1. Amber Xuereb-Whitmore
2. Kiara-Arii Saunders
3. Pauline Lee
4. Lili'A Misi
5. Ebonie Rowland
6. Cassandra Knight
7. Gemma Gardner
8. Sees Danford
9. Jailene Nia
10. Charisse Deabreu
11. Ada Totasi
12. Rebecca Scott
13. Sue-Anne Leiataua
14. Louisa Taia
17. Jemimah Tatupu
18. Rose-marie Katu
Coach: Drew Dalton
MATCH DETAILS:
Wests Tigers vs. Penrith Panthers
Tarsha Gale Nines - Round 1
Hiller Oval (Hoxton Park Rd, Liverpool)
7:45am - Saturday, February 11