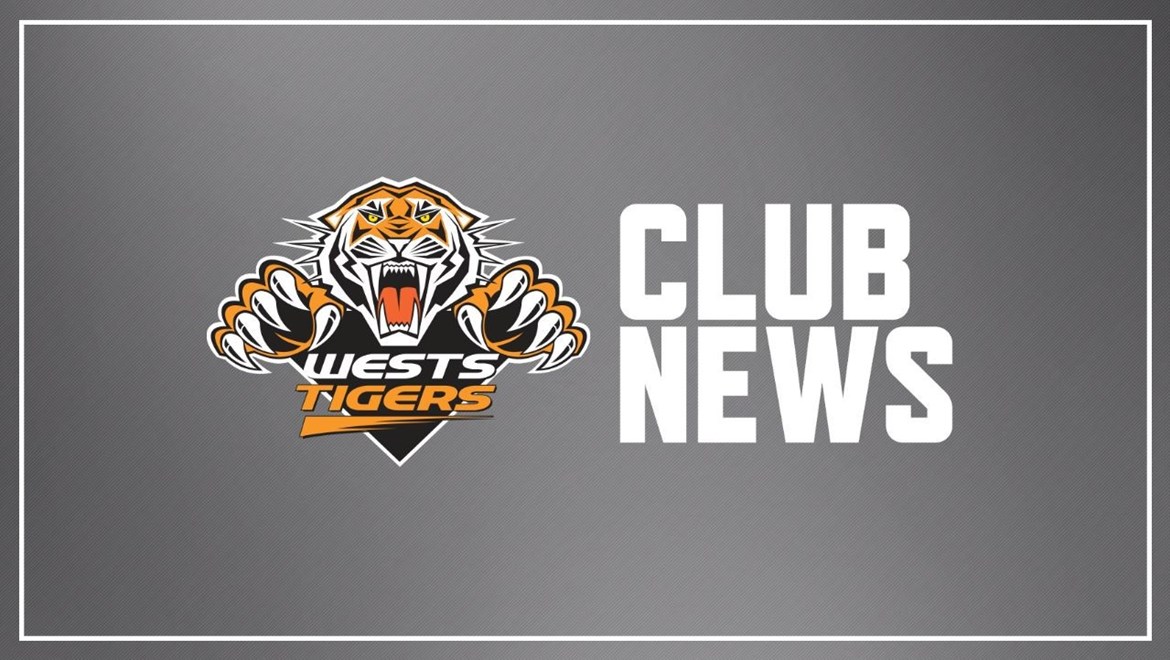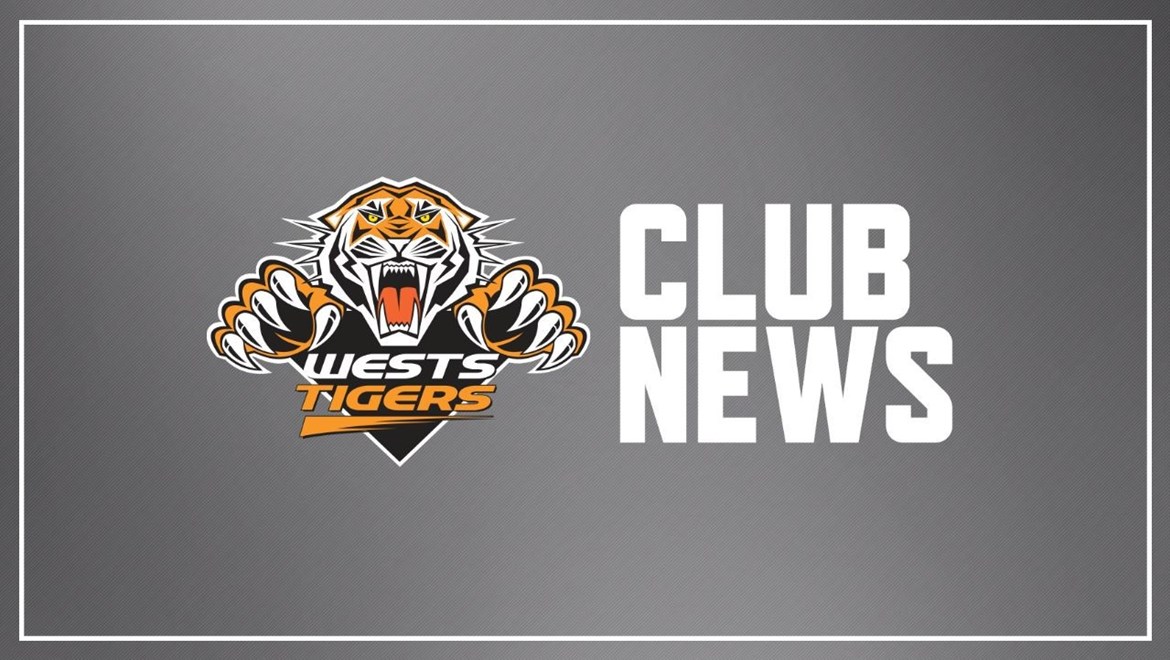 Wests Tigers have today released Rod Griffin from the remainder of his playing contract with the Club.
Griffin, 30, has been released from the final year of his contract, effective immediately, to take up an opportunity with another Club.
Griffin joined Wests Tigers for the 2016 season and was a part of the Club's Intrust Super Premiership side.
Wests Tigers General Manager Football Kelly Egan wished Griffin well as he continued his playing career at another Club.
"On behalf of everyone at Wests Tigers I would like to wish Rod the best of luck at his new Club," said Egan. "During his time at Wests Tigers Rod has shown time and time again to be committed to the Club, both on and off the field.
"As well as being a part of our Intrust Super Premiership team Rod was always the first player to volunteer to assist with Wests Tigers' community activities which is a testament to his character," he said.
Griffin, who has played 10 Test Matches for Papua New Guinea, joined Wests Tigers from the Ipswich Jets.