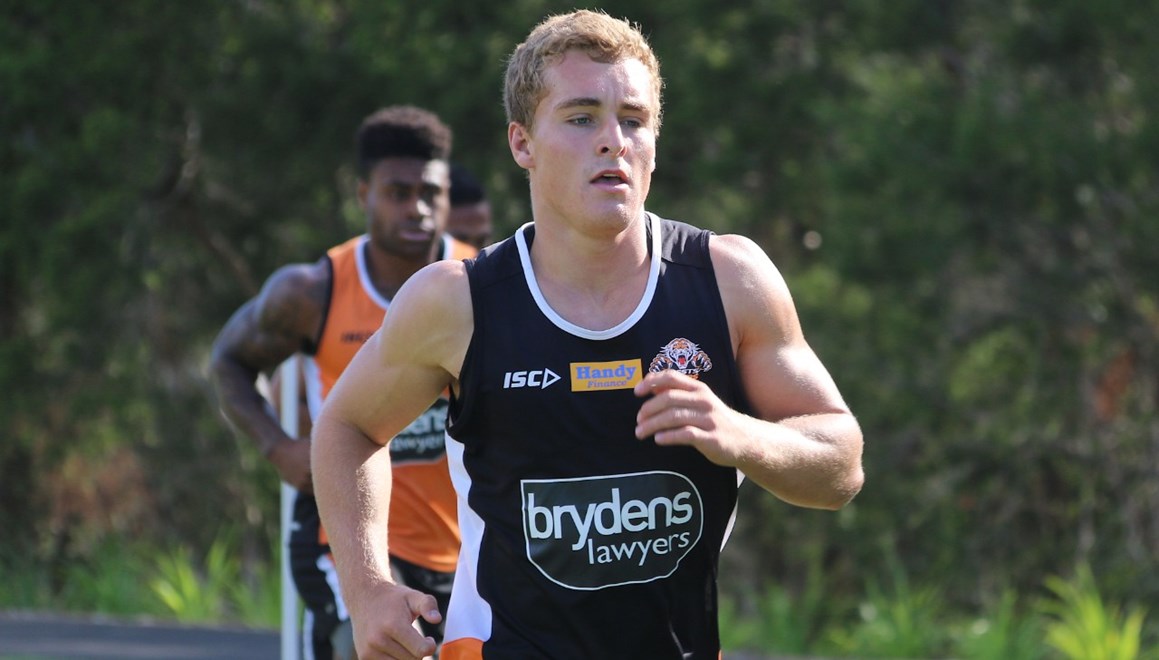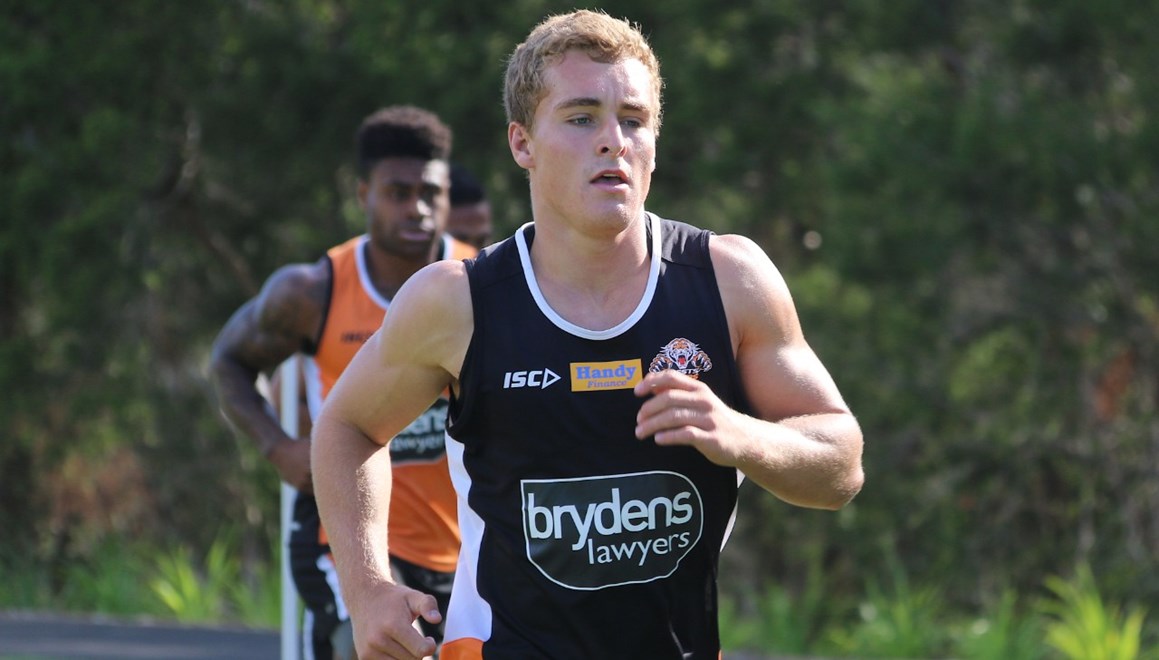 A number of Clubs will hold their junior registration days this weekend, with Wests Tigers encouraging players to sign up with their local team for the 2017 season.
Wests Tigers as a Club covers a wide geographical footprint – with three junior leagues in Western Suburbs, Balmain and Group 6.
This Saturday, February 11, hooker Jacob Liddle will visit the Bargo Bunnies for their registration day, which will be from 10am through until 1pm at Bargo Sportsground.
On the same day, the Oran Park Chargers will be holding their registration day at the Oran Park Town centre from 9am until 5pm.
In the Balmain region, Concord Burwood Wolves will be holding a 'Come and Try' clinic tomorrow at Goddard Park from 2pm-4pm.
For more information on where your local Club is located and how to be involved, click on the below links:
Saturday, February 11- Junior Registrations
Bargo Bunnies
10am - 1pm at Bargo Sportsground
Oran Park Chargers
9am to 5pm at Oran Park Town Centre
Concord Burwood Wolves
2pm - 4pm at Goddard Park