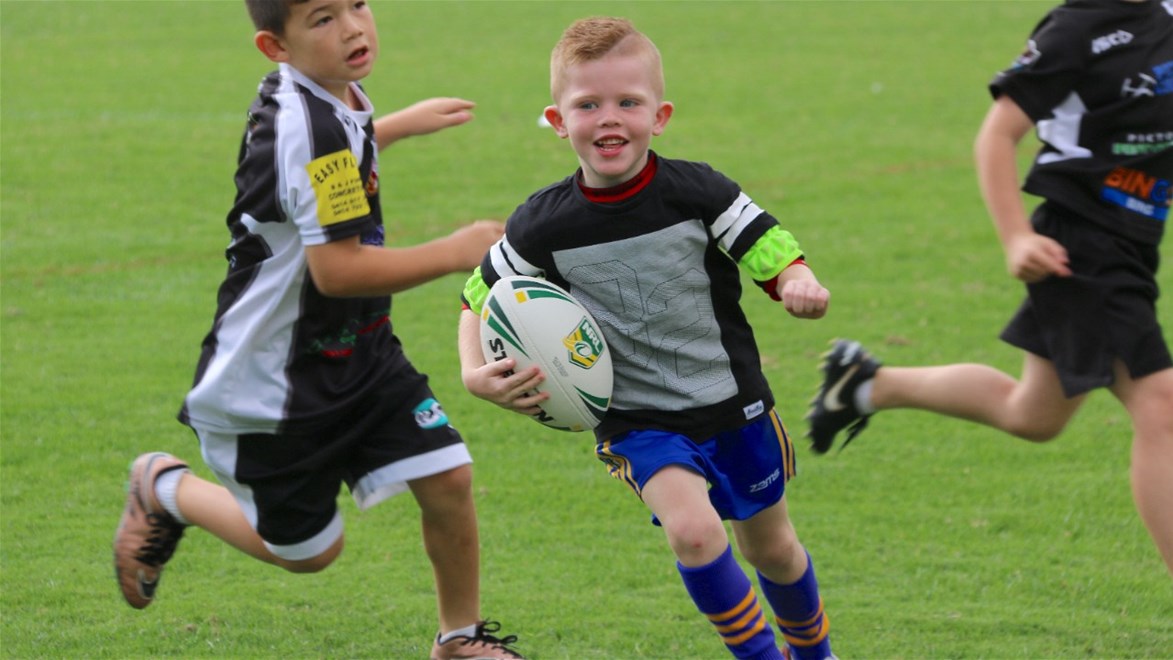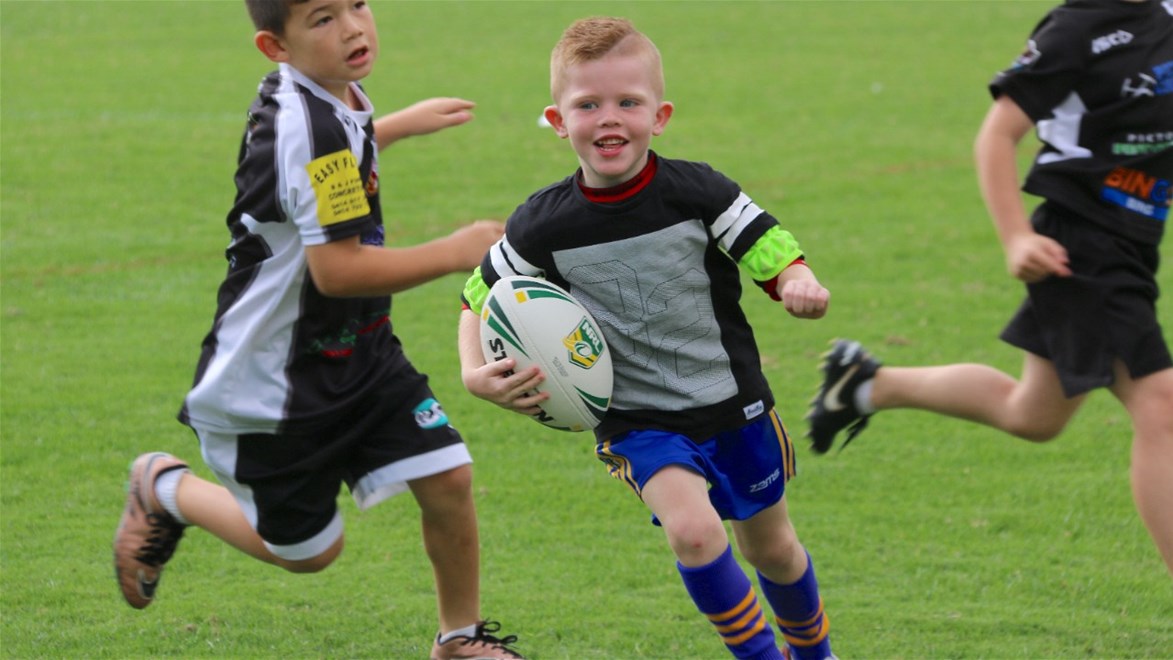 A number of Clubs will hold their junior registration days this weekend, with Wests Tigers encouraging players to sign up with their local team for the 2017 season.
Wests Tigers as a Club covers a wide geographical footprint – with three junior leagues in Western Suburbs, Balmain and Group 6.
Tonight Valley United will be taking registrations at Edwin Wheeler Reserve, Sadleir, from 5pm-7pm.
This Saturday, February 18, Matt Eisenhuth will be at the Picton Magpies registration day from 12pm-1pm at Hannaford Oval, Wilton
On the same day Jordan Grant will be with the Oran Park Chargers at Oran Park Town Markets from 5pm-6pm, with the registration day running from 3pm-8pm.
Meanwhile David Nofoaluma will be going to his old Club, Campbelltown Collegians at Bradbury Oval, with the a clinic being run from 11am through to 1pm.
For more information on where your local Club is located and how to be involved, click on the below links:
Friday, February 17 - Junior Registrations
Valley United
5pm-7pm at Edwin Wheeler Reserve, Sadleir
Saturday, February 18 - Junior Registrations
Picton Mapies
11am-2pn at Hannaford Oval, Wilton
Oran Park Chargers
3pm to 8pm at Oran Park Town Centre
Campelltown Collegians
11am-1pm at Bradbury Oval
Wests Tigers thank proud community partner Sydney Motorway Corporation, who is delivering WestConnex for Tomorrow's Sydney, for their support of the Club's community programs.