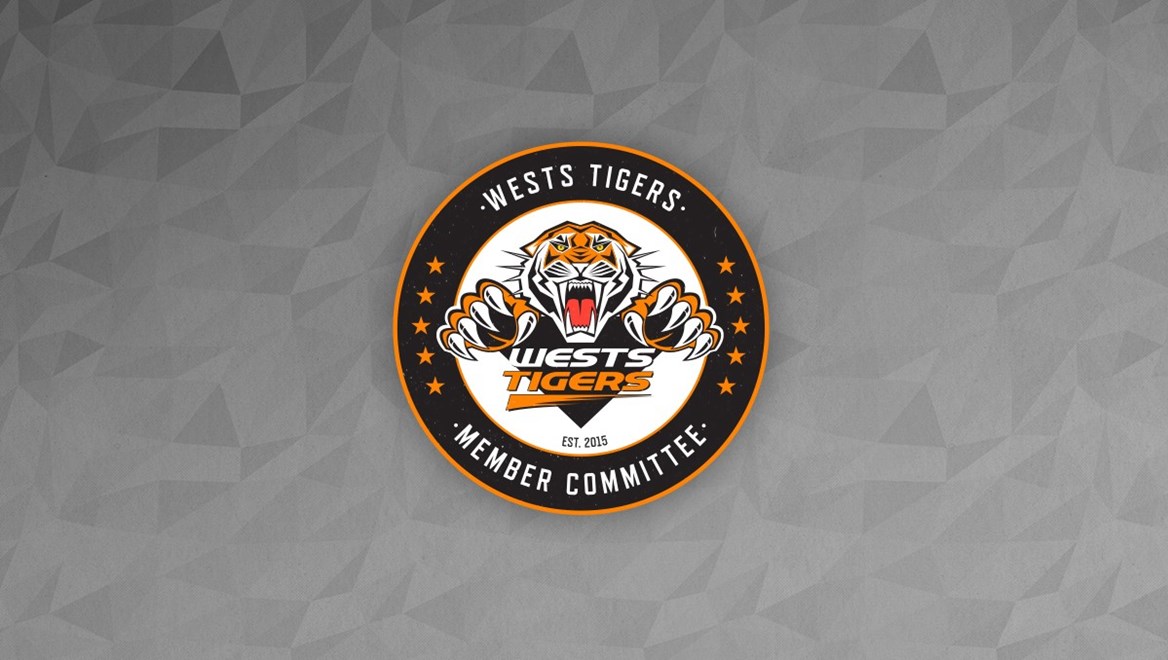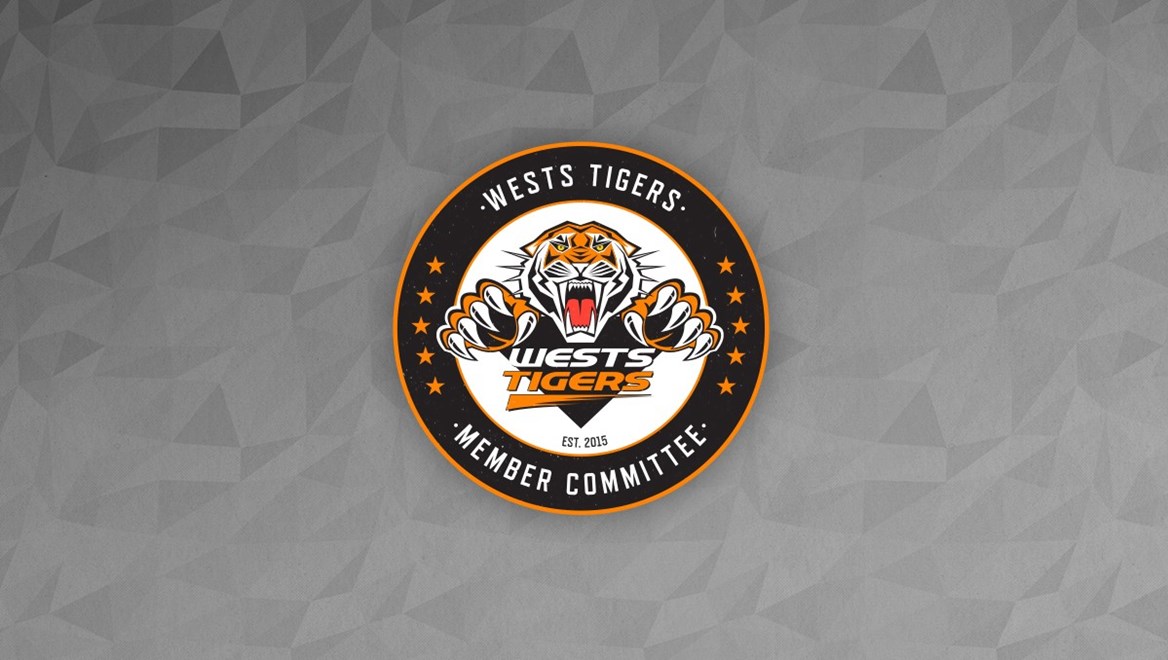 Wests Tigers are pleased to announce the Club's 2017 Member Committee.
The Wests Tigers Member Committee was launched in 2016 and is designed to enabled effective two-way communication between the Club and its Members.
The Wests Tigers Member Committee meet bi-monthly at Concord Oval to share their thoughts and provide feedback on a range of topics, working with the Club's CEO and Senior Management team.
The 2017 Wests Tigers Member Committee is:
Sam Hurley
Elaine Richardson
Troy Maguire
Glen Patterson
Kathy Ryan
Bob Henderson
Jordan Prime
Makafui Gbogbo
Cindy Davies
Jamie Davies
Wests Tigers CEO Justin Pascoe welcomed the new Members of the committee.
"On behalf of everyone at Wests Tigers I'd like to welcome this new group of Members to our committee," said Pascoe.
"This is the second year that we've run the Member Committee and I'd like to thank those who were a part of it in 2016 for their valuable contribution, it was great to get their insights into our Membership program and game day activities.
"I look forward to getting to know our new Committee Members and spending time with them through the coming year," he said.
"We've put together a diverse group that I'm sure will do a great job of representing our entire Membership."
Be there for our first home game of 2017 when we take on the Penrith Panthers!