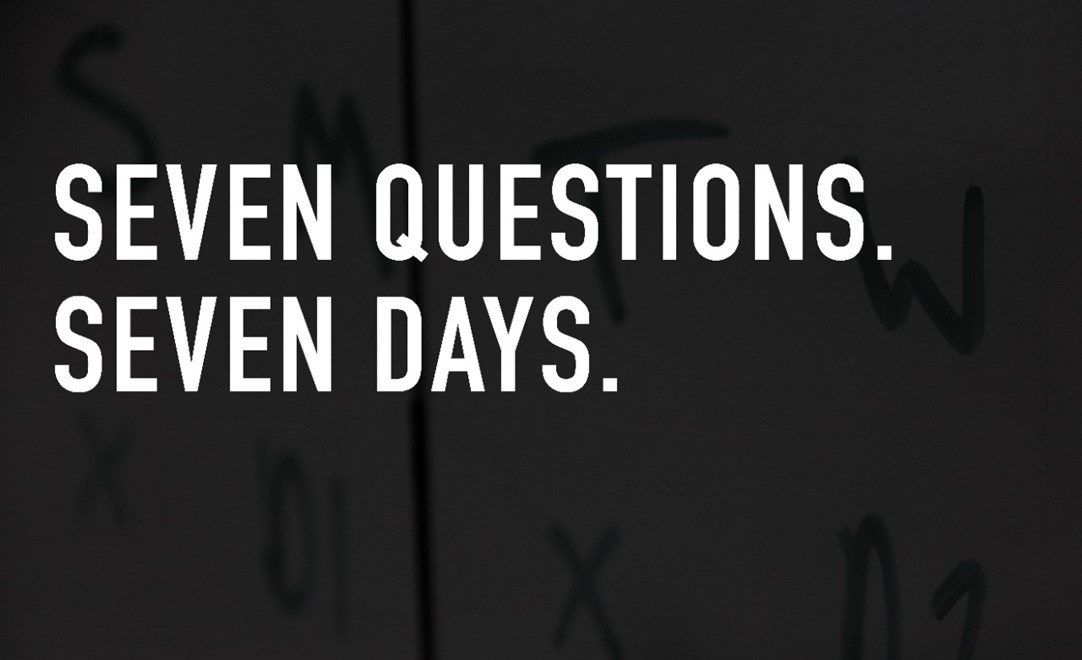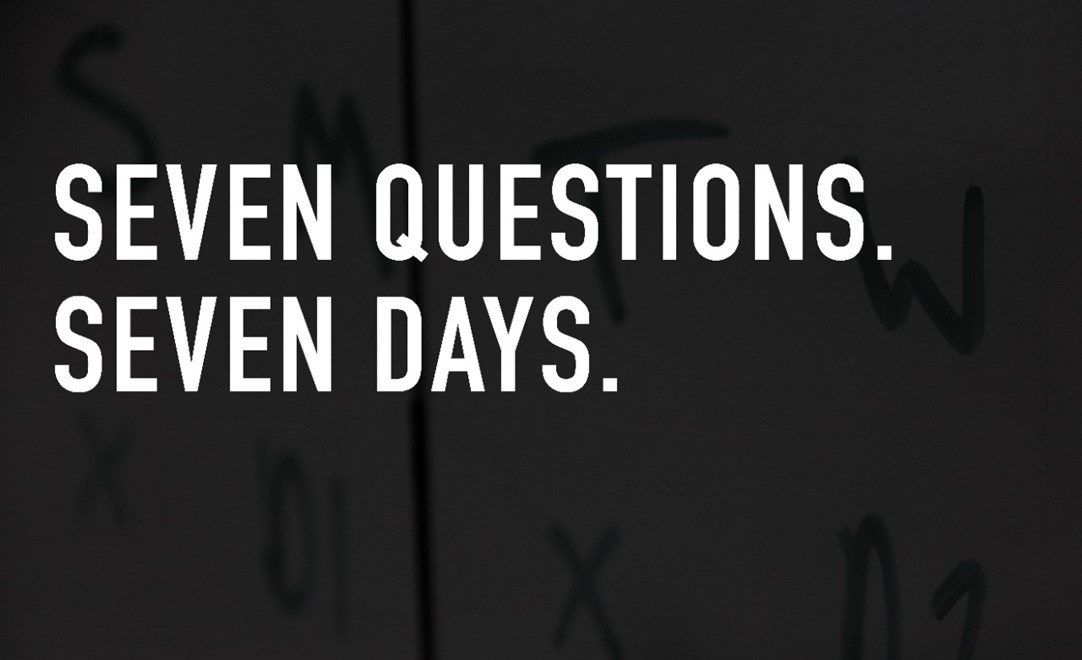 weststigers.com.au staff debate seven key questions heading into 2017.

* * * * *
WHICH PLAYER WILL BE THE MOST IMPROVED IN 2017?
Travelling to GIO Stadium in Round 3 will be a huge test once again for Wests Tigers. While the Club's three trips to Queensland throughout the year might be the more obvious choices, the Raiders clash is part of a tough opening six rounds that also features clashes against 2016 finalists Penrith, Melbourne and the Cowboys. Wests Tigers will be out for revenge from 2016, with this the only time the two sides will face each other in the regular season.
Dan Talintyre, Digital & Social Media
They broke the hoodoo last year at Suncorp Stadium, but any time you have to face the Broncos at home, it's not an easy task. That's what awaits Wests Tigers this year just before the Club's first bye round, and this time, the game will feature both sets of Origin players, who were missing in the 19-18 upset win last year. Heading into the bye makes it a four-point game for Wests Tigers; it just doesn't make it an easy one to win.
John Skandalis, Wests Tigers Life Member
Canberra away, definitely. They're massive, massive boys down there. There's no way around it, but it's going to be a tough one. Three games in to the year, taking the bus down — it's all a tough week but it can be a really enjoyable one too if you overcome that and get the win. We had a good result back there in 2015, last year not so much, but for me personally, it was always a really tough trip to make. It's a great challenge for the boys, that's for sure!

Be there for our first home game of 2017 when we take on the Penrith Panthers!

Seven Questions in Seven Days
Friday — Which Round 1 position is most up in the air? — READ NOW!
Saturday — Which player will be the most improved in 2017? — READ NOW!
Monday — Which young player is poised for a breakout season?
Tuesday — Which player will be most crucial to the team in 2017?
Wednesday — What's the one home game you don't want to miss?
Thursday — Which underrated player will have the biggest impact this season?