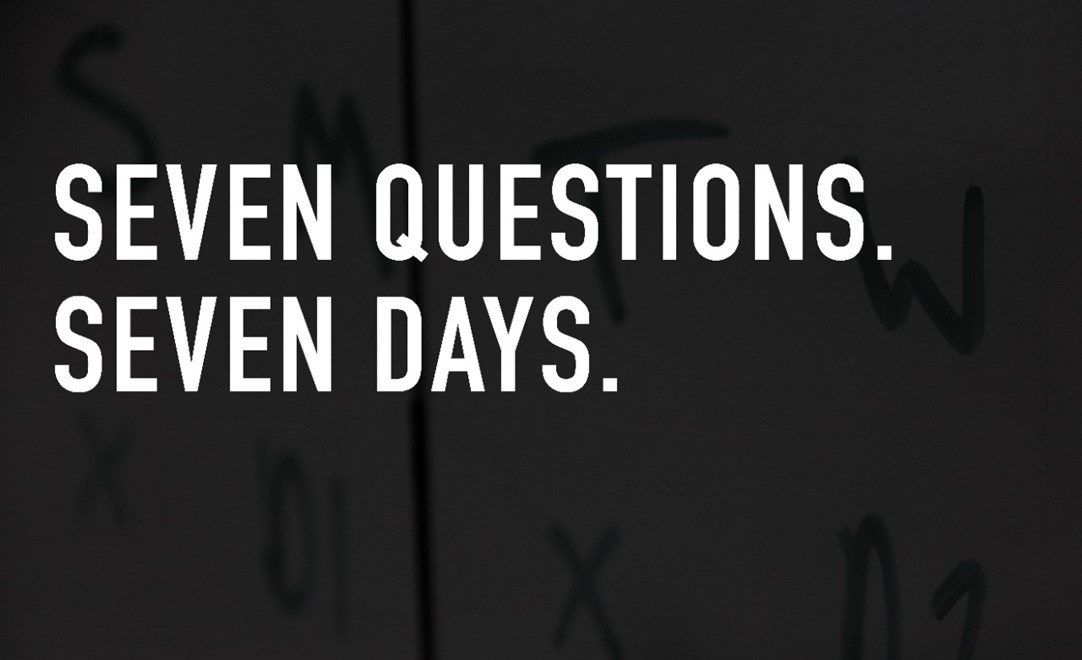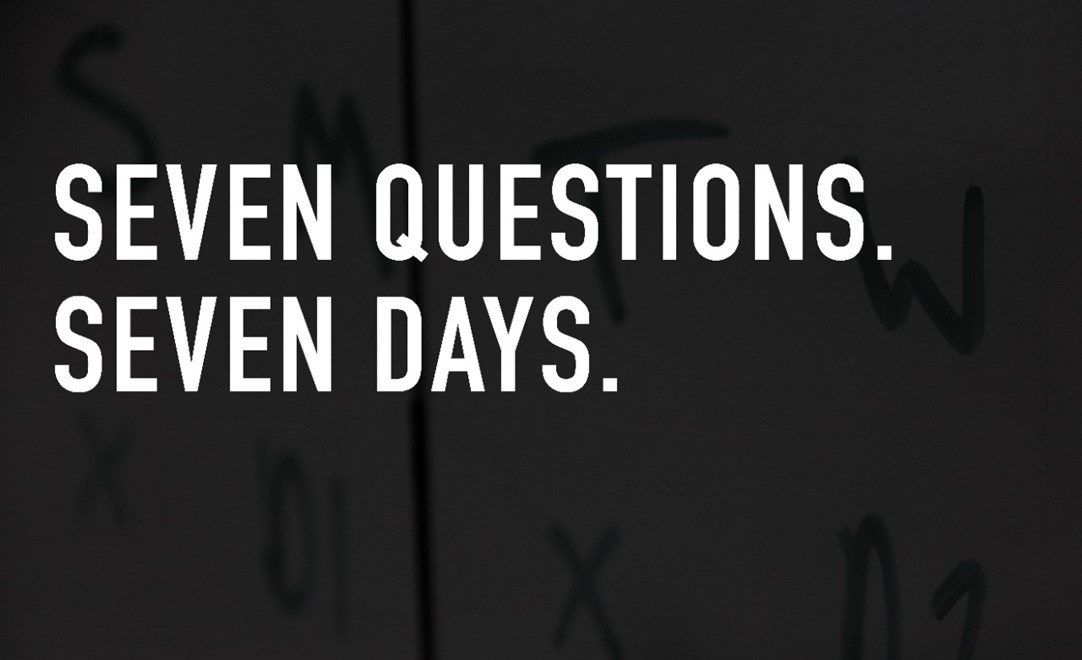 weststigers.com.au staff debate seven key questions heading into 2017.

* * * * *
Q. Which young player is poised for a breakout season in 2017?
Jacob Liddle stands out as the clear choice for me. While this pick may not come as a surprise, it's hard to go past the exciting young hooker who looks destined for a big year. Despite suffering a shoulder injury during the last few weeks of pre-season, expect the Wyong junior to play a big role this season at hooker.
Dan Talintyre, Digital & Social Media
There's lots of hype around him, and lots of questions still to be asked, but young Moses Suli has shown plenty of promise through the pre-season to suggest that Wests Tigers have an incredibly sound prospect on their hands. Signed until the end of 2020, Suli looked a little nervous in the Auckland Nines tournament, but quickly found his feet in both trial matches — playing the best part of 60 minutes against the Cowboys in a very solid performance. How much he'll be called on by Coach Jason Taylor throughout the season still remains to be seen, but if he can snag the left wing spot at some point, or is called up in the backs due to injury or suspension, the talented teenager could quickly make himself known in the NRL.
John Skandalis, Wests Tigers Life Member
Jacob Liddle showed everything last year to suggest that he's ready for the NRL and he'll only be better for a full pre-season with the team getting ready for it. He's only so young but he's just a really level-headed kid who always seem to have a lot of time on the ball, and I think he's only going to get better every week that he plays in the NRL.
Dene Halatau, Wests Tigers Life Member
Jacob Liddle. He had a good taste of it last year and looked very comfortable in first-grade even back then. He had a little hiccup in the pre-season, but he's really filled out and looks comfortable in the top grade. I think he's in for a really strong year and will definitely be a player we hear more of in the years to come.
Be there for our first home game of 2017 when we take on the Penrith Panthers!

Seven Questions in Seven Days
Friday — Which Round 1 position is most up in the air? — READ NOW!
Saturday — Which player will be the most improved in 2017? — READ NOW!
Sunday — What's the toughest road game on the schedule? — READ NOW!
Monday — Which young player is poised for a breakout season?
Tuesday — Which player will be most crucial to the team in 2017?
Wednesday — What's the one home game you don't want to miss?
Thursday — Which underrated player will have the biggest impact this season?