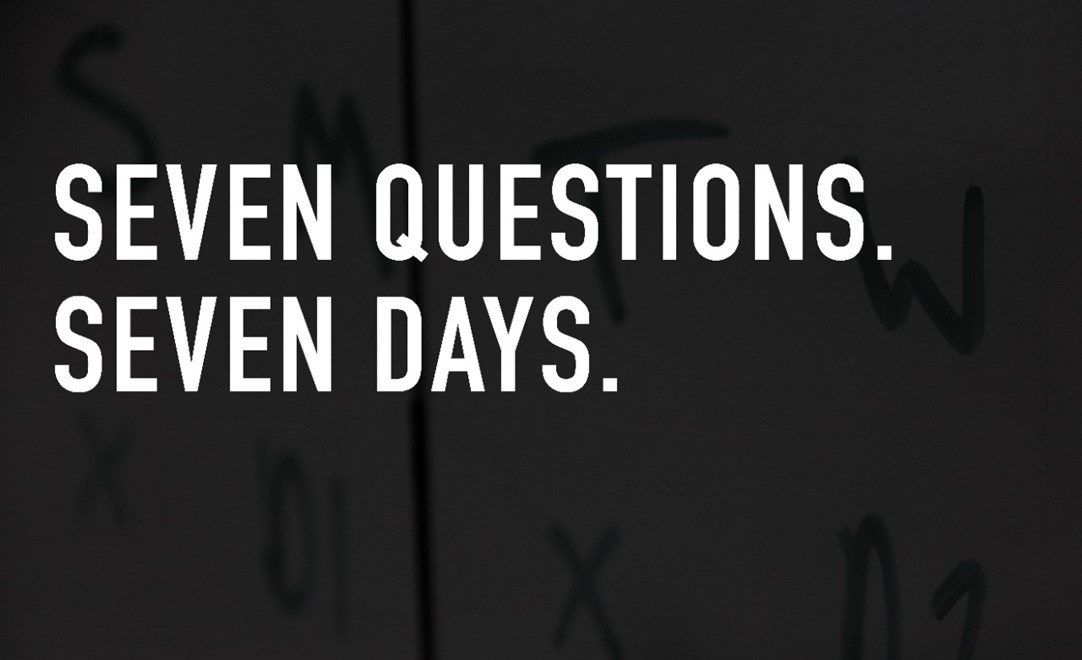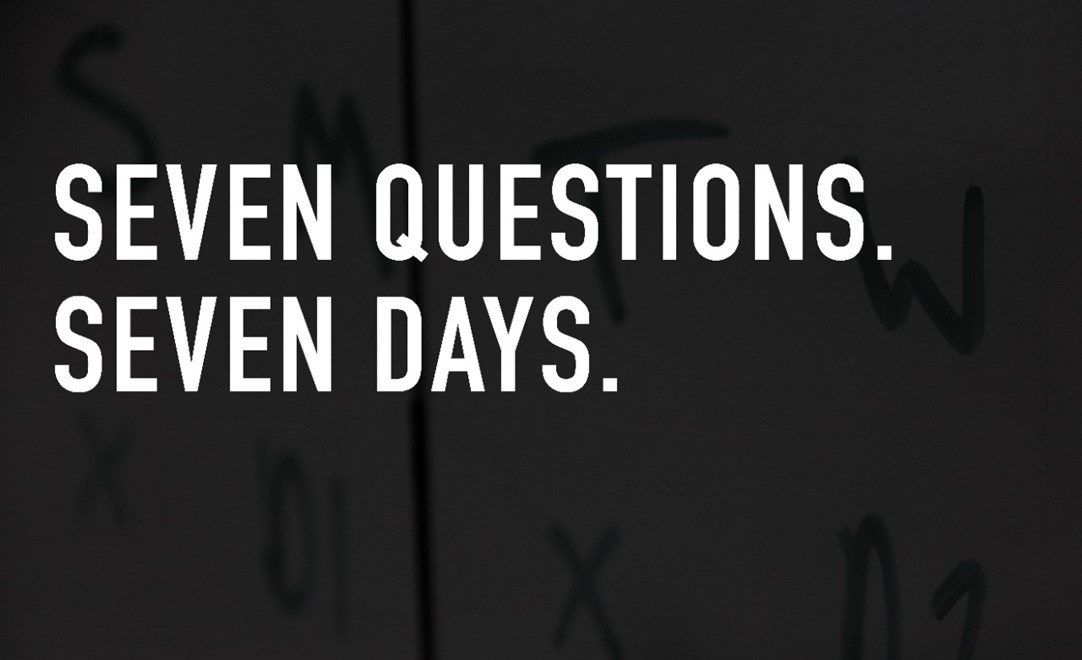 weststigers.com.au staff debate seven key questions heading into 2017.

* * * * *

Q. Which player will be most crucial to the team in 2017?
James Tedesco. The electric fullback looks set for another big season after an impressive 60-minute stint in the Club's trial match against North Queensland two weeks ago. A stellar past two seasons for Wests Tigers from the Camden Rams junior has firmly cemented him (in my view) as the most crucial player for the side.
Dan Talintyre, Digital & Social Media
He might only have been at the club for half a season, but in those 15 games, Elikah Taylor showed just how important he is to Wests Tigers in both attack and defence — sparking the team on a run that almost saw them finish inside the top eight. ET's playmaking skills at first receiver allowed Mitchell Moses and Luke Brooks much more freedom in attack, while his 45-plus tackles per game made Wests Tigers a much stronger prospect in defence. A full pre-season with the team and a well-deserved inclusion in the Club's leadership group this year will only further see ET establish himself as one of the best ball-playing forwards in the entire competition.
John Skandalis, Wests Tigers Life Member
There's a few key people here, but for me, it all starts with Woodsy. I think the way that he makes the team gel and brings everyone together is crucial for the team, and it's perhaps something that goes unnoticed a lot. In terms of his leadership, I think he's really good at keeping an eye on the guys and how everyone is travelling, and he does a great job of backing up what he says with his own performances on the field as well.
Dene Halatau, Wests Tigers Life Member
I'd probably want to put both our halves in together on that. Both Mitch and Luke produced some really good footy at different points throughout the year last year, and if they can get that right together, they'll guide the team around the park really well and will be the difference in a lot of close games throughout the year.
Be there for our first home game of 2017 when we take on the Penrith Panthers!

Seven Questions in Seven Days
Friday — Which Round 1 position is most up in the air? — READ NOW!
Saturday — Which player will be the most improved in 2017? — READ NOW!
Sunday — What's the toughest road game on the schedule? — READ NOW!
Monday — Which young player is poised for a breakout season? — READ NOW!
Tuesday — Which player will be most crucial to the team in 2017?
Wednesday — What's the one home game you don't want to miss?
Thursday — Which underrated player will have the biggest impact this season?