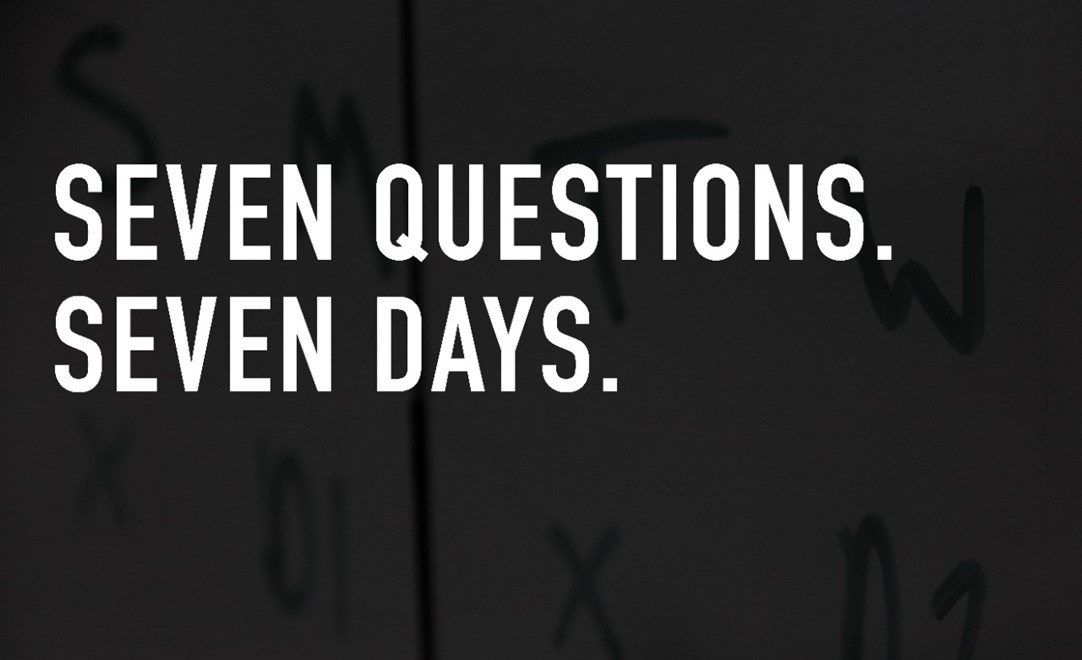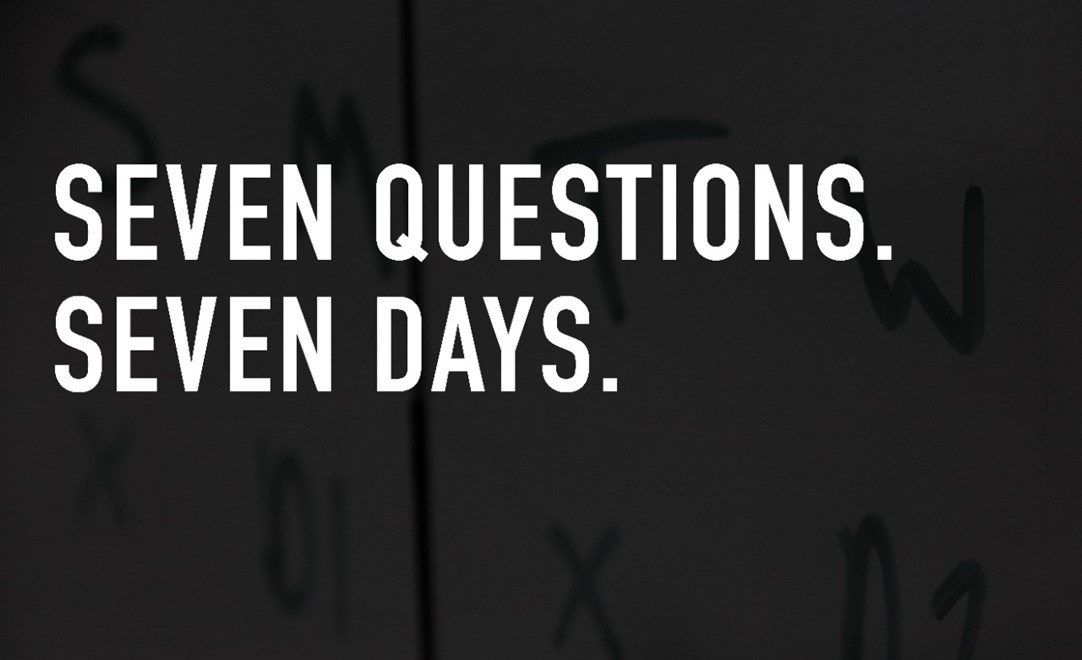 weststigers.com.au staff debate seven key questions heading into 2017.

* * * * *

Q. What's the one home game you don't want to miss in 2017?
Round 2 vs. Penrith. Wests Tigers' first home game of the 2017 season is an absolute cracker! Sunday afternoon footy at Campbelltown Sports Stadium against Western Sydney rivals, the Penrith Panthers, is an outstanding way to begin the season and one that Wests Tigers Members and fans will not want to miss.
Dan Talintyre, Digital & Social Media
I'm looking at Round 4 against Melbourne with eager anticipation as the first Leichhardt Oval game of 2016. Last year, it was the Melburnians who won in a Golden Point thriller, despite Wests Tigers missing some big names, so expect the home side to come out firing in what should be a cracking Sunday afternoon of football.
John Skandalis, Wests Tigers Life Member
None of them! But if I had to pick one, there could be something really special about the Cowboys late in the season at Campbelltown Sports Stadium (Round 25). By that time of the year, we're going to be there and abouts for the semi-finals and we'll have something to play for — either pushing for the top four or for the top eight — and the Cowboys will be too. The team always seem to play well when we meet the Cowboys and we saw last year how much of an impact the crowd at Campbelltown had so that could be a great game!
Dene Halatau, Wests Tigers Life Member
I guess it's one that has a special spot for me, but Round 26 at Leichhardt Oval is going to be a big one. Just like last year, the players will know whether they're playing finals footy or not and I know I'll remember that atmosphere — even if the game didn't go according to plan — for a long time. We've had some good games against the Warriors in recent years too, so it should be a good contest on the field.
Be there for our first home game of 2017 when we take on the Penrith Panthers!

Seven Questions in Seven Days
Friday — Which Round 1 position is most up in the air? — READ NOW!
Saturday — Which player will be the most improved in 2017? — READ NOW!
Sunday — What's the toughest road game on the schedule? — READ NOW!
Monday — Which young player is poised for a breakout season? — READ NOW!
Tuesday — Which player will be most crucial to the team in 2017? — READ NOW!
Wednesday — What's the one home game you don't want to miss?
Thursday — Which underrated player will have the biggest impact this season?