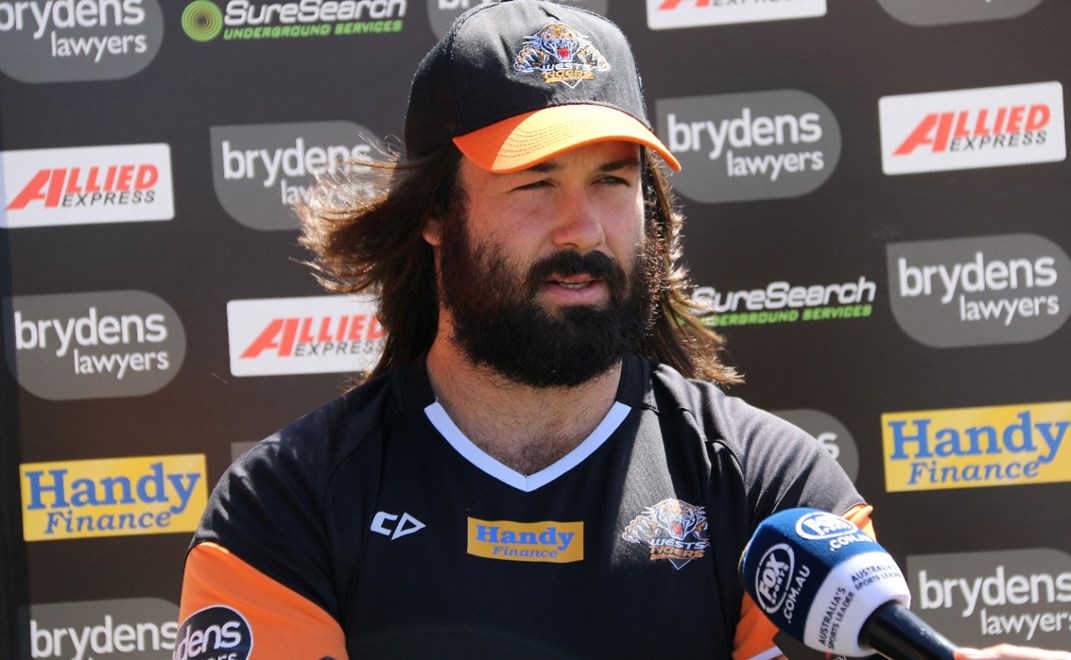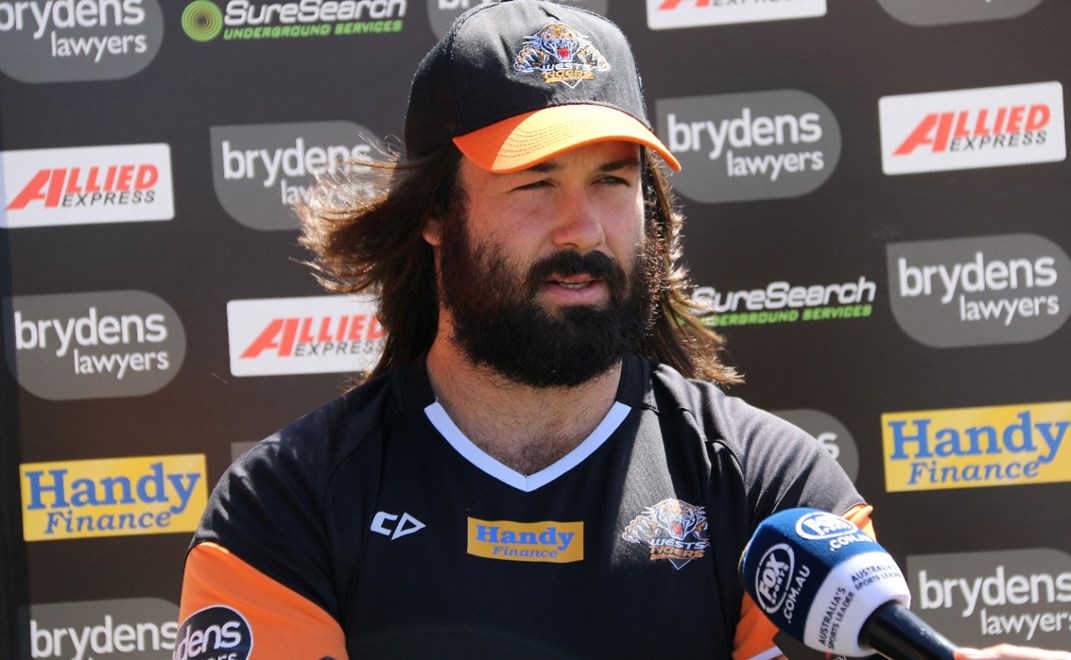 Wests Tigers captain Aaron Woods says his team are determined to ensure that Friday's strong start to season 2017 is not just a one-off performance this year.
Not sure 2014 have Wests Tigers lost in the opening two rounds of the year, but Woods said he was wary of reading too much into the opening games — especially if those results aren't followed by consistent performances from his side.
"We started off pretty well last year, getting those first two games," he said.
"But then we lost six in a row.
"That's something we really want to focus on — making sure we get that consistency going.
"We're up against a really tough Penrith side this week. They got a bit of a touch up from the Dragons last week and I'm sure they're going to be pretty fired up come Sunday."
See what Aaron had to say in full about Sunday's game against the Panthers above!
Be there for our first home game of 2017 when we take on the Penrith Panthers!