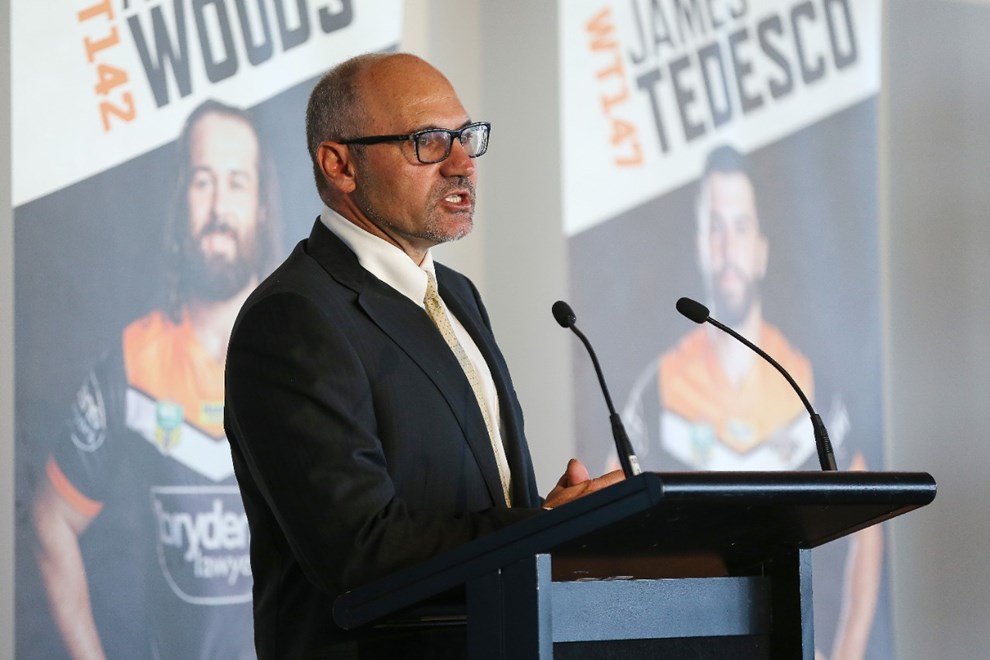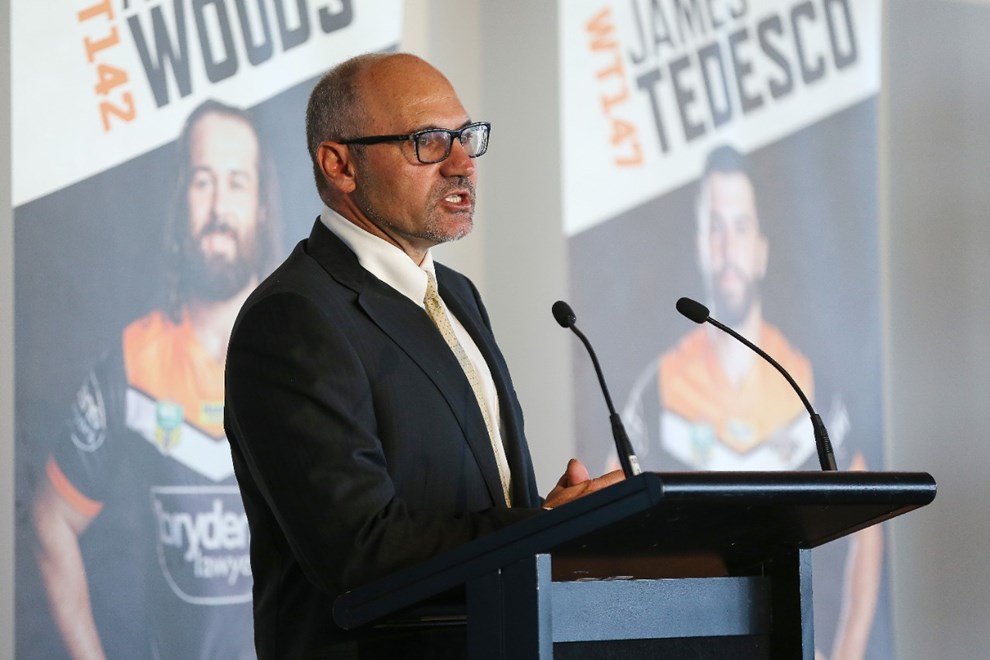 Wests Tigers TV has launched a new series, introducing Members and fans to our valued Corporate Partners.
Kicking off this new series is a chat with Lee Hagipantelis, Principal of Wests Tigers' major sponsor Brydens Lawyers.
Hear more about Brydens Lawyers' involement in Wests Tigers in the above video.
Click here for more information about Brydens Lawyers.