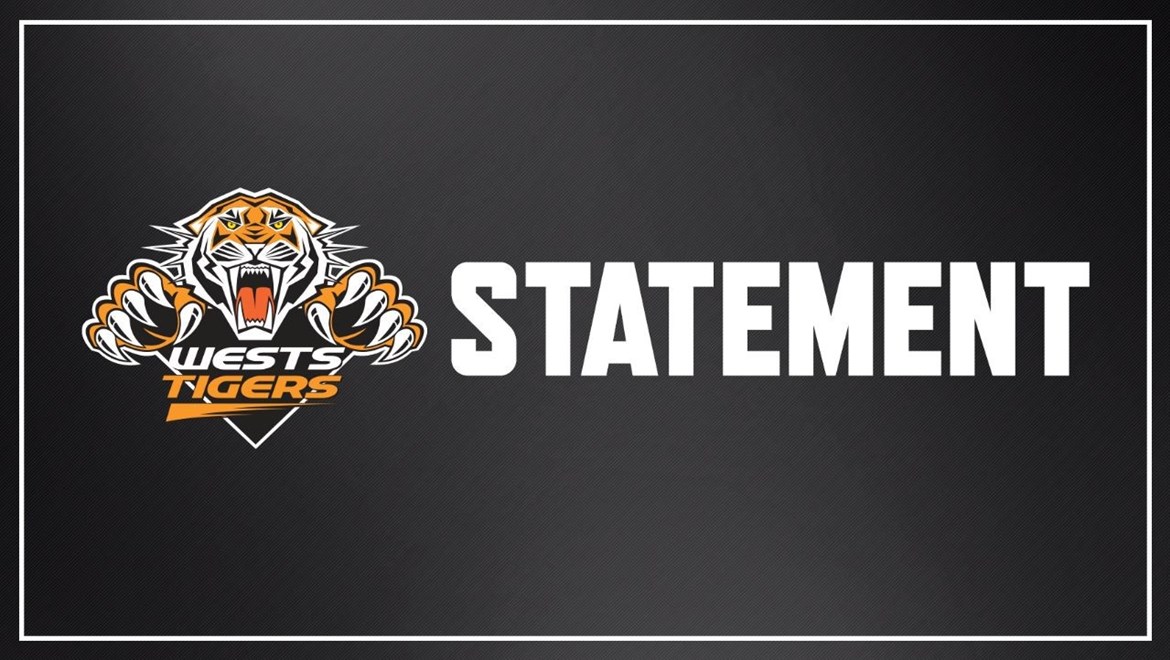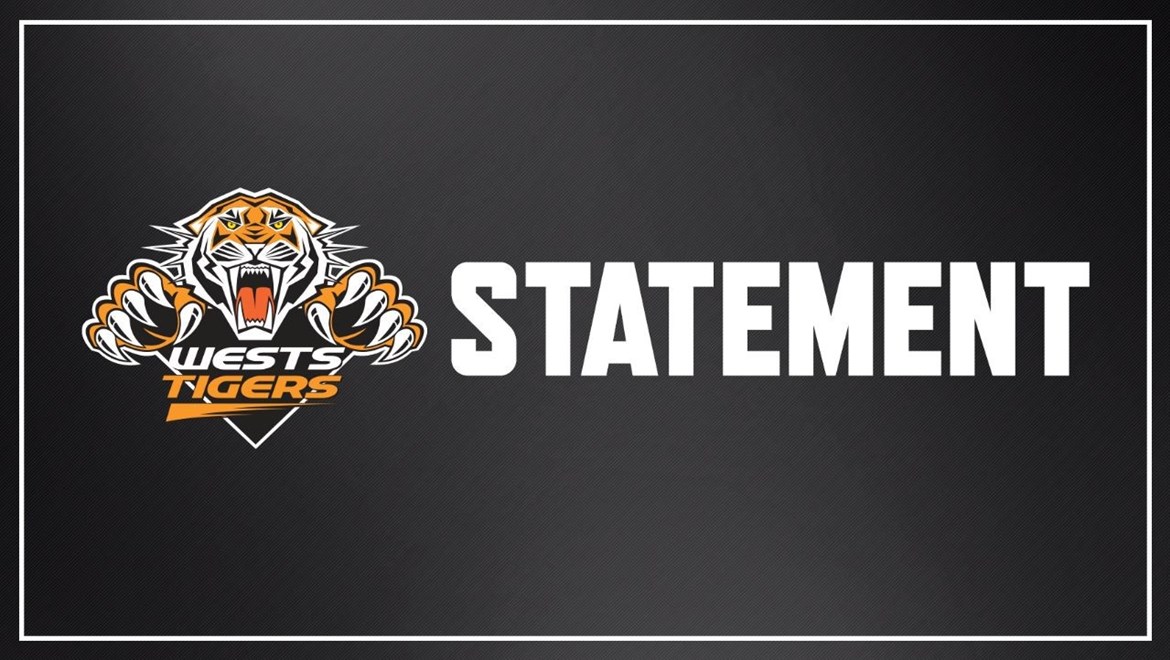 Wests Tigers support the decision by the NRL to terminate the registration of Tim Simona today.
The Club has been working with the NRL during their investigation and support the process.
Wests Tigers CEO Justin Pascoe said that the Club is incredibly disappointed in the actions of Simona and agree with the NRL's decision.
"I fully support the comments of Todd Greenberg that the integrity of the game must be upheld above all else," said Pascoe. "I believe it's a privilege to work in this game and it's the responsibility of everyone involved to uphold its integrity.
"As a Club we pride ourselves on our standards of behaviour and after discussions with the NRL, I'm 100 percent confident that this is isolated to Tim Simona.
"At Wests Tigers we are very proud of our position in the community," he said. "We will not allow the actions of an individual player to jeopardise what this Club stands for and represents.
"It will continue to be our responsibility to ensure that Simona receives the welfare support that he needs," he said.
The Club will be making no further comment on this matter.