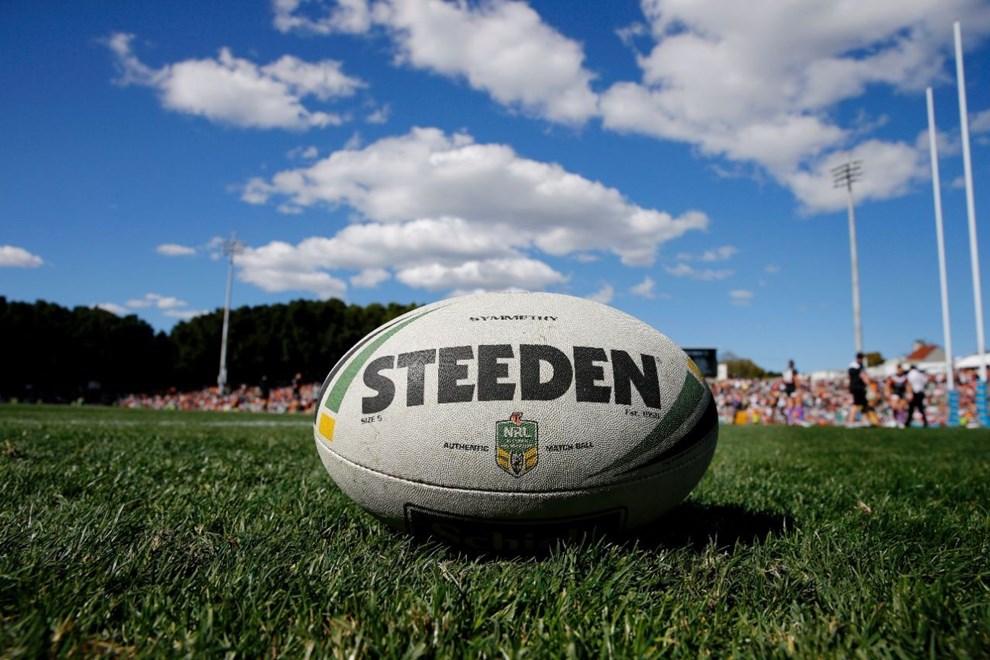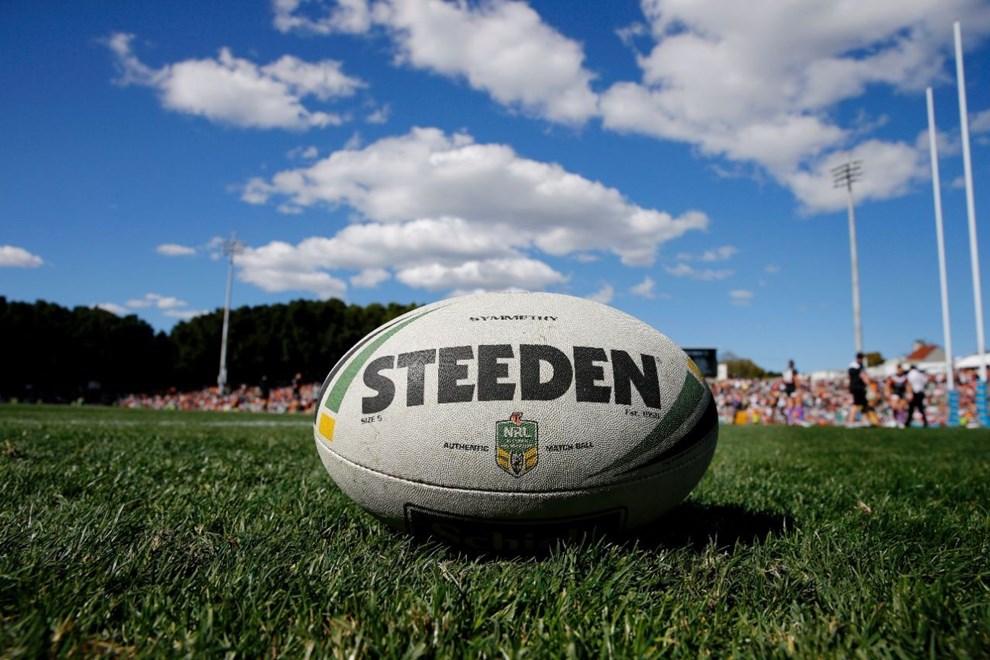 After what's certainly been a big week off the field for Wests Tigers, a big week on the field also kicks off today as the Melbourne Storm return to Leichhardt Oval.
Thoroughly impressive in their opening three games, Craig Bellamy's men again look the benchmark for season 2017, and will no doubt head to the suburban wonder today confident of repeating their performance there last year — a Golden Point thriller.
Billy Slater is back running around like he never had any time off. Cameron Smith and Cooper Cronk are showing no signs of slowing down and, despite missing the likes of Kevin Proctor, Tohu Harris and Jordan McLean from last year's team, the Storm pack continues to produce results and look threatening every time they carry it forward.
For Wests Tigers, being back home today couldn't come at a better time following a comprehensive 46-6 defeat to the Canberra Raiders down in the nation's capital. It was an all-too-familiar story for the visitors who, just like the week before against Penrith, were with their opponents for the opening half an hour, conceded several tries against the run of play just before half-time and then faded away completely in the second half.
Interim Coach Andrew Webster spoke at length this week about the need to remain mentally tough and together as a team — a point that has not been lost on the team.
"We've got a lot to fix from our recent performances, and we've got to go out and do that. But we've got to do that together — we can't do it as individuals," he said.
On the field, Wests Tigers will receive a boost in the form of Elijah Taylor and Jacob Liddle, who both return to the squad today. ET was ruled out last week against Canberra due to family reasons, and his inclusion in the middle of the field will not only provide the team with additional fortitude in defence, but also a much-needed spark in attack.
And speaking of spark, Liddle is definitely someone to keep an eye out for today.
Called into the 19-man squad as a late replacement for Matt Ballin following a toe injury, you'd have to expect Liddle to feature someone in the final 17-man team today given the Club had to gain an exemption from the NRL for his inclusion. And if that is the case, the wiry hooker — who has only played one first-grade game before today — will definitely have the Storm forwards on their toes as he tries to take advantage around the ruck.
Still only 20 years of age, the Central Coast Centurions junior is certainly one to watch.

Key Times to Note
1:30pm — Gates Open at Leichhardt Oval
1:45pm — NYC, Wests Tigers vs. Melbourne Storm
4:00pm — NRL, Wests Tigers vs. Melbourne Storm
7:00pm — Post-Match Function at Wests Ashfield
Sunny Sunday afternoon forecast
After a run of rainy games throughout the past two seasons, the weather gods will again produce the goods today at Leichhardt Oval with a sunny forecast predicted. Just a 10 percent chance of rain and a top of 26 — coupled with 92 percent humidity. Ooft.
The rise of David Nofoaluma
We touched on it more during the week, but after a breakout year in 2016, David Nofoaluma has showed no signs of slowing down so far in 2017 with a number of impressive performances already. The Campbelltown junior comes into today's game leading the league in offloads and tackle breaks, and will come up against a familiar foe in Josh Addo-Carr — someone he played with for the majority of 2016. Ironically, it was Nofoaluma's absence back in Round 7 last year that allowed Addo-Carr to make his first-grade debut at Leichhardt Oval against the Storm. A lot can certainly change in a year!
Tale of two coaches
And while we're on change, could there be two more contrasting going head-to-head today? After being appointed Interim Coach on Monday, Andrew Webster — a former player for Balmain back in the day — will take over his first match today while Craig Bellamy — now in his 15th year coaching the Storm — is looking to record his 250th career win as a coach. It'll either be a 1st or 250th career win for these coaches today.
TV — Live via Channel 9 and Fox Sports League from 3:30pm AEDT (2:30pm QLD)
Radio — Live via FM 104.9 Triple M, AM 702 ABC Grandstand and AM 2GB 873

Don't miss our first game of the year at Leichhardt Oval on Sunday, March 26!