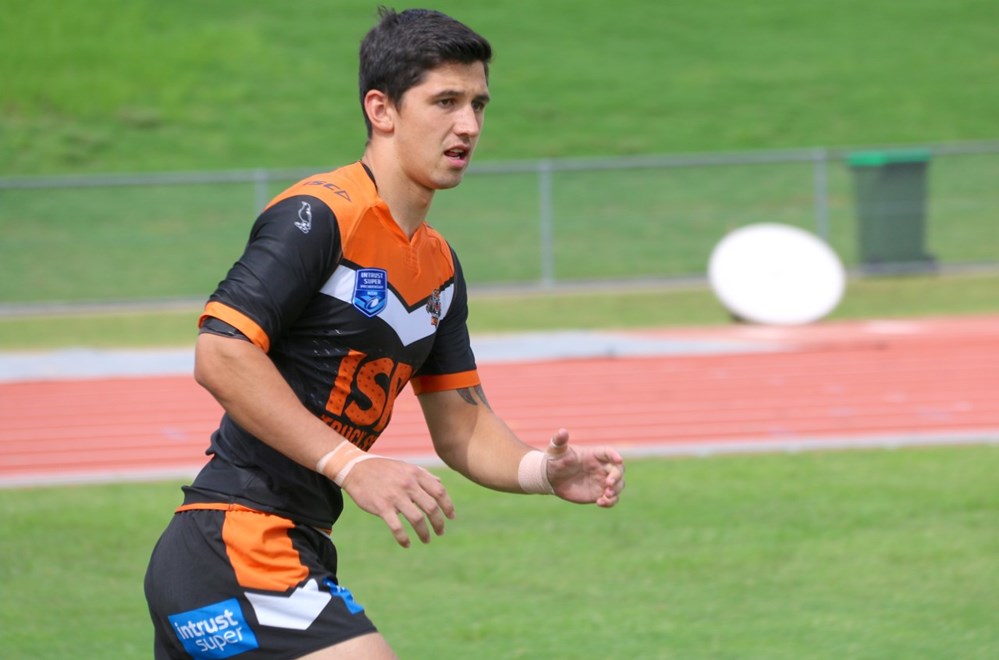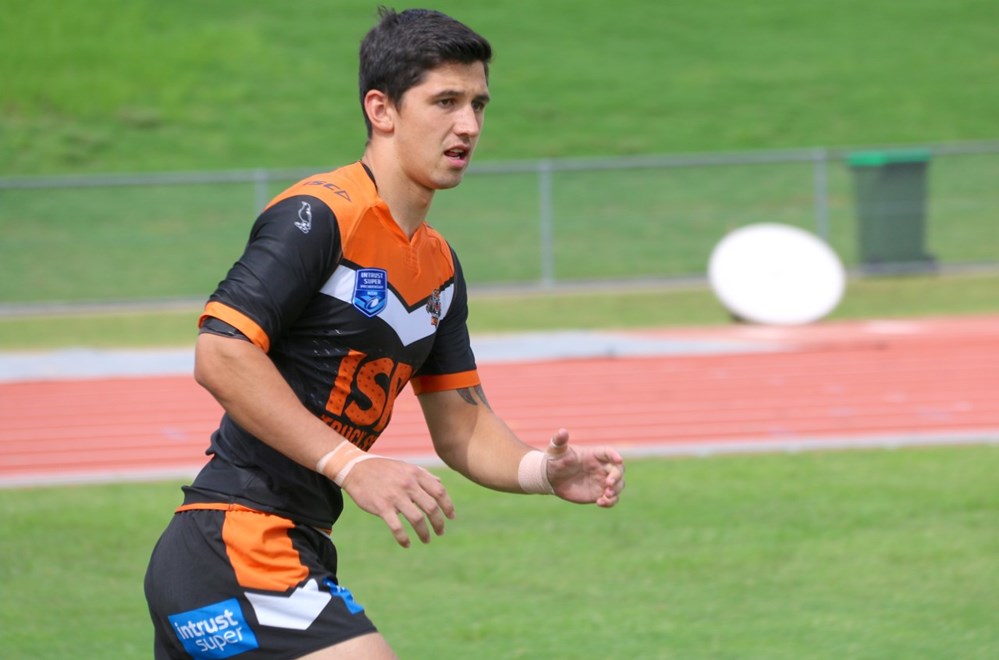 Mounties RLFC have claimed their fifth victory of the Intrust Super Premiership season, overcoming the Wests Tigers 30-22 at Leichhardt Oval on Saturday afternoon.
The opening 10 minutes saw Mounties starved of attacking opportunity, but they didn't let their first chance go to waste when they eventually gained field position, as Makahesi Makatoa charged into a hole and crashed over for the first of his tries.
Mounties extended their lead into double figures when Eddie Aiono completed a beautiful right-to-left shift, before Dominic Reardon scored a fantastic try just five minutes later when a bomb was re-gathered and the ball went through the hands to push the margin out to 14.
Wests Tigers desperately needed to score next in order to stay in the game, and that's exactly what they did through Esan Marsters when back-to-back penalties earned them field position.
In a bitter blow for the home side, Santo cut through Wests Tigers defence on the stroke of half-time, but due to three conversions being missed, Mounties only led 18-4 at the break.
Makatoa opened the scoring in the first half, and he did the exact same thing in the second when he crashed over under the posts for his second try of the afternoon.
At 24-4, it looked as though Mounties were going to run away with the game, but Wests Tigers refused to give up and mounted a comeback off the back of a Watson Heleta try.
With only 11 minutes remaining, Wests Tigers went back-to-back through captain Nathan Milone and Jordan Rankin in the space of three minutes, and suddenly it was a two-point ball game in the favour of Mounties.
However, all momentum was shut down when Reubenn Rennie pounced on a short kick and scored in the dying minutes, handing Mounties a 30-22 victory at Leichhardt Oval.
Mounties 30 (Makatoa 2, Aiono, Reardon, Santo, Rennie tries; John 3/6 goals) def Wests Tigers 22 (Marsters, Heleta, Milone, Rankin tries; J Rankin 3/4 goals).
We've revealed our brand new Indigenous jersey — click here to get yours today!