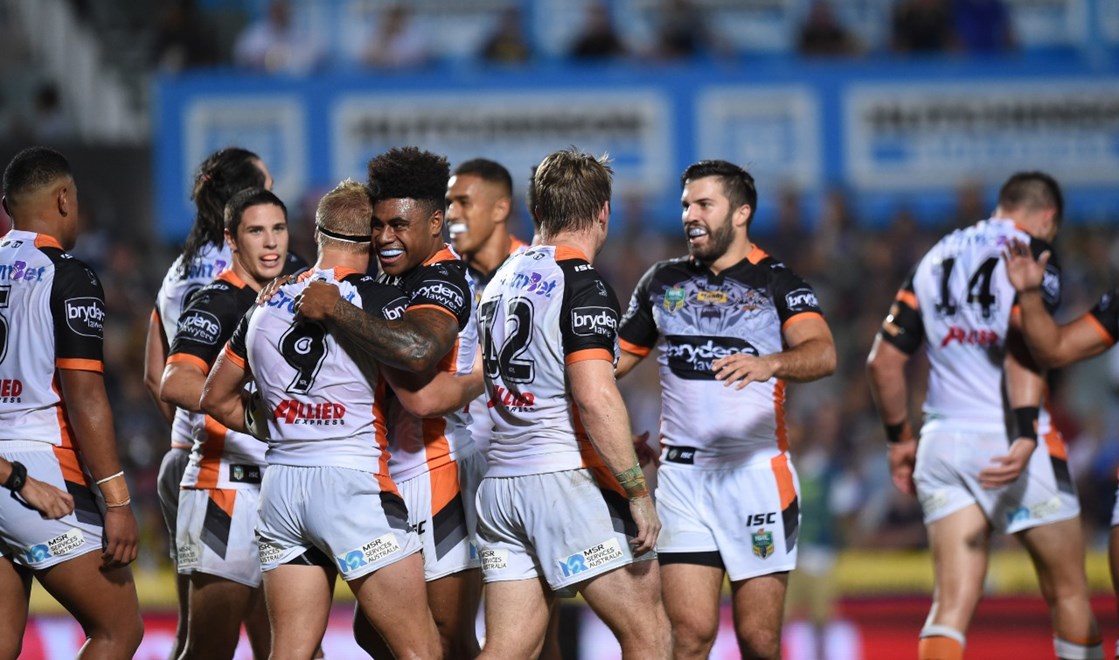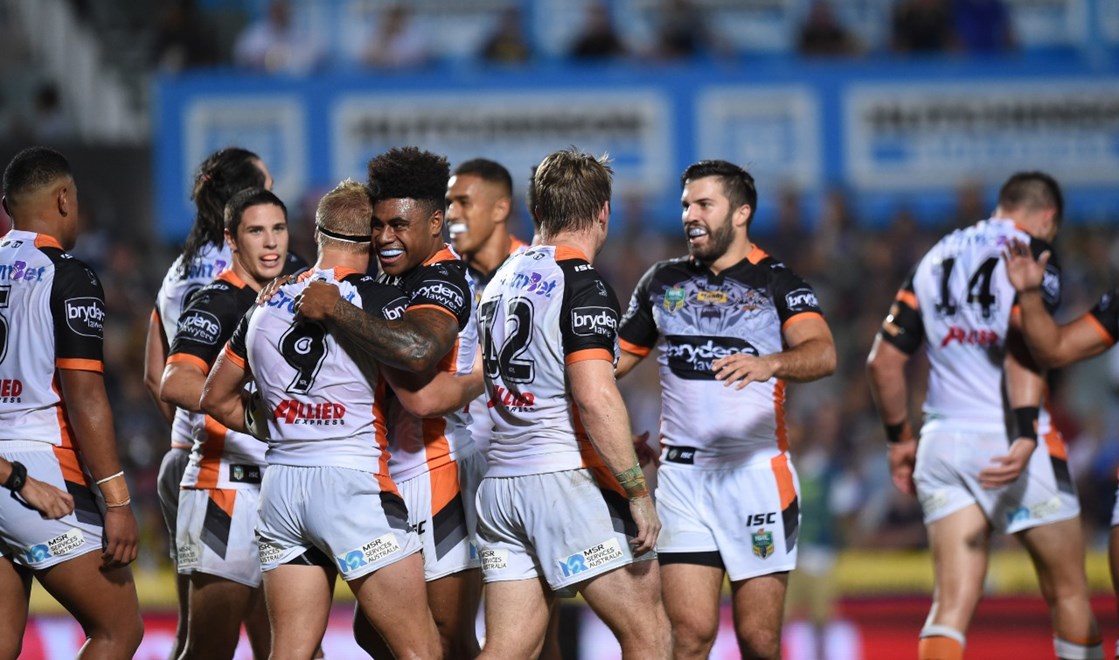 It was a positive weekend for Wests Tigers Associated and Junior Representative teams with strong performances delivering a number of impressive results.
Facing off against Mounties in a Semi Final replay from last year, Wests Tigers Intrust Super Premiership side clawed their way back from a 24-4 deficit to trail 24-22 late in the match, before a final try for the visitors saw them finish with a 30-22 defeat.
Western Suburbs Sydney Shield side suffered a heavy 60-26 defeat to the Asquith Magpies at Storey Park, while Western Suburbs' Ron Massey team had the bye.
In the final round of the junior representative competitions, Balmain beat the Sydney Roosters 40-18 in SG Ball to book a place in the top eight, while Western Suburbs SG Ball also hung on to record a 38-32 win over the Newcaslte Knights.
The news wasn't as good in Harold Matthews, though, as Balmain went down 30-14 to the Roosters, while Western Suburbs suffered a heavy 52-6 defeat to the Knights.
WESTS TIGERS WEEKEND RESULTS
NRL — Wests Tigers 26 def. North Queensland Cowboys 16
NYC — Wests Tigers 26 def. North Queensland Cowboys 20
ISP — Mounties RLFC 30 def. Wests Tigers 22
Sydney Shield — Asquith Magpies 60 def. Western Suburbs Magpies 26
SG Ball — Balmain Tigers 40 def. Sydney Roosters 18
SG Ball — Western Suburbs Magpies 38 def. Newcastle Knights 32
Harold Matthews — Sydney Roosters 30 def. Balmain Tigers 14
Harold Matthews — Newcastle Knights 52 def. Western Suburbs Magpies 6
Tarsha Gale Nines — Canterbury-Bankstown Bulldogs def. Wests Tigers (forfeit)