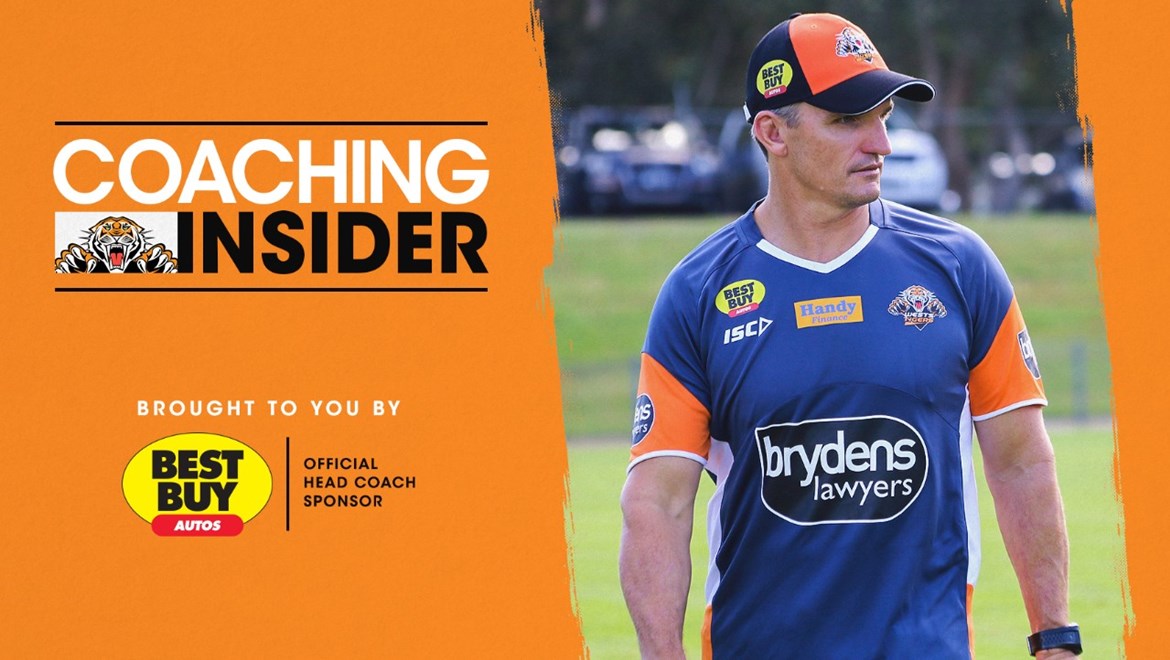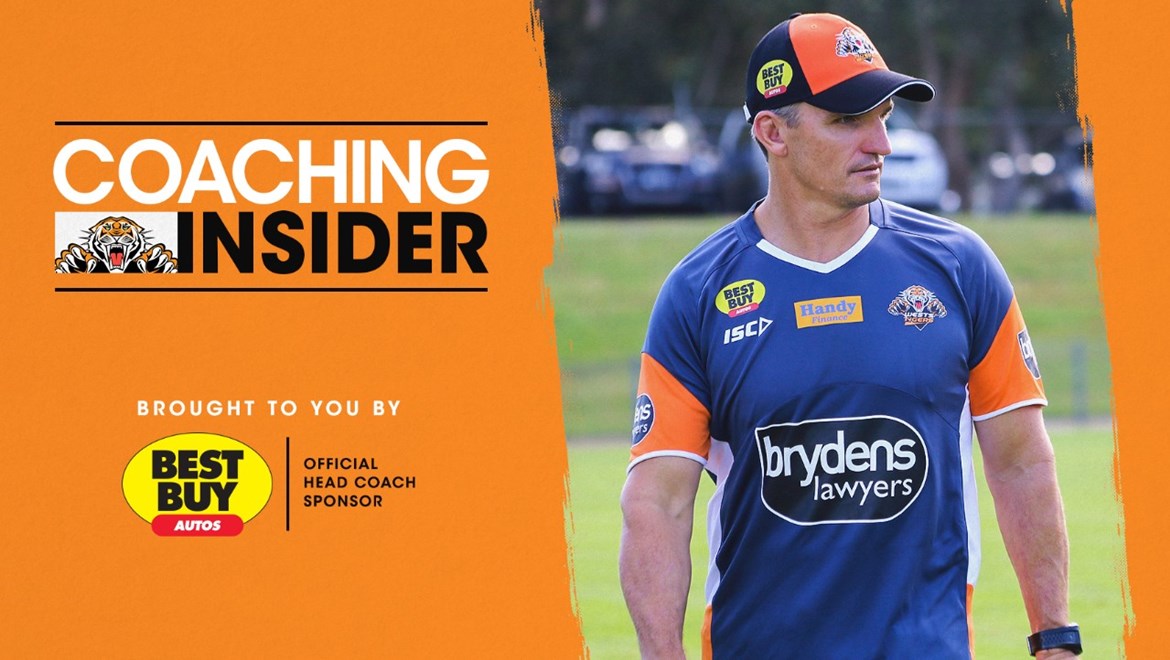 Wests Tigers NRL Head Coach Ivan Cleary gives the final word ahead of his side's Round 7 clash on Easter Monday against the Parramatta Eels at ANZ Stadium.
After a good first-up victory over the North Queensland Cowboys in Townsville, Cleary said the team's sole focus this week was looking to build on the steps forward from last week's win — making note of the long turnaround from Saturday to Monday as a positive for his side.
"We've had a long week of preparation for this week and it's been really good," he said.
"On a personal note, it's been good for me to get settled and get to know everyone better and how things work.
"We've been able to get a lot done this week, and hopefully that will be reflected in the performance tomorrow," he said.
"I'm not looking to change a hell of a lot; there's a couple of things that need to be focussed on more than anything, but gradually there will be things that we implement.
"Right now, there's just a few key areas that we've started to work on last week and we'll keep chipping away on this week.
"The focus for me, and the players is about this game, and so it should be."
See what Ivan Cleary had to say about this week's game in full in the video above!
We've revealed our brand new Indigenous jersey — click here to get yours today!