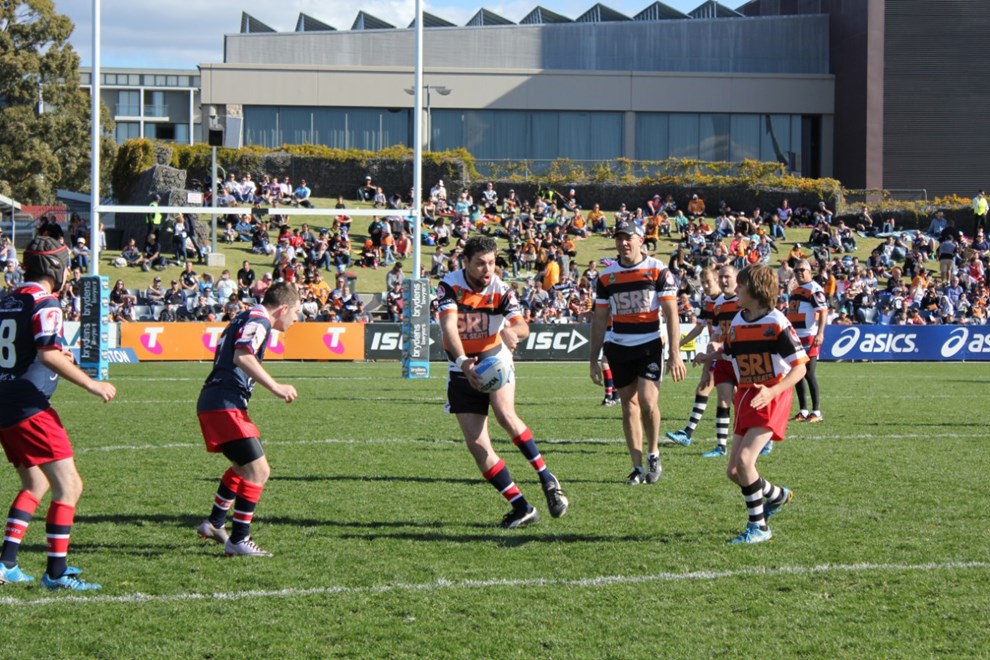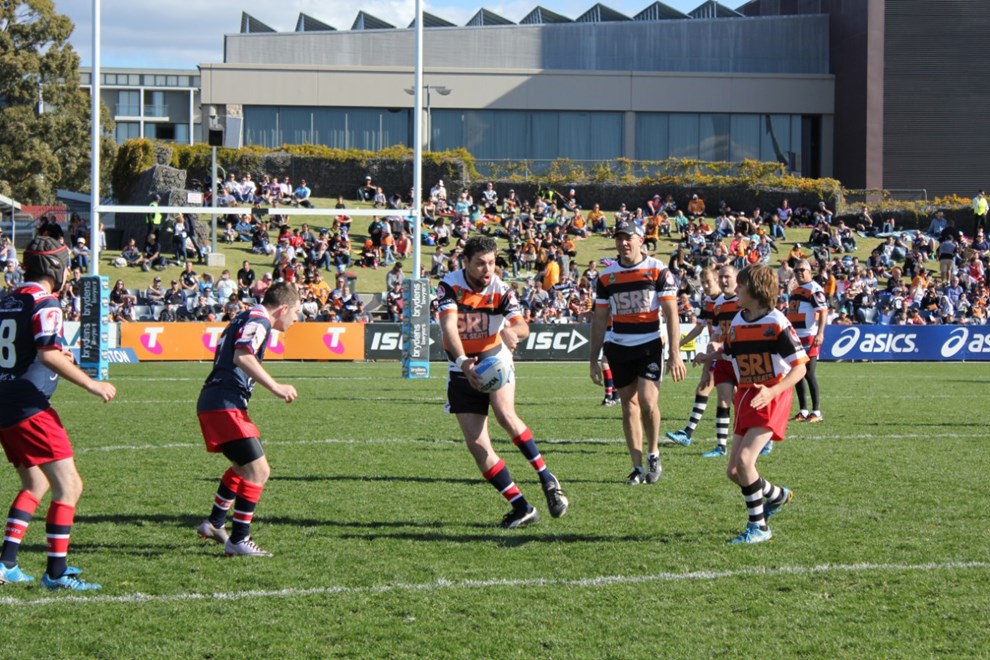 Wests Tigers NSWPDRL team will be back in action this weekend for Round 3 of the KARI Premiership.
Due to Round 2 of the KARI Premiership being postponed due to bad weather at Manly, the KARI Premiership teams are keen to hit the field this weekend.
This Saturday Wests Tigers take to the field against Manly at Benham Reserve, Minto, kicking off at 11am.
The game will be played up the middle of the field with the likes of Wests Tigers Co-Captain Geoff Clarke and Round 1 man of the match Allan Lockwood gaining the hard yards. For Manly the likes of Dylan Jobson and Ryle Lowe will make sure they do the same for the Sea Eagles.
Wests Tigers once again must be cautious of the flying fullback Kyle Schaberg, if Wests Tigers can stop his long runs it will go a long way of winning the game.
Coming back from injury Co-Captain George Tonna said that he was looking forward of starting his football career with Wests Tigers on winning note. He's looking forward to the challenge of lining up against Kyle Schaberg as opposition fullback and to stop all scoring opportunities for the Sea Eagles.
Be prepared for a high scoring game where some good tries will be scored via the team effort.