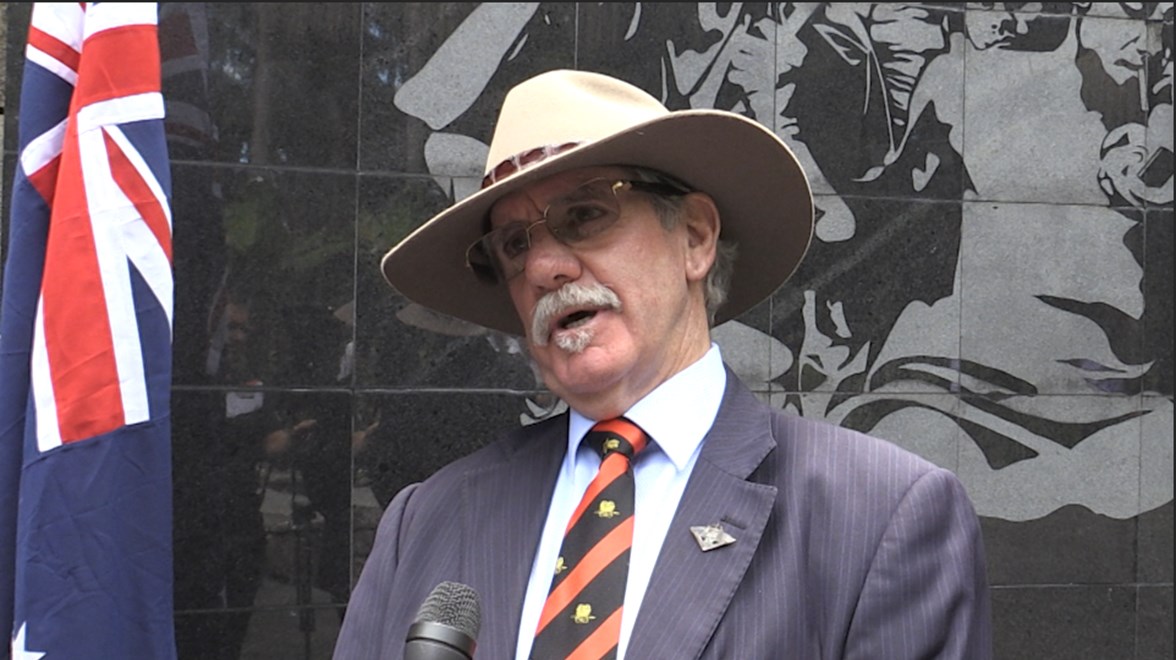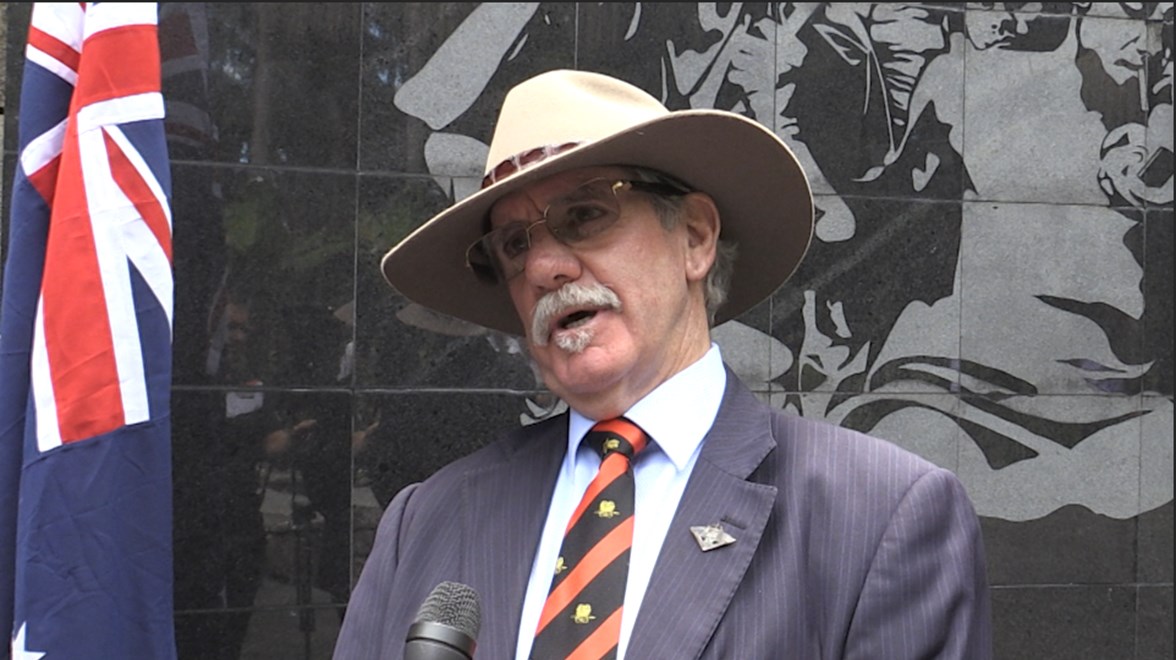 In the lead up to ANZAC Day Wests Tigers recently spent time at the Kokoda Track Memorial Walkway in Rhodes as we prepare to commemorate the 75th anniversary of the battles in Papua New Guinea in World War II.
Wests Tigers players Tim Grant and Matt McIlwrick spent time at the Memorial Walkway, learning about the history of the Kokoda Track and the legacy left today.
Grant actually treked the Kokoda Track along with Wests Tigers CEO Justin Pascoe and Head Coach Ivan Cleary prior to joining the club.
Wests Tigers TV caught up with Charlie Lynn about the Kokoda Track, Lynn has treked the famous track 85 times.
Get your tickets today to Wests Tigers' ANZAC Round game against the Bulldogs.