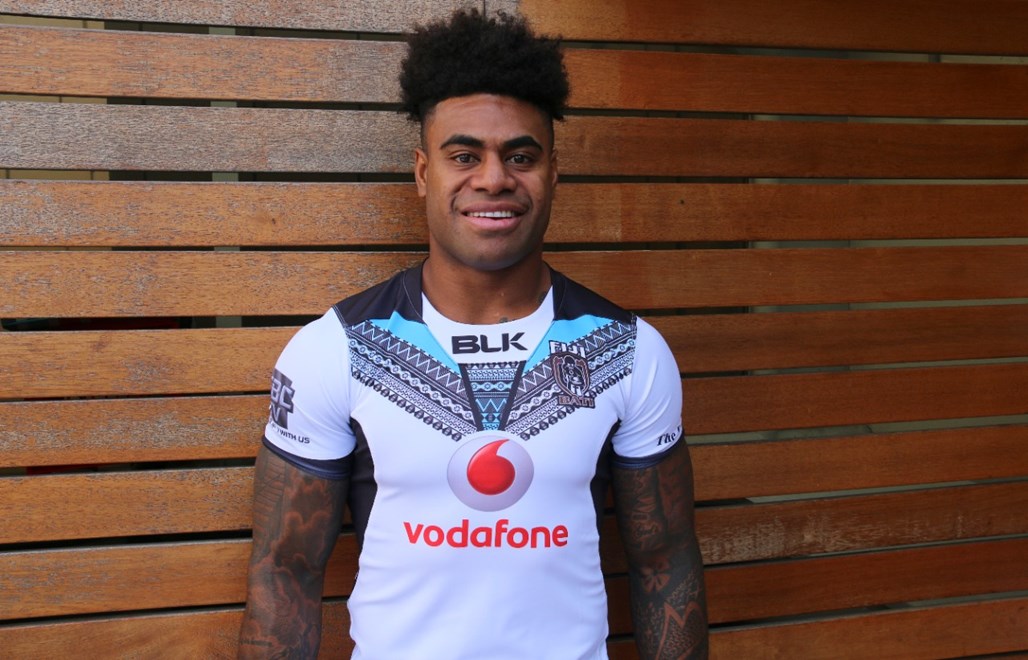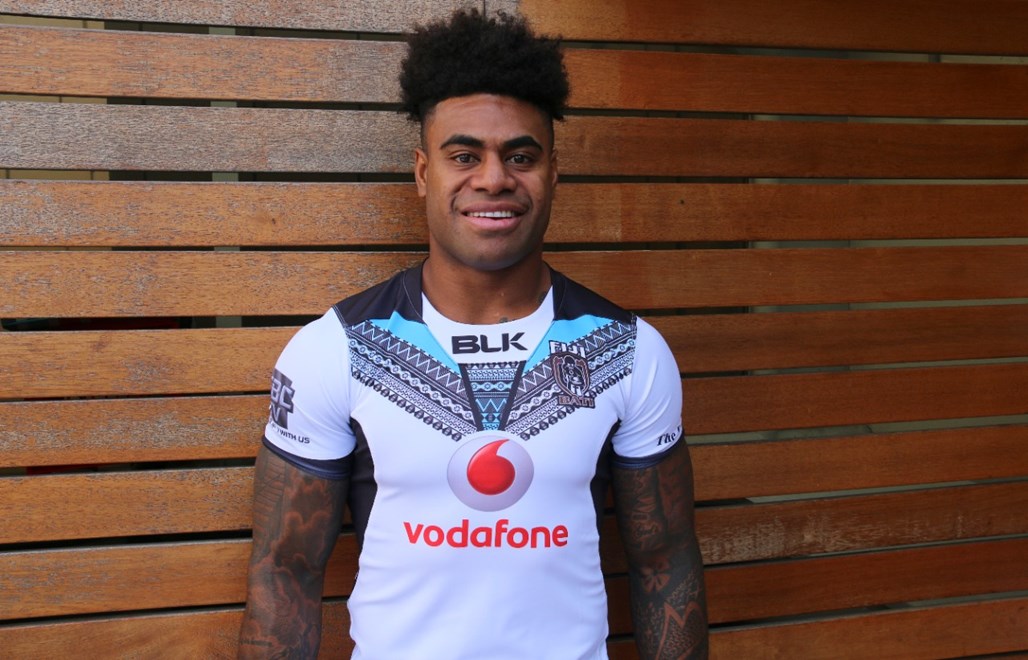 Wests Tigers winger Kevin Naiqama says he feels humbled and proud to be named captain of Fiji Bati for Saturday's Test match against Tonga at Campbelltown.
With the 2017 Rugby League World Cup coming up at the end of the year, Naiqama said Saturday's game added extra meaning and incentive for the players — adding to his pride in being named as captain by Coach Mick Potter on Monday afternoon.
"It's definitely a privilege and an honour to receive that captaincy role," he said.
"I'll be doing my best for the boys, but there's also a lot of emotion behind it for me in regards to the fact that I'm representating my family as well and all of my friends in Fiji.
"We've got a lot of leaders in the team this year, so I feel like everyone is a captain.
"I don't feel any burden on me what so ever.
"It's always a great week being involved with these Fiji boys."
A long-standing advocate of Pacific rugby league, the 28-year-old said he was thrilled to be part of a triple-header of Pacific Tests at Campbelltown Sports Stadium on Saturday afternoon.
"It's great to see so many players putting their hands up to play for their countries," he said.
"I think it's a good thing for rugby league itself, because I know how big it can be.
"Seeing players put their hands up to play for their country encourages all the young people back home to do the same and play rugby league when they get the opportunity to."
Coming up against a tough Tonga side, Naiqama also gave special praise to fellow Wests Tigers teammate, who will make his international debut for Mate Ma'a at just 18 years of age.
"I'm so happy for him," enthused Naiqama.
"He's such a young kid and he's got such a big future ahead of him.
"I'm stoked that he got the call up for Tonga because he's been playing unreal for us at Wests Tigers. I definitely wish him all the best for what's going to be a special game."
We've revealed our brand new Indigenous jersey — click here to get yours today!