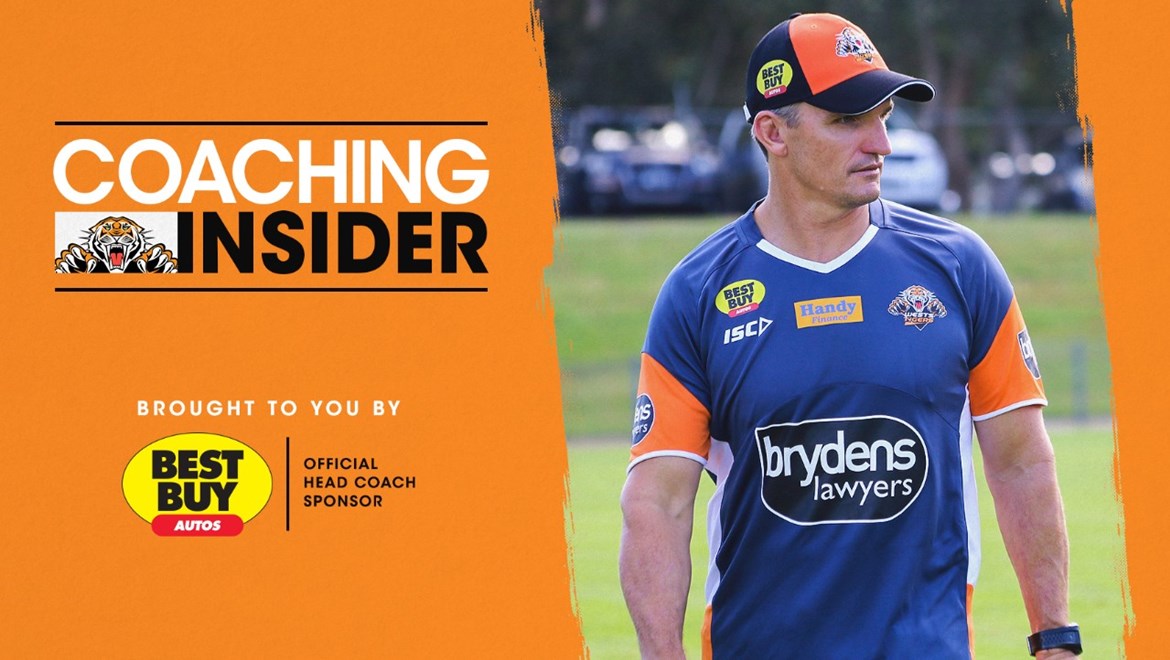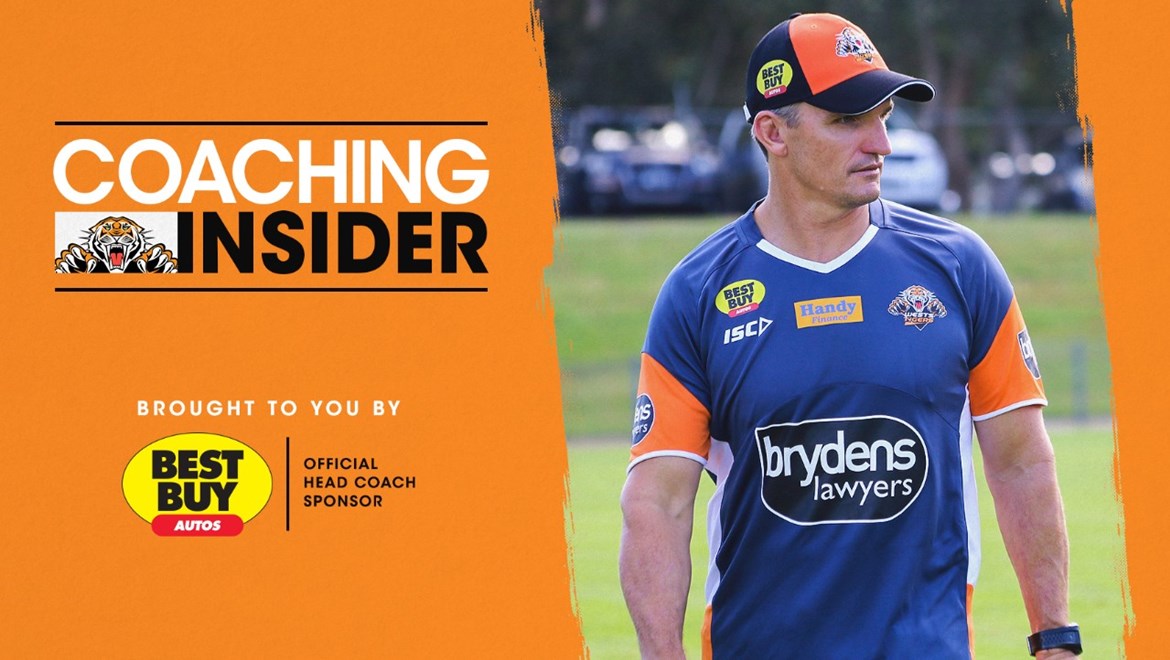 Wests Tigers Head Coach Ivan Cleary spoke to the media on Thursday ahead of his side's big Round 10 clash against the South Sydney Rabbitohs on Friday night.
After a positive first month under the new Coach with four competitive performances, Cleary said his team was determined to continue their improved efforts this weekend.
"I'm really looking forward to the game tomorrow night," Cleary enthused.
"We're pretty confident that we can deliver a good performance.
"The biggest difference for this game is that we didn't have a game last weekend, so every team's preparation is a little bit different with players in various rep teams.
"But we've prepared well over a two-week period with a good percentage of the team with us, and we're certainly looking forward to improving again this weekend.
"The best we can prepare is by playing the best we can," he said.
"Our guys are very motivated for the game and looking forward to the challenge… we've got a pretty decent pack ourselves and we'll certainly back our own players."
See what Cleary had to say about Friday's clash against the Rabbitohs in the video above!
Be there to cheer us on this Friday as we take on the Rabbitohs in our Indigenous jerseys!