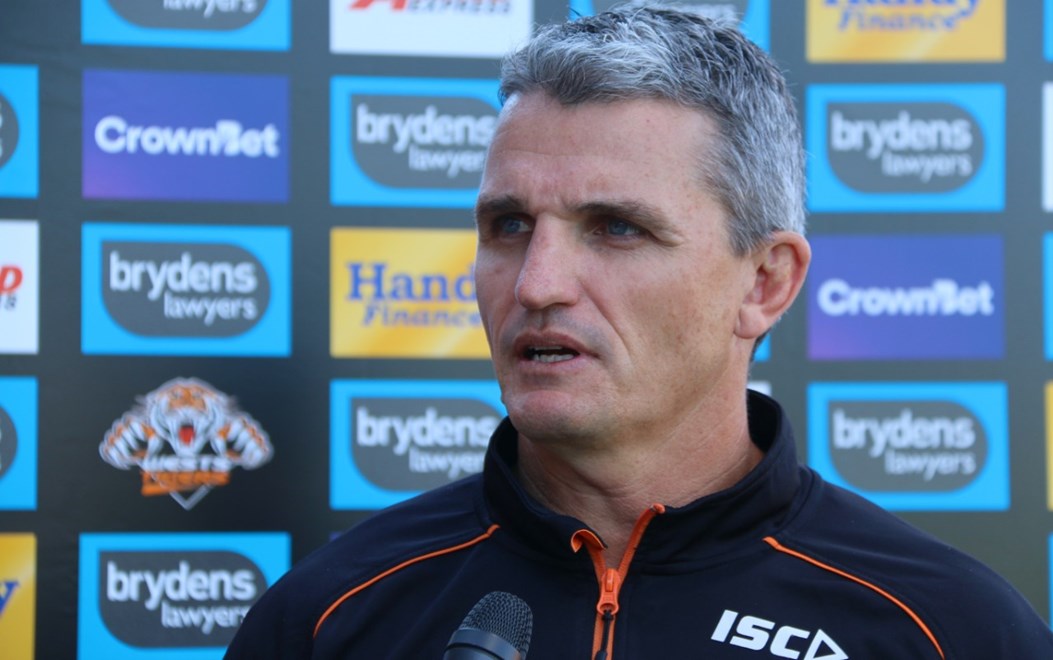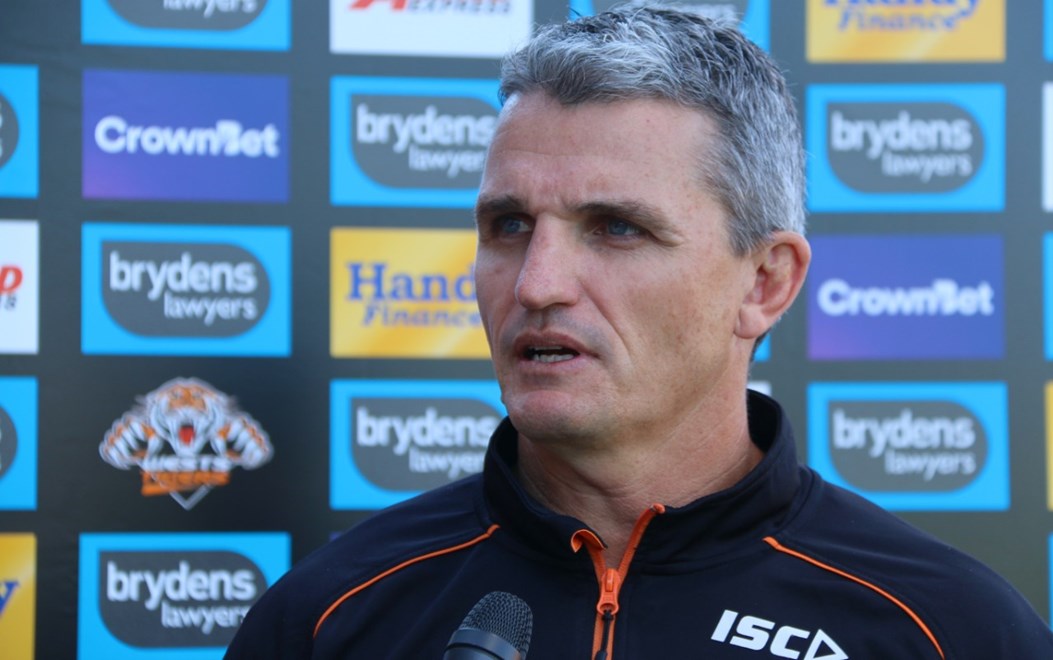 Wests Tigers Head Coach Ivan Cleary discusses the signing of Russell Packer, following news that the New Zealand international would join the Club in season 2018.
Having worked previously with Packer at the New Zealand Warriors during his time as Head Coach there, Cleary welcomed the signing of the 27-year-old for the next four seasons.
"It's really exciting news for our Club," Cleary said.
"Russell has been one of the standout front-rowers in the NRL this season.
"He's a no-nonsense front rower; he really knows what his job is and he delivers.
"I think he's only going to get better."
Packer will join a number of experienced representative forwards including Ben Matulino and Chris McQueen at Wests Tigers in 2018, with Cleary emphasising his belief in Packer's ability to become a role model for the Club's younger players.
"He's had his setbacks, but he's a completely different man now than the one I first met and left at the Warriors," he enthused. He's really changed — he'd be the first to admit he had to make some mistakes to get to where he is now — but he's got a great story and I think he could become a great mentor for some of these young guys here.
"He knows what he's like to be on the wrong side of things, and he's making up for it now.
"I think he's going to have a very strong leadership role here. He's got a great story — a story of hard knocks and coming out the other side — and that will resonate with lots of the boys here.
"He's very keen to help us regrow what we have here at Wests Tigers, and they're the sort of guys we want on board," he said.
Click here to get your team-signed and match-worn 2017 Wests Tigers Indigenous Jersey!