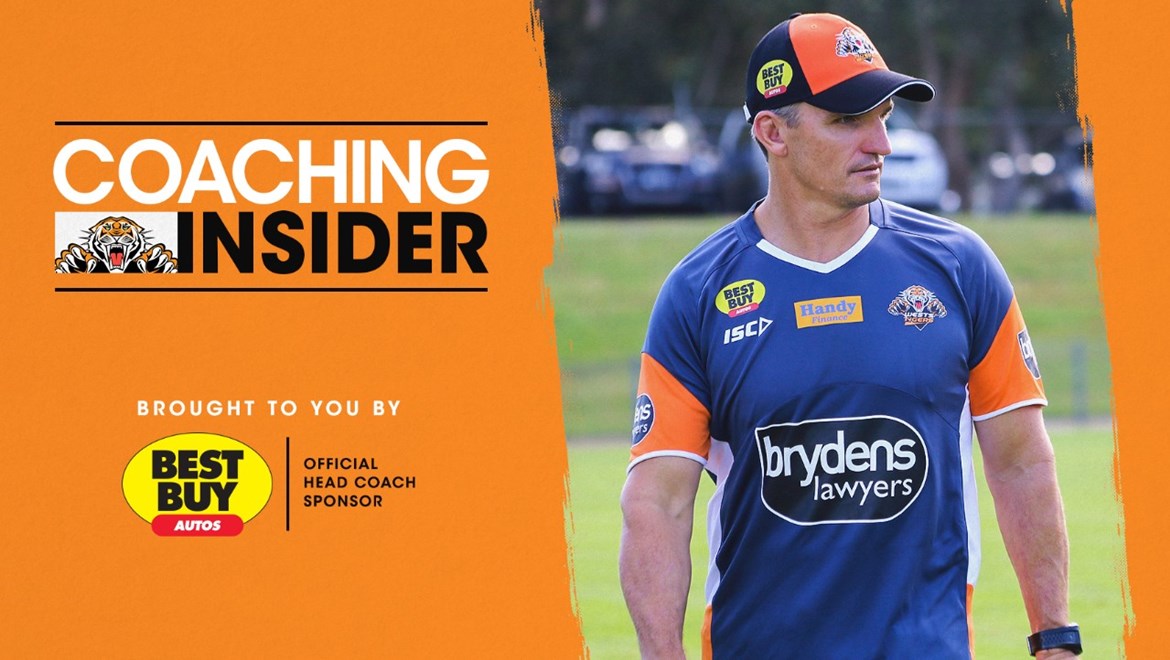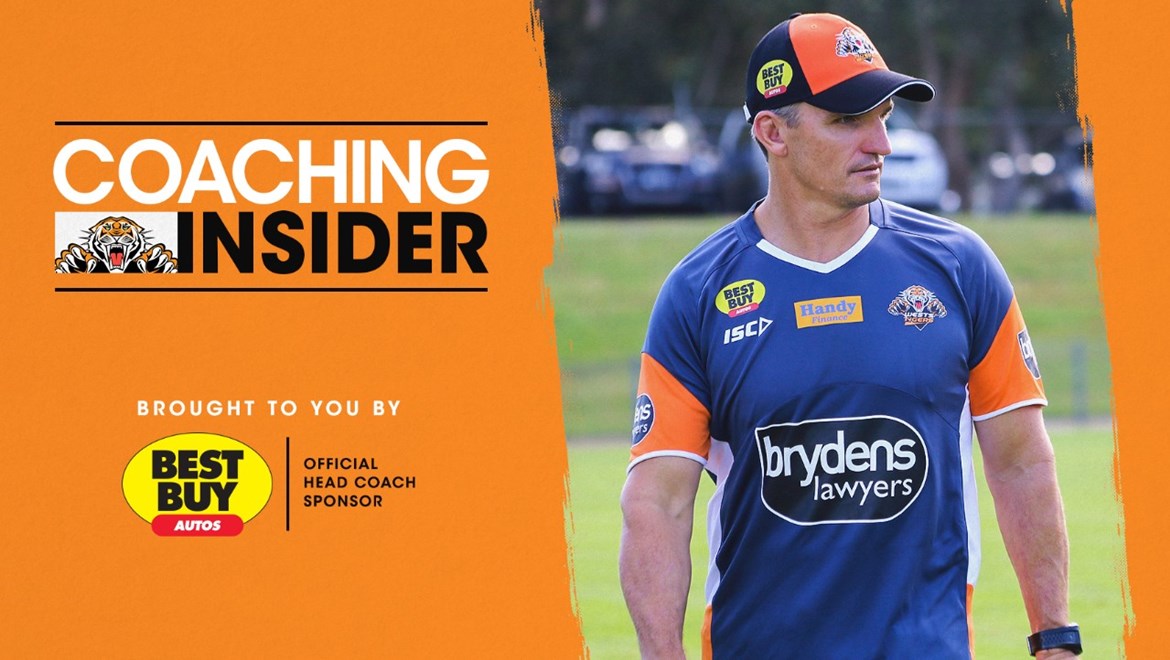 Wests Tigers Head Coach Ivan Cleary gives the final word ahead of his side's Round 11 clash against the Brisbane Broncos tomorrow night at Suncorp Stadium.
Speaking at the Club's final training run in Brisbane, Cleary said his team were aware of the improvements needed after last week's loss and eager to turn that defeat around tomorrow.
"It's been a good week. These guys are focussed on the job at hand," he said.
"It's business as usual.
"It's pretty obvious that we weren't happy with last week and we need to move on from that."
Cleary spoke abot the early return of captain Aaron Woods from injury, saying that the front rower's presence and ability would be a big boost to the team prior to the Round 12 bye.
"Aaron is our captain and as a front rower he really helps lay our platform," he said.
"I know he's very excited to get back playing — he's not very good at watching.
"We definitely welcome him back.
"We just want to put together competitive performances and keep improving," he said.
"I haven't been here for too long so there's some things that we're working on, but it's about putting together strong, 80-minute performances and everybody playing to their potential.
"If we do that, the rest will take care of itself."
See what Cleary had to say in full about Friday's match against Brisbane in the video above!
Click here to get your team-signed and match-worn 2017 Wests Tigers Indigenous Jersey!