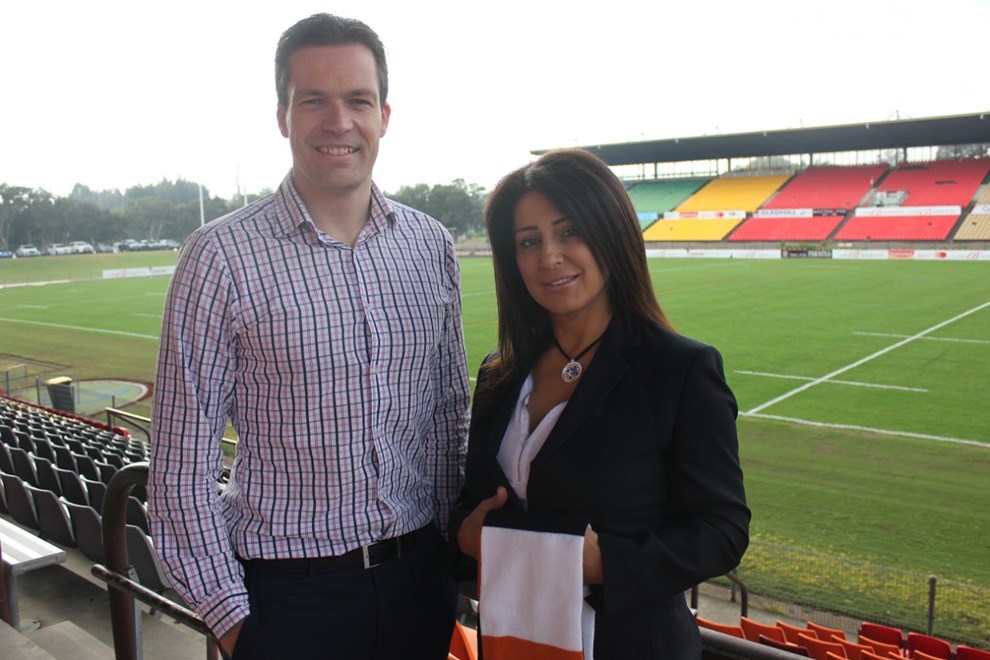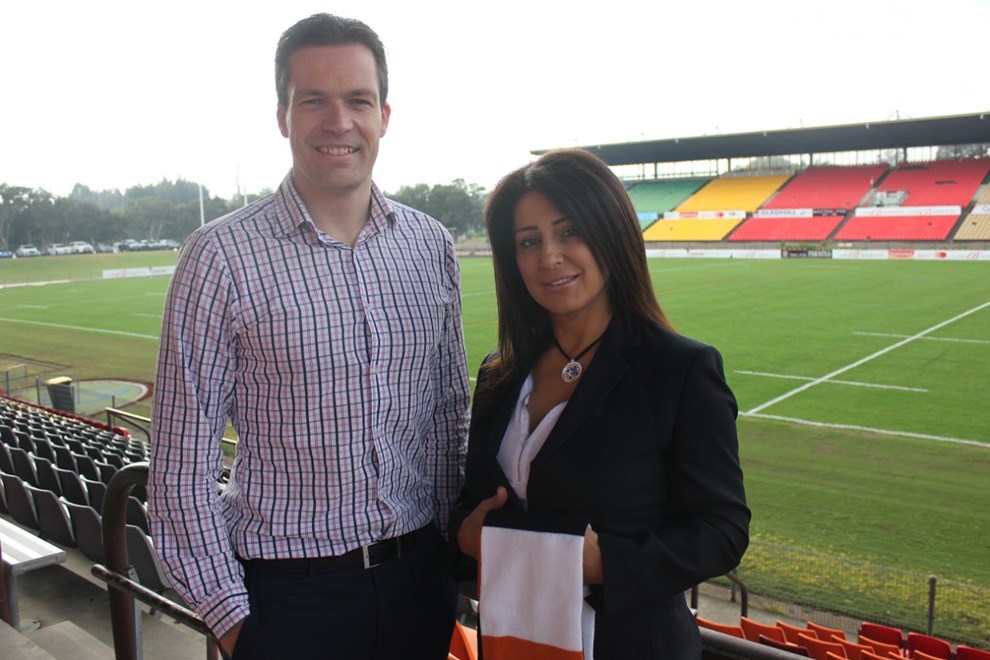 Wests Tigers are pleased to announce that Simone George Couture has joined the Club as a Corporate Partner and the preferred Wests Tigers female corporate wear supplier.
The new agreement will see Simone George Couture feature on the front of Wests Tigers' playing shorts for the remainder of the 2017 NRL season.
Wests Tigers Chief Operating Officer Ryan Webb welcomed Simone George to the Club.
"On behalf of Wests Tigers, I would like to welcome Simone on board," Webb said. "As a Club, we're looking forward to working closely with Simone to help grow her brand, and further growing a strong relationship throughout the year and into the future."
Simone George said the alignment of the two brands was an exciting prospect, and offered an exciting discount for all Wests Tigers Members and fans.
"There's a very grassroots and homely feeling about this Club," George said. "I've always had a bit of a favouritism towards Wests Tigers so I'm happy to be on board!
"I grew up watching the football from age five and coming here makes me feel like home.
"We're also giving all corporate business or individuals a five percent discount just for mentioning the connection with Wests Tigers and we're really excited for what's ahead."
For more information on Simone George Couture, visit www.simonegeorge.com.au or on Facebook (@SimonGeorgeCouture) and Instagram (@simeonegeorgecouture).