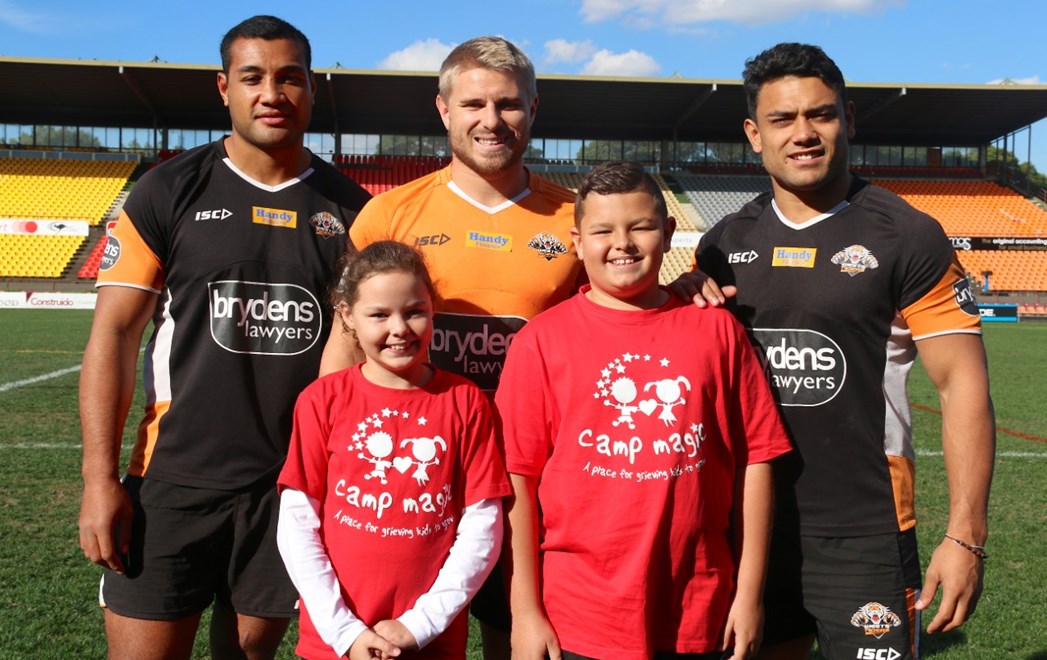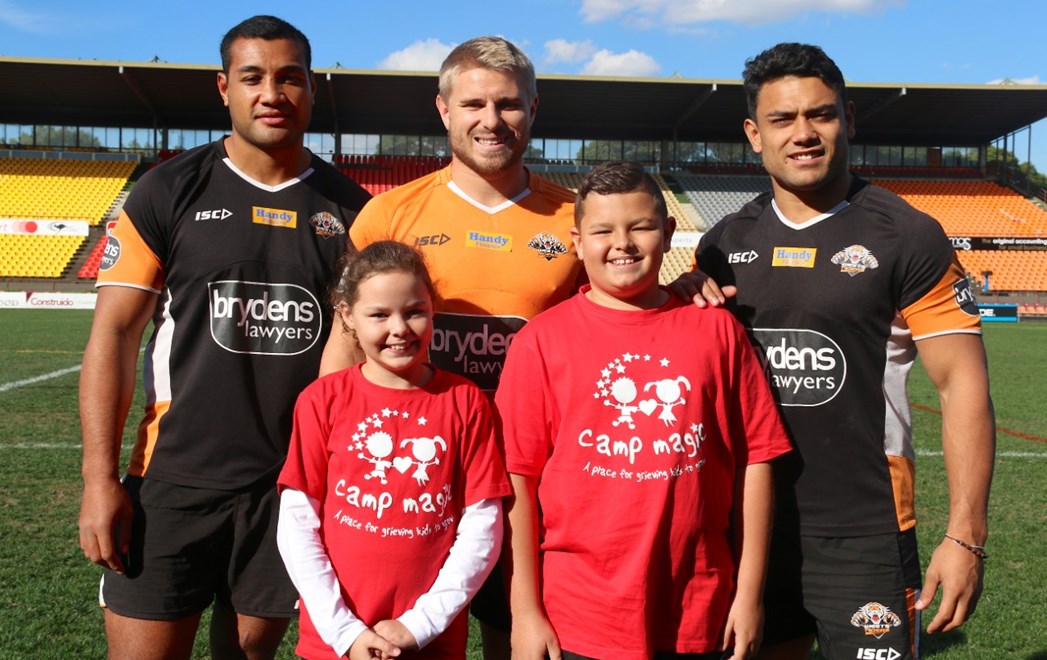 Wests Tigers are pleased to be supporting Feel the Magic as the club's Charity Partner at this weekend's game against the Roosters.
Hear from Feel the Magic Founder and Managing Director James Thomas in the above video.
Feel The Magic's mission is to create environments where children who have experienced grief can be inspired and empowered to succeed in spite of their loss.
Feel the Magic delivers two grief education and support programs — 'Camp Magic' and 'Magic Journey'. 'Magic Journey' trips to Disneyland give families a break from the challenges of everyday life allowing them to reunite and create new and positive memories in a new family structure. 'Camp Magic' is a three-day camp for 7-17 year olds who have experienced the death of a parent/s, sibling or legal guardian.
For more information or to donate to Feel The Magic visit www.feelthemagic.org.au.