In this week's Top Five at Five, brought to you by ShareCare, we asked winger David Nofoaluma to give us the five toughest opponents he's faced in the NRL.
A fantastic insight from a unique perspective — let's look at Nofoaluma's Top 5!

* * * * *

Josh Mansour (Penrith Panthers)
He's so strong. Tough to handle and always carries the ball so well. I think it's been great to see him come back too and while I didn't get the chance to play against him earlier in the year, it'll be good to come up against him later on this year.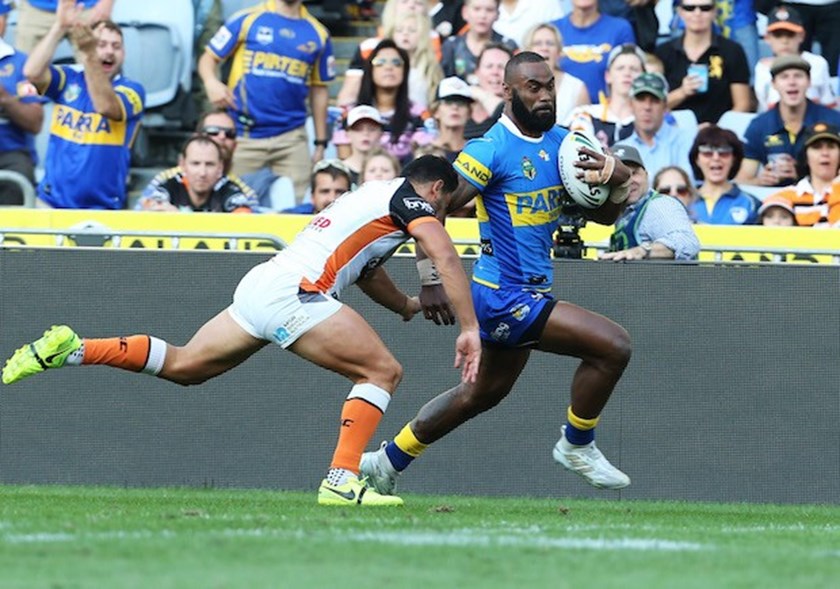 Semi Radradra (Parramatta Eels)
Like Josh, Semi is incredibly powerful. But with that too, he's got some really good feet and if he evades you, he's off and gone to the try-line so you've got to make sure you cover him at all times. He'll get involved in the game too when you're not expecting it so you've always got to be on your game when you're marking up against him.
Top 5 at Five is brought to you by Share Care - click here to learn more about their services!
Lote Tuqiri (retired)
When I was first coming through, I played with him but then I had a few times against him when he was at the Rabbitohs. He just has that big build, and it's always tough when they're like that to try and get your hands on them. I think Lote is quite tall too, and probably doesn't get mentioned for that enough, and that made him really tough inside that 10 metres on your line. He always got tries just by being too hard to handle.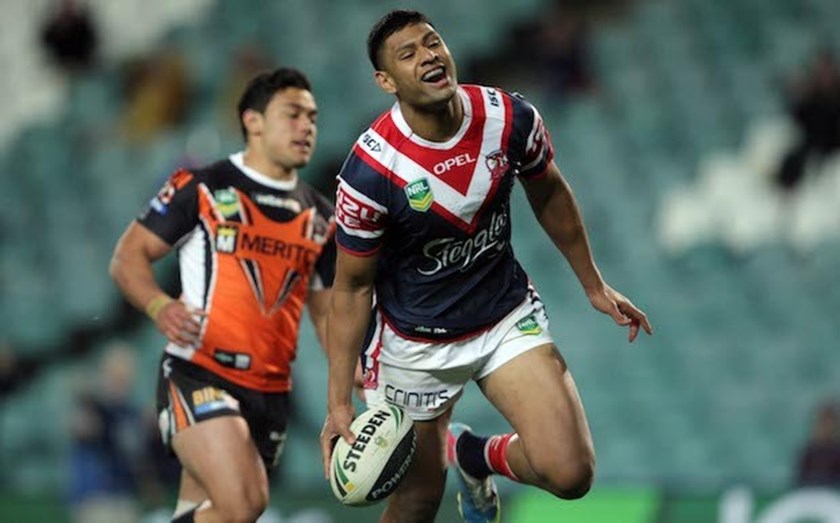 Daniel Tupou (Sydney Roosters)
He's good because he's a bit of a different threat. The Roosters love kicking to him in the corner and he's got that height and ability to jump over and score tries. I don't have the best record against him but it's always a good battle when the ball's in the air!
Manu Vatuvei (New Zealand Warriors)
In his prime, Manu was ridiculous. When I first started in 2013, I remember him running straight at me… let's just say I remember the collision. So for me to still remember that a few years later, he's definitely a special talent and I think that showed by how many tries he's scored consistently over such a long period of time. He was a very, very tough man to handle and as soon as he gets the ball, there's no handbreak. He's just straight at you, and that's never fun. I'm sure he'll go down as one of the best wingers ever.