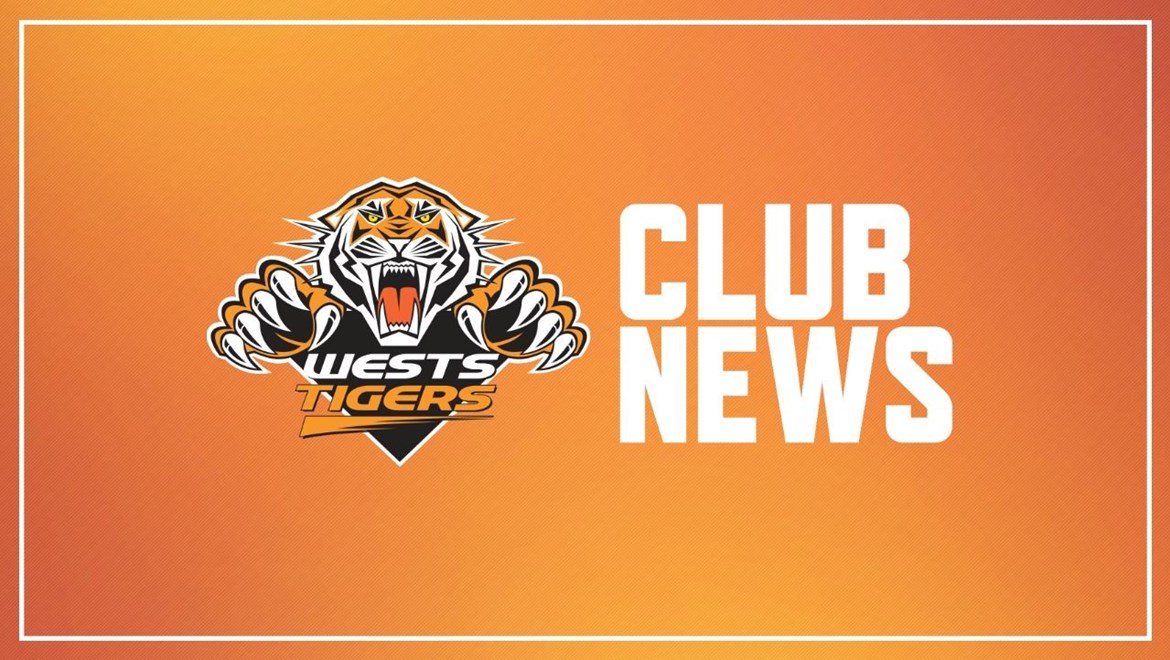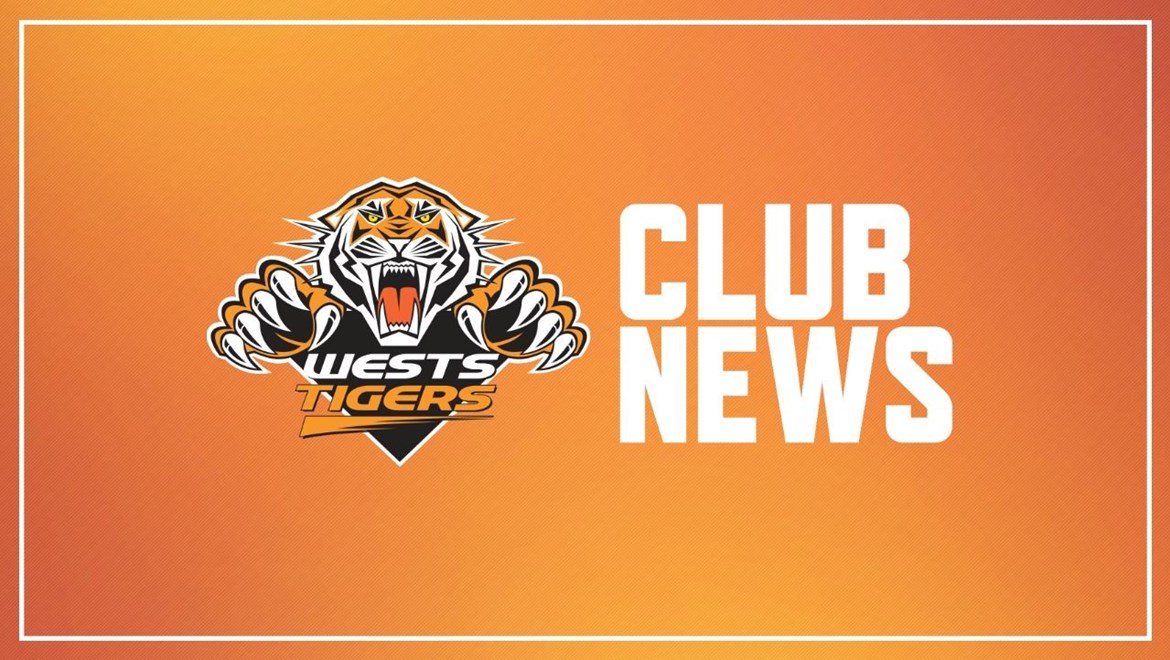 Wests Tigers are currently offering Expressions of Interest to join the Club's 2018 Tarsha Gale Nines staff.
This tournament will be held in conjunction with the NSWRL Harold Matthews/SG Ball competition beginning November 2017.
The following positions (and qualifications) will be available as part of the team:
— Head Coach (minimum Senior Club Coach/Level 2)
— Assistant Coach (minimum Club Coach/Level 1)
— Team Manager (relevant experience required)
— Strength & Conditioning Trainer (minimum Level 1 ASCA)
— On Field Trainers (NRL Level 1 & 2 Sports Trainer and other relevant qualifications)
If you are interested in a position please fill out the form attached — click here to download.