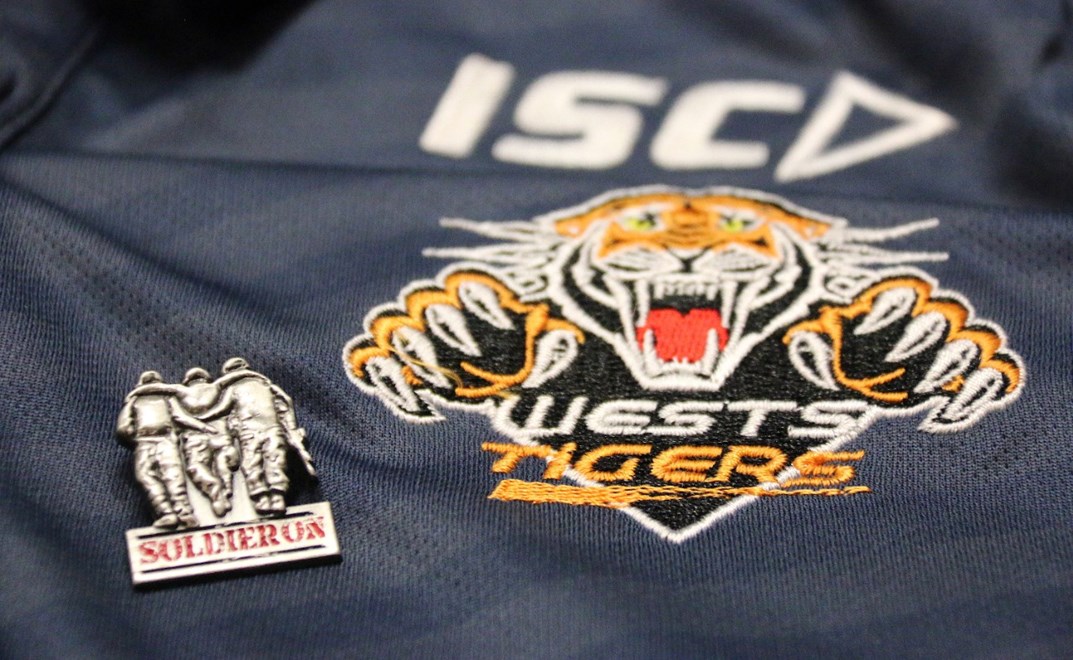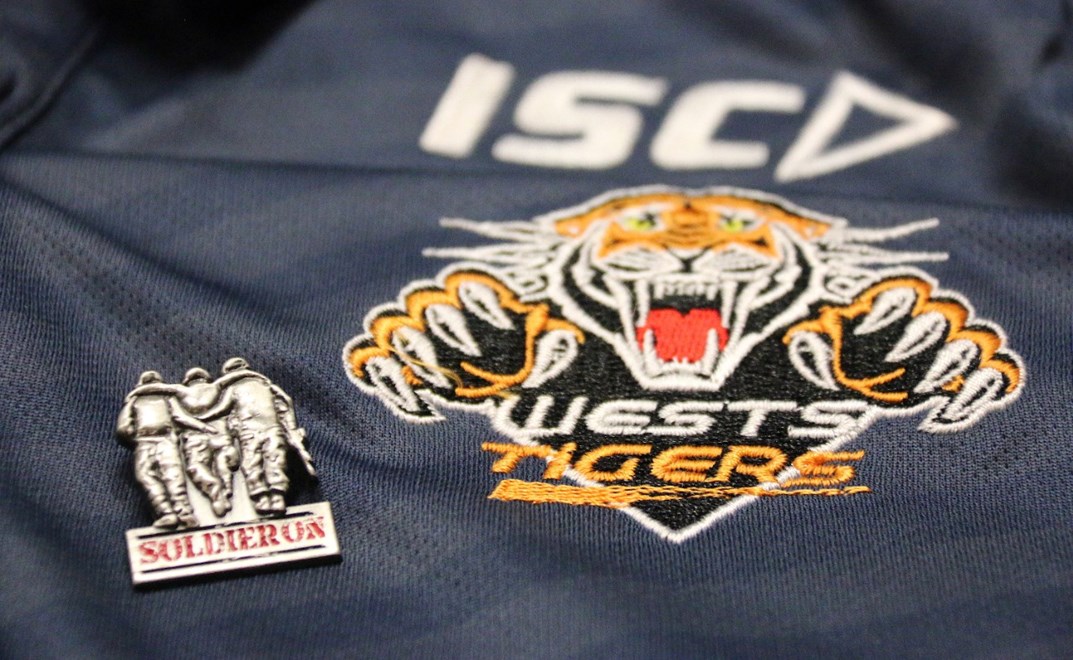 The Wests Tigers are extremely proud to be supporting Soldier On, a not-for-profit organisation supporting war veterans and their families when they need it most.
Soldier On's primary aim is to have the best reintegrated generation of returning service men and women in Australia's history. They provide one-on-one face-to-face support to ex-service people who are struggling in transitioning into the public life or suffering from a war-related mental health condition. They also have services available over the phone or on Skype to cater for veterans and the families living in regional areas.
Soldier On also organise a host of social projects and activities designed to help veterans not only revitalise their own lives but create a support system with others who may be experiencing the same issues.
Their work and support is crucial with over 20% of serving ADF members experiencing a mental heath condition within a given year and over 50% of Australian veterans experiencing a mental health condition at some point in their lives.
Soldier On have Reintegration and Recovery Centres in Sydney, Melbourne, Canberra and Perth and offices in Newcastle, Adelaide and Currumbin.
Our veterans need our help and you can show your support by fundraising or giving a donation at soldieron.org.au.

Be there at Campbelltown Stadium when we take on the Titans for Friday Night Football!