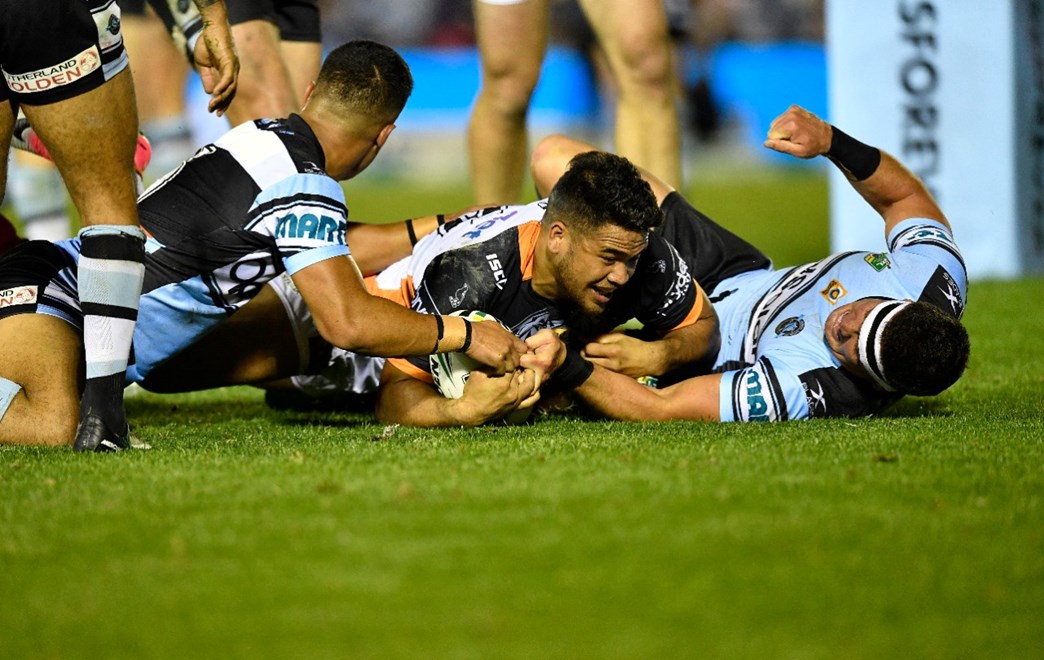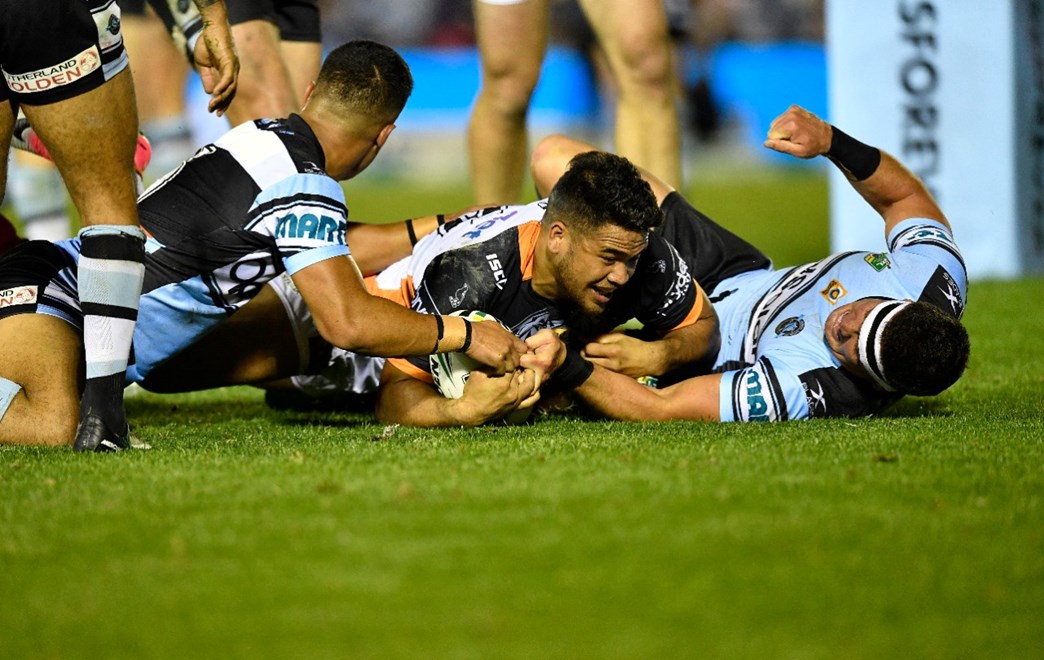 Wests Tigers' Esan Marsters says he's enjoying the start to his NRL career but is looking forward to his first win.
Esan reflects on currently being in his fourth game in his NRL career.
"It's pretty good experience at the moment. Just want to get a win soon, we're building on that." said Marsters.
Itching for that win, Marsters says he's got the team song memorised and ready to go.
"I've had a few wins at the Wests Tigers so I pretty much know the song, hoping to build our performances in the last couple weeks and hopefully we can get a win this weekend.

"It's always been a moment to get my first NRL try. I was lucky enough to score my second one last week, it's been really good just want to build on my performance throughout the weeks and see how I go." Marsters said.
Having played just four games, Marsters reflects on his step up to the NRL and how he's needed to adjust.
"It's definitely a bit challenging, more pressure on what they do, faster and the tackles you have to win them and always be good on defence," explains Marsters. "The speed of the game is faster than Cup, bit more physical as well, just getting use to the speed and timing of the fullbacks and what I do. Just want to build on that."
Marsters then looked ahead to this weekend's clash with the Newcastle Knights and gave his thoughts on where the game will be won.
"Probably defence on the day," he said. "The Knights have been struggling a bit, but we're still in the same position at the moment, they have a pretty good side this weekend, I think they'll bring out their best performance on Sunday."