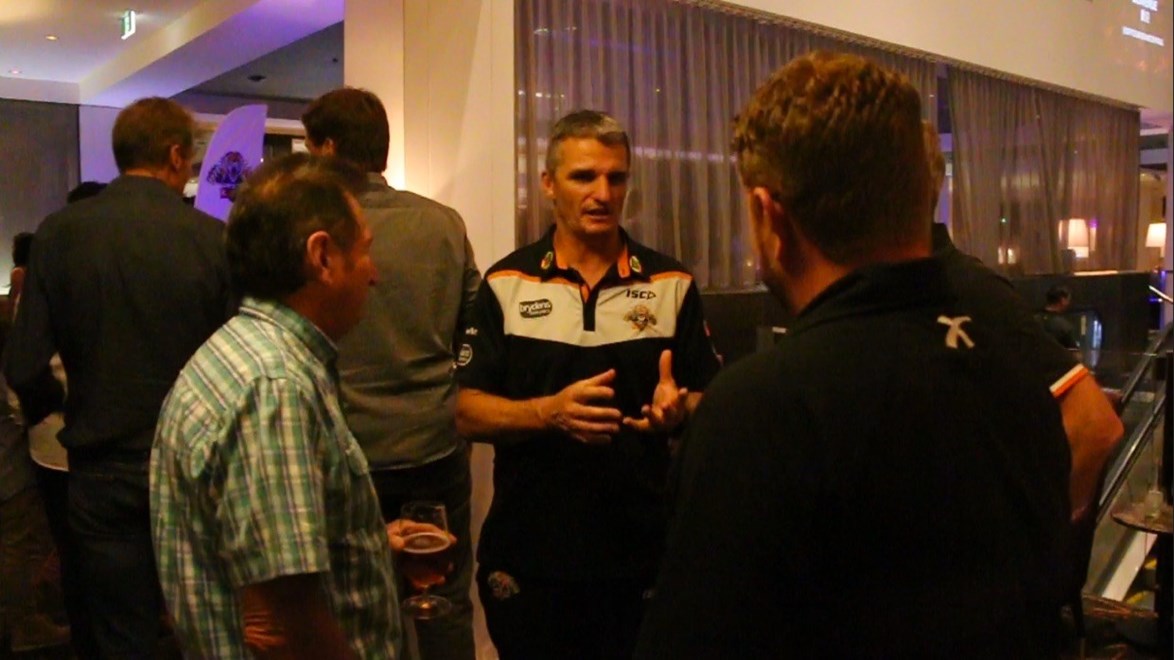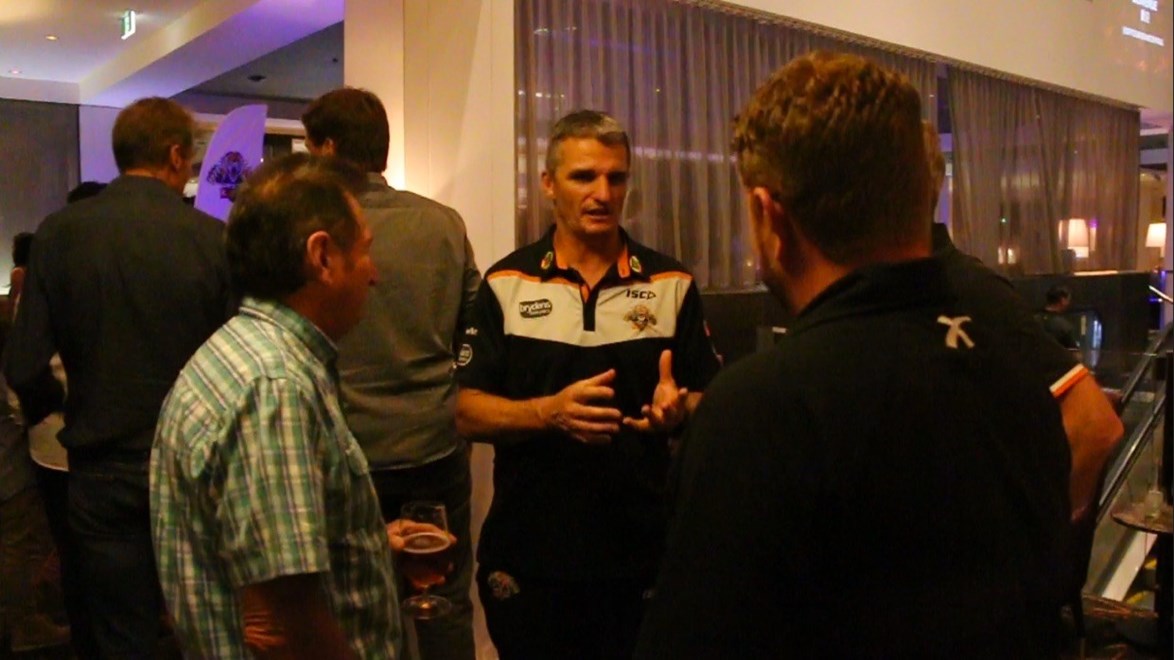 Wests Tigers are holding a special Member and Fan Function on the Gold Coast ahead of the team's Round 21 clash with the Gold Coast Titans.
Did you come along to our recent Brisbane function? Or did you see the above highlights and want to be a part of the fun?
Then secure your spot today for our Gold Coast event!
Wests Tigers will be holding this special event in Broadbeach on Saturday 29 July, beginning at 6.30pm.
The entire playing squad will be in attendance throughout the evening providing a great opportunity to spend time with the team ahead of the game against the Titans.
Tickets are $70 and include food and a special Membership merchandise item. You can also package the event with a ticket to the game for $90.
Location: Broadbeach (exact location TBC)
Date: Saturday 29 July
Time: 6.30pm
Event Only: $70
Event and Game Ticket: $90
Dress Code: Smart Casual
To secure your spot contact Wests Tigers on (02) 9741 3300 or email membership@weststigers.com.au.