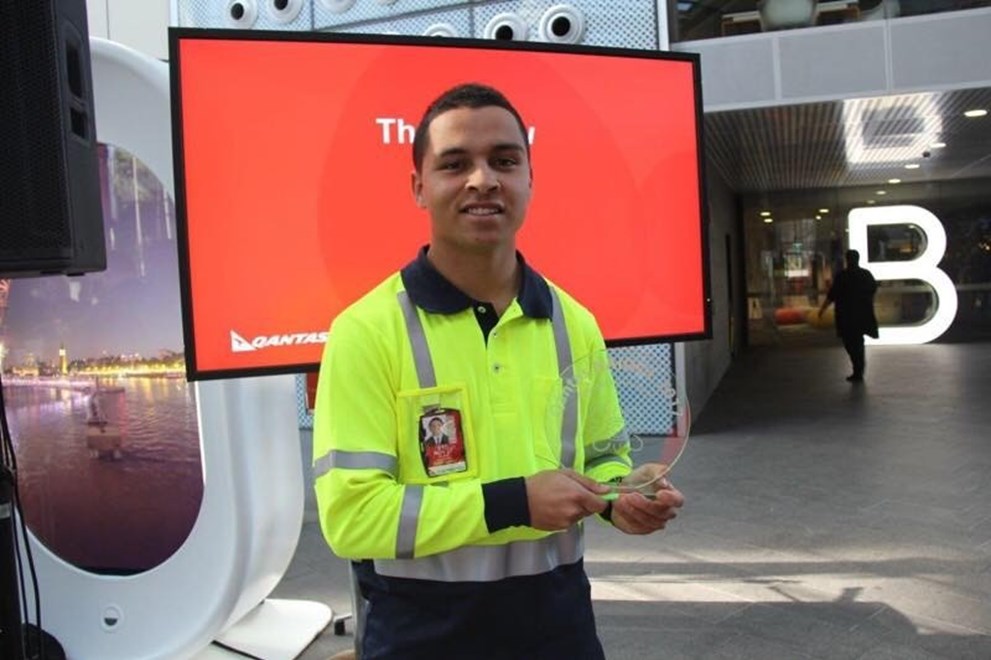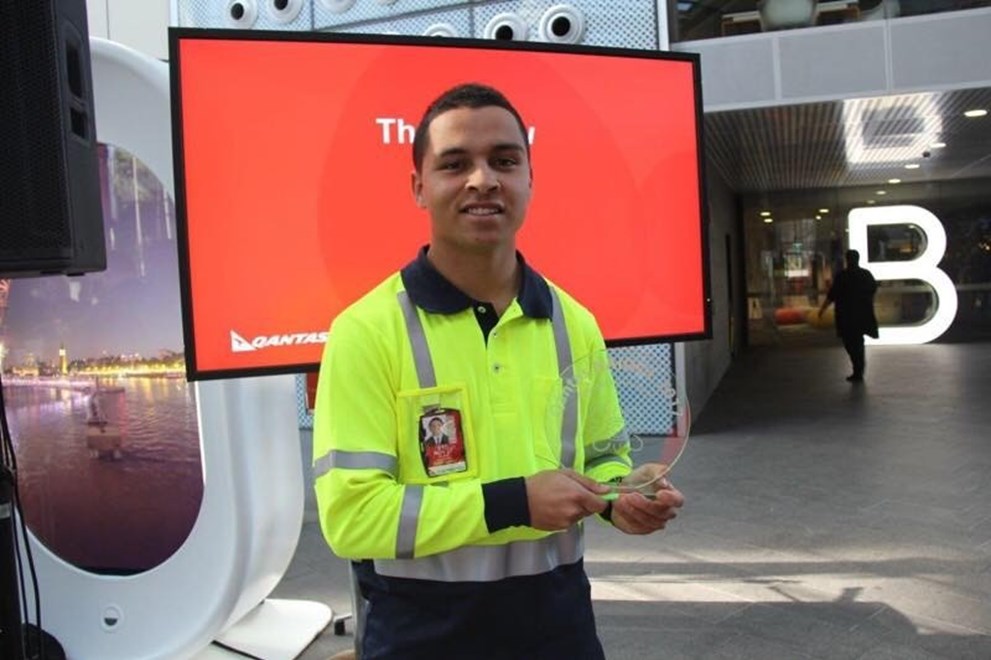 Wests Tigers would like to congratulate School to Work participant Blake Griffith on being named the 2017 Qantas Trainee of the Year.
Blake received the award at Qantas' NAIDOC celebrations this week.
Blake has preformed remarkably in his role as a school based trainee studying a Certificate II in Warehousing and completed in excess of 1,000 hours of work with Qantas.
The Year 12 student has set himself numerous goals along the way, one of which was to purchase a car with the money earned from his school based traineeship through Maxima Employment. Blake recently secured his drivers license and purchased his first car.
Everyone at Wests Tigers and the School to Work program would like to congratulate Blake on his achievements and wish him well for his final term of Year 12 and upcoming HSC exams.