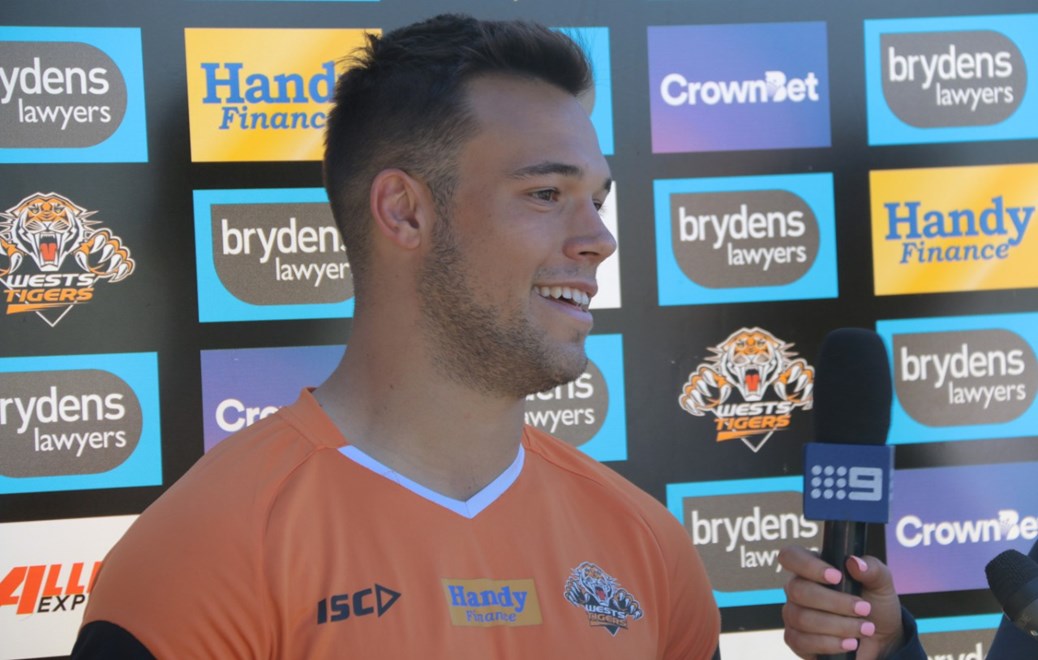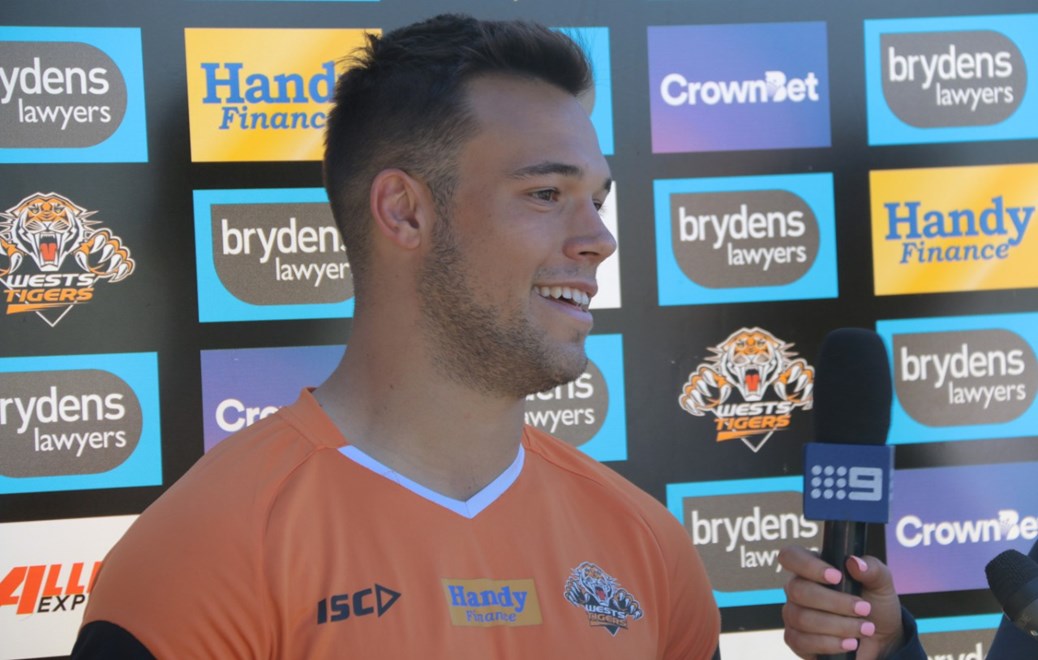 Wests Tigers halfback Luke Brooks is determined to use previous close defeats throughout the year as motivation for the remainder of the 2017 regular season.
After another tight defeat to the Parramatta Eels last weekend, the halfback said the focus for himself and the team was to work on taking the final step forward in the clutch moments.
"It was disappointing," Brooks admitted of the 17-16 defeat.
"We've learnt a lot from that game and we've had a few games like that this year where we've been in it and we really should have won the game which has sort of hurt our season.
"We know we're in every game that we're playing but we just got to finish it off.
"I think personally, I got to get my kicks right in the important stages of the game because I think that's sort of letting us down, and those crucial errors at the wrong time.
"If we get that fixed I think we'll be right."
Although the side's chances of making finals have slipped, the focus amongst the group is still on finishing out the season on a high note and laying a platform for what's to come.
"We're just concentrating on the end of this year because next year obviously, we're going to have a completely different team," Brooks said.
"We're just focussed on winning games for the next few rounds.
"If we can play for the full 80 we'll win most of our games.
"We've been in every game for the past few weeks. We're just making crucial errors at the wrong time so if we can play for the full 80 I think we're on our way for winning."
"The most frustrating thing is that we've had soe many games this year where we've really been in the game or ahead and we really should have gone on and won those games.
"I know for me personally that's something I need to keep working on and fix."
See what Luke Brooks had to say in full about this week's game in the video above!
Be there as Sunday afternoon footy returns to Leichhardt Oval against the Sea Eagles!