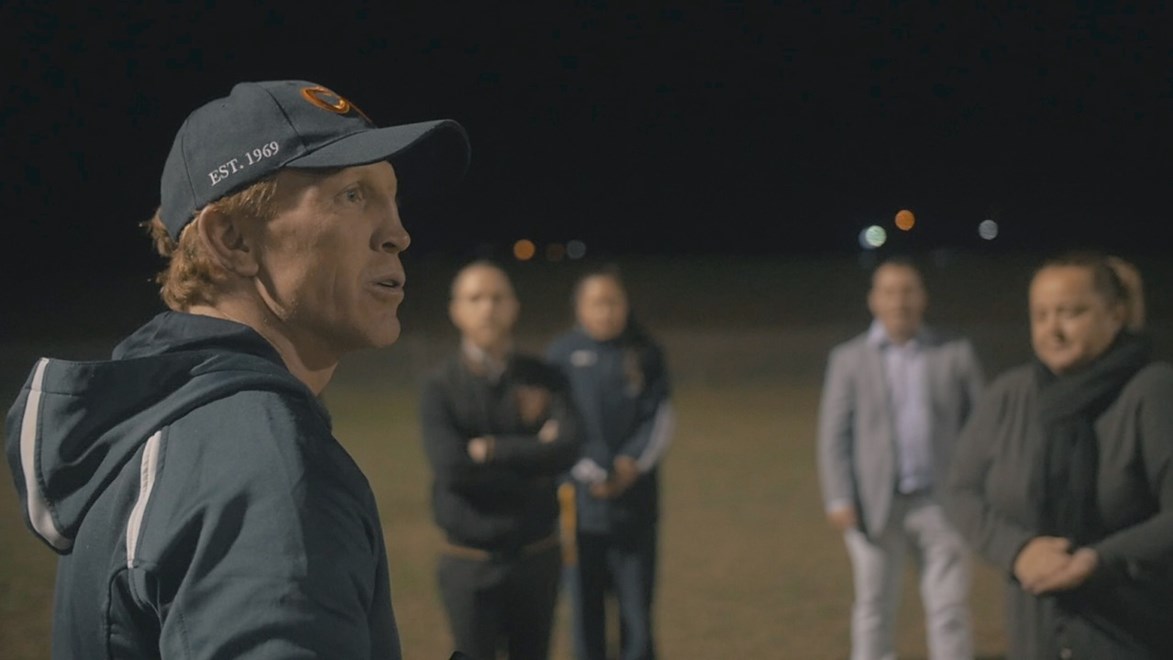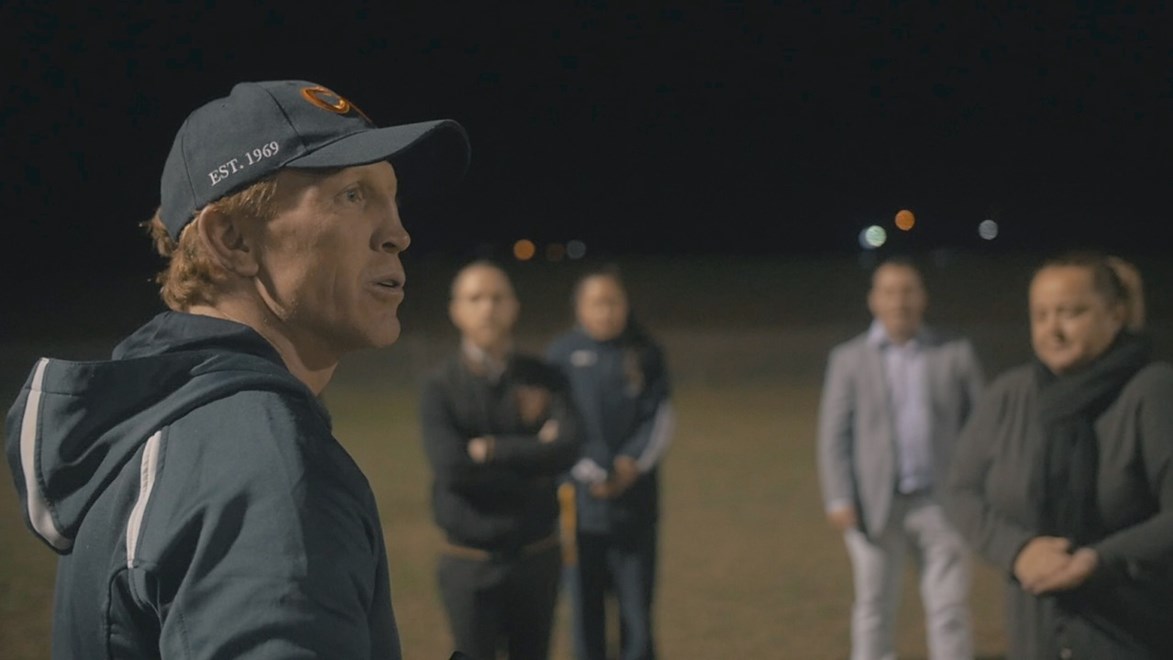 Wests Tigers have partnered with White Ribbon and the NRL to launch a special program for junior clubs.
The new program is designed to provide support and education for junior clubs with the Campbelltown Warriors the first to take part.
Hear from NRL representatives Alan Tongue and Steve Meredith, and Wests Tigers Community and Fan Engagement Manager Shaun Spence about the importance of the program.
Wests Tigers are proud to support White Ribbon Night which is on Friday 28 July. White Ribbon Night is the organisation's major fundraising campaign, and supports their national domestic violence primary prevention campaign.
For more information on White Ribbon Night click here.