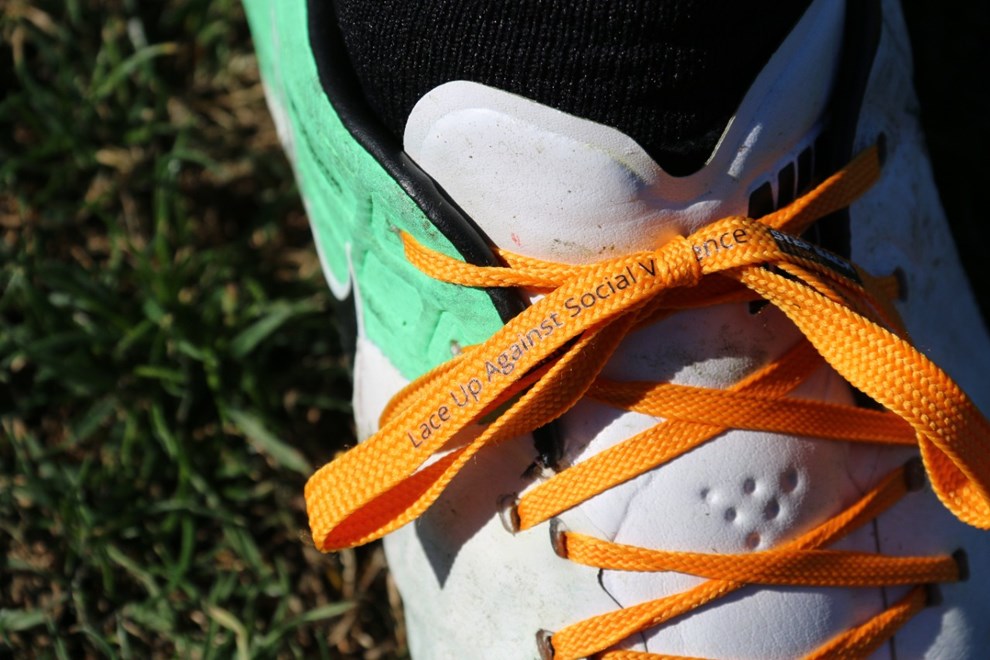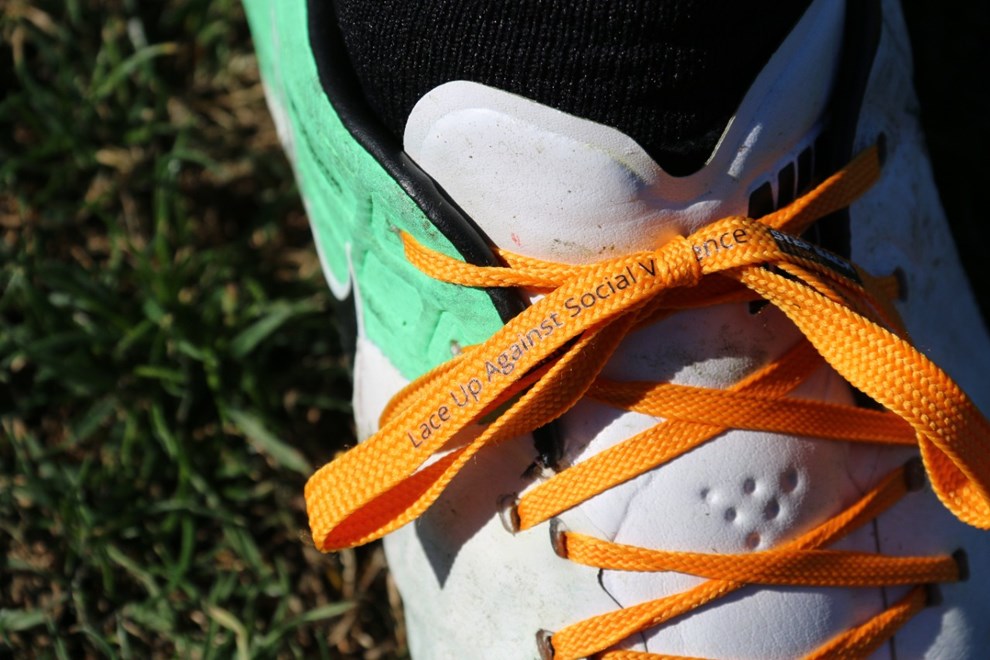 In a national effort to end social violence, Wests Tigers have teamed up with Step Back Think to support this year's Lace Up campaign — wearing orange laces against the Penrith Panthers to show our commitment and raise awareness about social violence.
Social violence is a significant issue that impacts one in two men in their lifetimes, costing some their lives and damaging countless others. In 2016, social violence killed 20 Australians.
"Social violence is all too common. This game-changing campaign mobilises grass roots and elite sporting clubs to start conversations about social violence with teammates and friends," says Step Back Think CEO, Anna O'Halloran.
Step Back Think is a pioneering non-for-profit organisation focused on driving cultural change to end social violence through education and awareness raising campaigns.
For more information on Step Back Think, click here.
Be there as Sunday afternoon footy returns to Leichhardt Oval against the Sea Eagles!