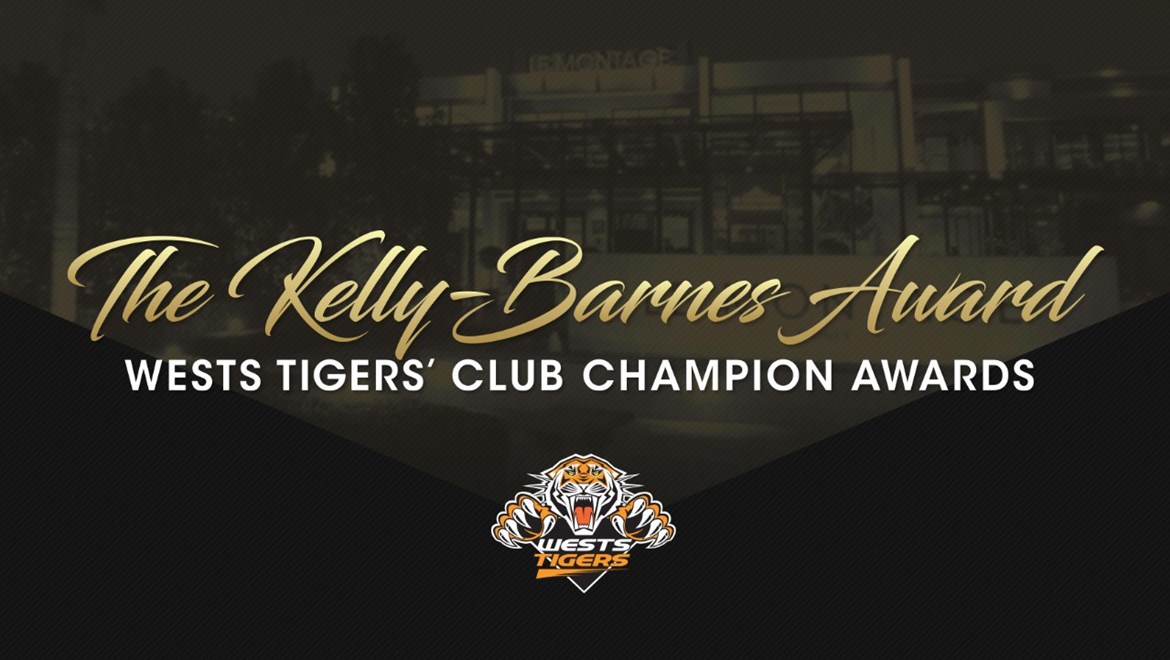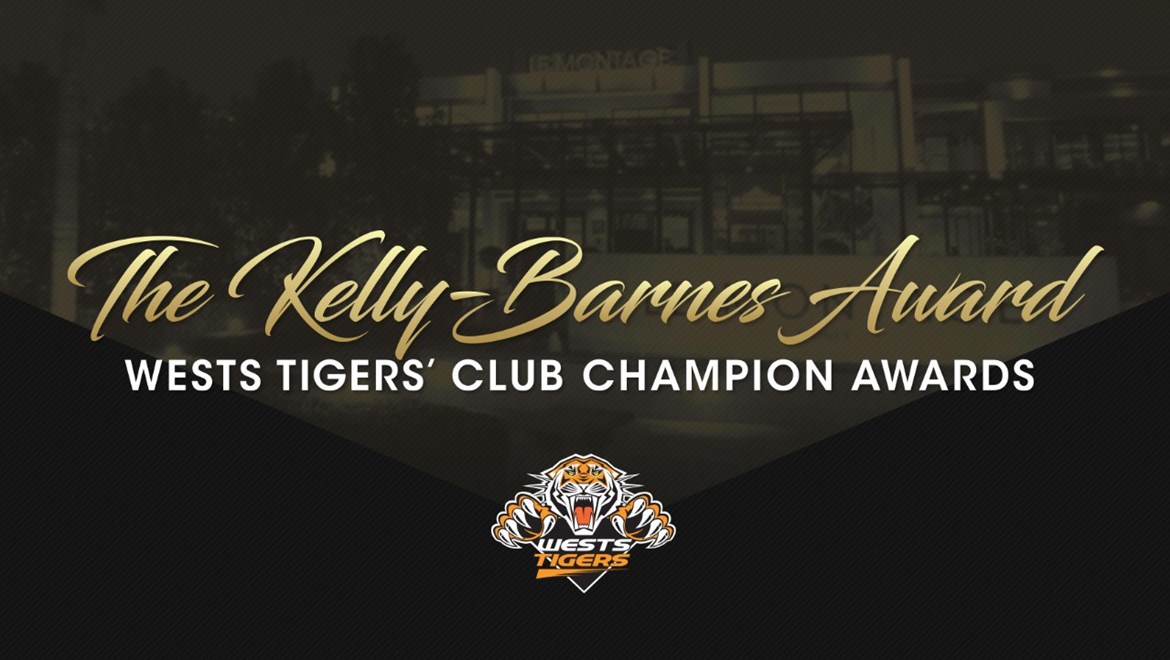 Wests Tigers are pleased to announce that the Club's annual presentation night will now be known as the Kelly-Barnes Award.
This special event will be held at Le Montage, Lilyfield, on Tuesday 5 September.
Wests Tigers are honoured that Noel Kelly and Keith Barnes, two foundation club legends, have given their approval for the club to name its most prestigious award in their name.
Wests Tigers' NRL Player of the Year is the player who has shown elite performance both on and off the field, traits that both men exemplified in their respective careers.
Wests Tigers CEO Justin Pascoe said that the club looked forward to awarding its first Kelly-Barnes Award recipient.
"We're honoured that Keith and Noel have given the club permission to award our NRL Player of the Year in their name," said Pascoe. "Both men are legends of our game and our two foundation clubs and we look forward to putting together an impressive list of Kelly-Barnes Award winners in the years to come."
Wests Tigers will also be awarding its NRL Player's Player and NRL Rookie of the Year Awards on the night. The club will also announce the Holden Cup and Intrust Super Premiership Player's Player and Player of the Year Awards, along with Community Award Winner, Woman of the Year and Club Person of the Year.
To purchase your ticket for this special evening of celebration with Wests Tigers contact the club on (02) 8741 3300 or email sponsorship@weststigers.com.au.
Tickets for the Kelly-Barnes Award are $220 each, with Wests Tigers Members receiving a discount.
Only limited tickets are available so purchase yours today!