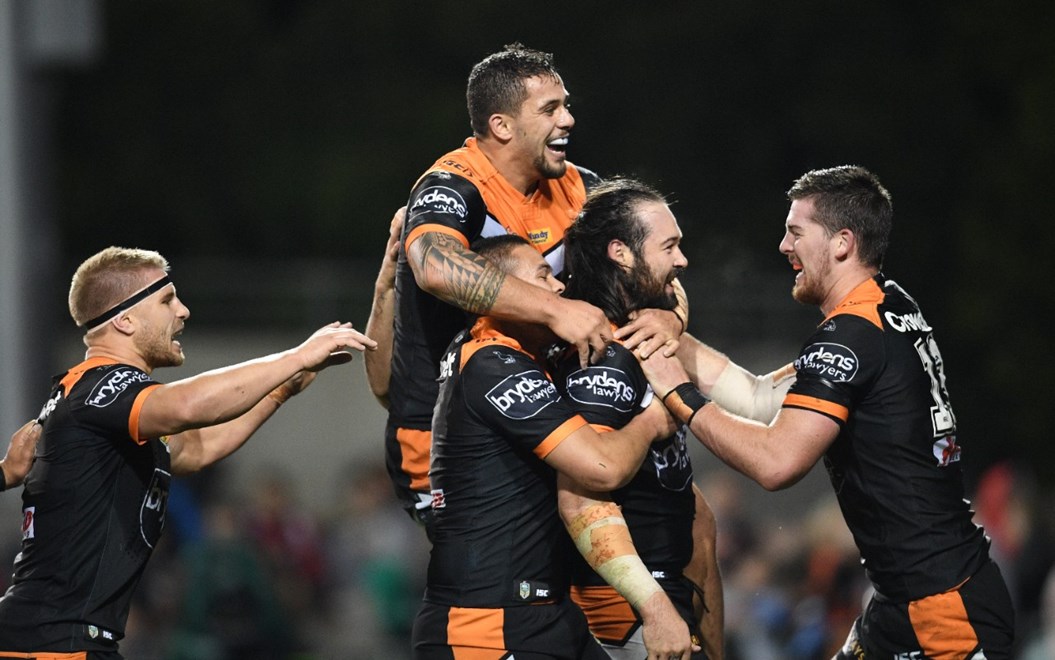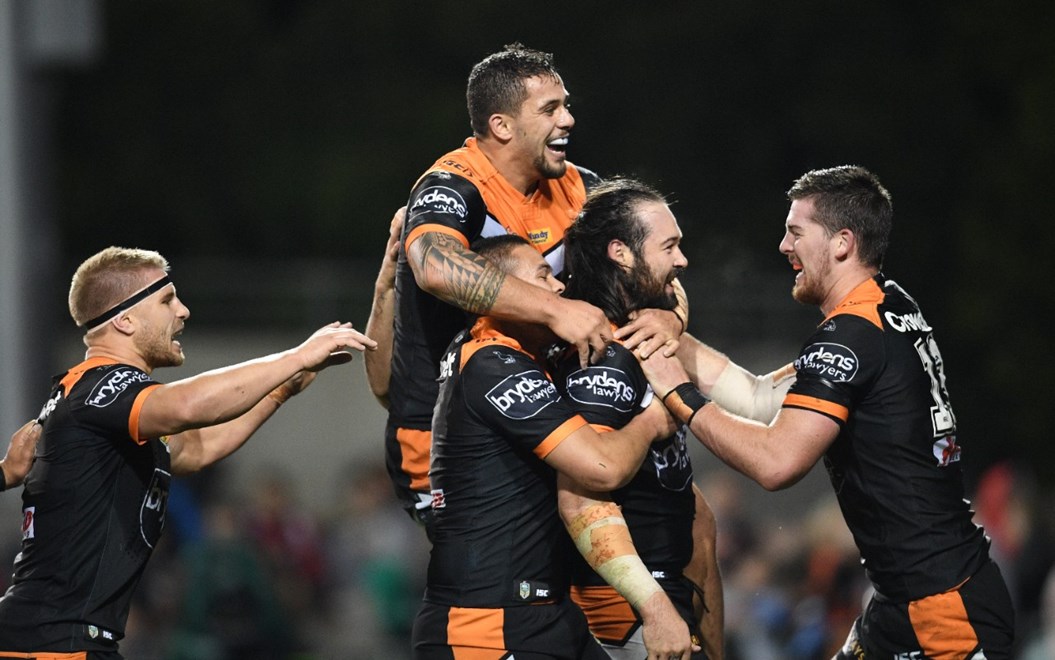 After dropping another tight game last Friday night, Wests Tigers players say they're determined to close out Sunday's season finale with an emphatic performance.
Leading the North Queensland 14-6 late in the second half, a Michael Morgan-inspired comeback saw the Cowboys leave Campbelltown with a 22-14 victory and the home side with another close loss — their second in as many weeks after the Roosters stole a 22-18 victory.
In fact, of their last six losses, Wests Tigers have either led or been within one points of their opponents — all of which have come against sides currently inside the competition's top eight.
And while it's certainly a step in the right direction, Ivan Cleary's side knows they need to go one further and close out those tight games, labelling them the "championship" moments.
"We're really looking forward to this week, putting in the full 80-minute performance and winning the championship round in the last 20 minutes," Alex Twal said.
"Being able to play for the full 80 minutes is our main priority and we want to put forward our best foot for the whole game this week and really end the year strong.
"We need to finish on strong sets, and finish that championship round," Esan Marsters added.
Despite the disappointing losses, the players all expressed their determination to end the year on a winning note as a reward for the fans and Members over a tough 2017 season.
"The fans have really stuck by us this year," Luke Brooks said. "It's something we've noticed.
"It's been a tough season on and off the field for them but we're really thankful for them — you see the numbers that turned up for a cold Friday night in Campbelltown.
"So we're really grateful for them.
"Hopefully we have a good performance for the fans and we can get a win for them."
Be there for our final home game of season 2017 and help farewell our departing players!