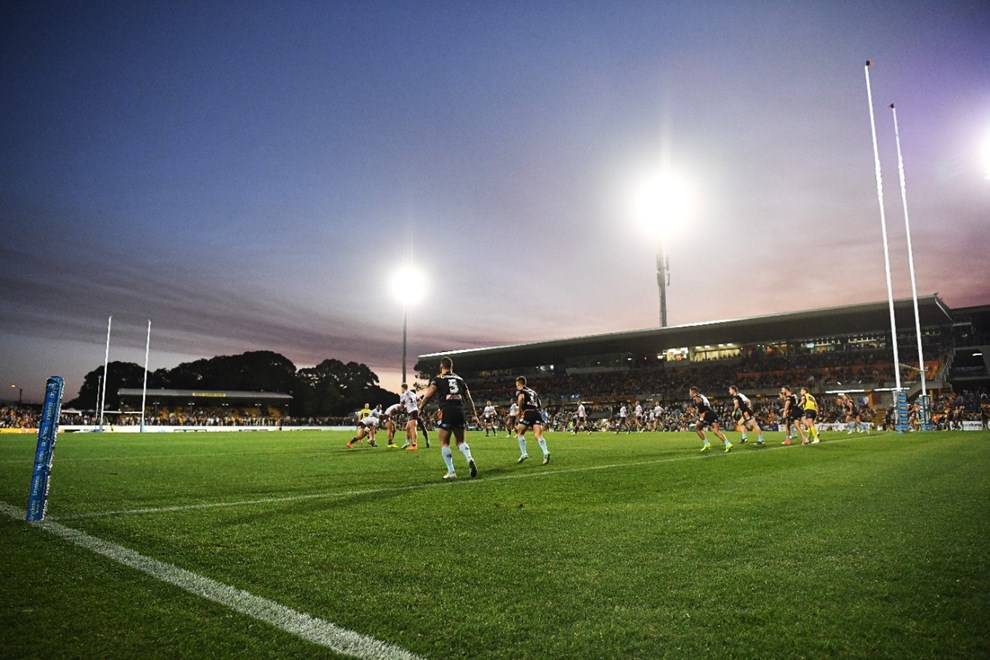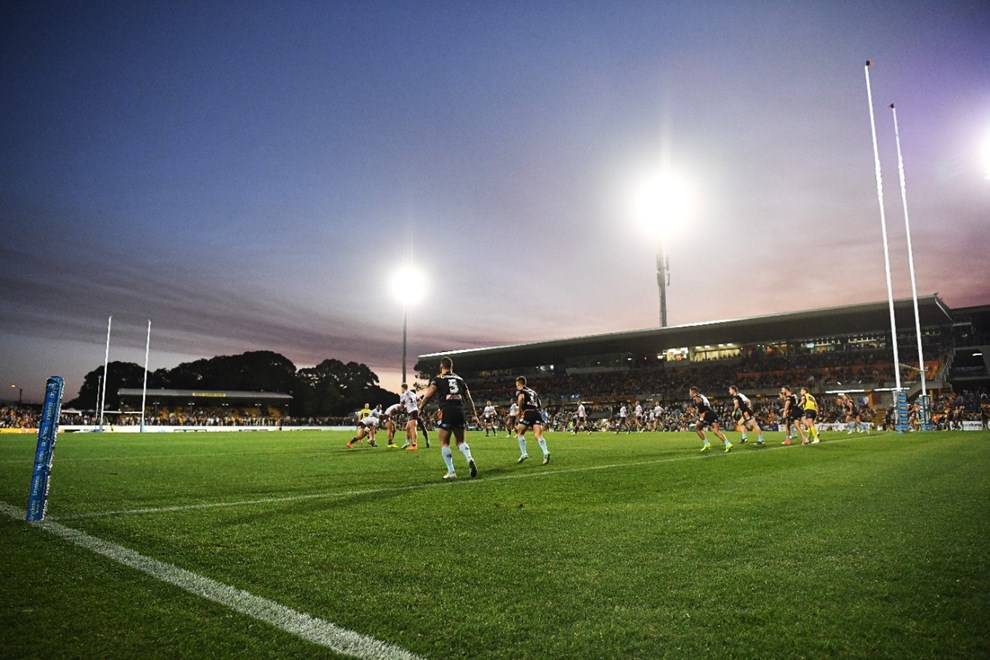 Round 26 — Wests Tigers vs. Warriors (H)
MATCH DETAILS
Date — Sunday, September 3, 2017
Time — 6:30pm AEST
Venue — Leichhardt Oval
Theme — Members Appreciation Round
EVENT DETAILS
3:45pm — Wests Tigers Ticket Box Opens
4:00pm — Gates Open at Leichhardt Oval
4:15pm — NYC, Wests Tigers vs. New Zealand Warriors
6:30pm — NRL, Wests Tigers vs. New Zealand Warriors
TICKETS
Click here to get your tickets for Wests Tigers Round 26 clash against the Warriors!
MEMBERSHIP ENQUIRIES
Membership Marquee — Located outside Mary st. entrance, Glover st. entrance.
Ticket Collection Window — Located at the Mary St. entrance.
WHAT'S ON AT THE GAME
— Take to the hallowed turf at Leichhardt Oval following full-time
— Support this week's Charity Partner, a Bloody Great Night Out (more info here)
— Music entertainment supplied by Mac DJs
— Special performance by the Winners of the Wests Tigers Battle of the Bands
— Dartball is back for the final time this year, see if you can beat the players' scores!
— Face painting and balloon bender
— Special Demonstration game from our Physical Disability team
MEMBERS APPRECIATION ROUND
Please join us in Round 26 for an action packed final game of the season that is dedicated to all our Members. Get there early to enjoy the Members exclusive lounge area, money can't experience's, photo booth, cartoonist, prizes and much more! We'll also be announcing and presenting the Members' Player of the Year Award post-game!
If you don't have access to Leichhardt Oval please email us at membership@weststigers.com.au and we will organise a FREE ticket for you to pick up on the day of the game.
TRANSPORT INFORMATION
Wests Tigers strongly advise against driving to the ground where possible.
Parking at the ground is very limited, which could lead to delays and inconveniences.
For timetable information, click here.


Light Rail
Light Rail is a good option for fans making their way to the ground, with the Lilyfield and Leichhardt North stops within walking distance of Leichhardt Oval. Wests Tigers fans can experience a special Wests Tigers-themed walk from the stop to the ground, so make sure you don't miss out!
Check 131 500 for all times, routes and stops on the day.


Bus
Several bus routes operate between Central Station and Leichhardt Oval, although there are no direct bus stops outside Leichhardt Oval or Mary Street.
Routes M10, 470 and 440 all stop within the vicinity of Leichhardt Oval, with a 10-15 minute walk to the ground common in most cases.
Again, check 131 500 for all times, routes and stops on the day.