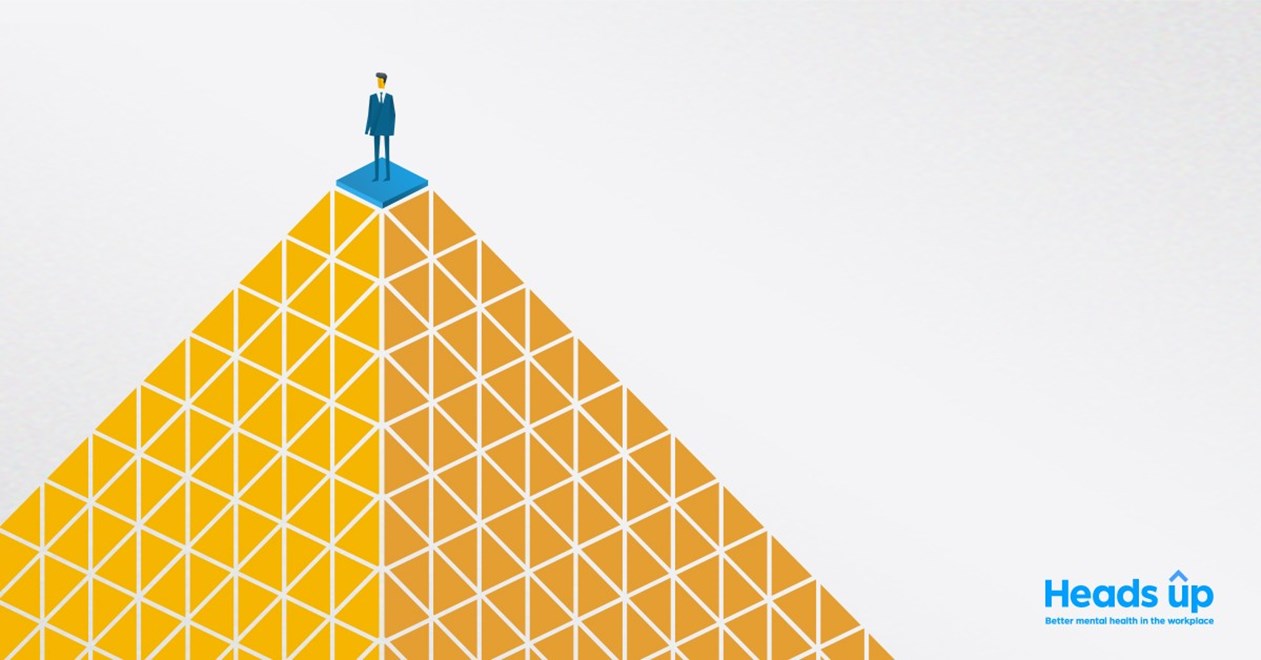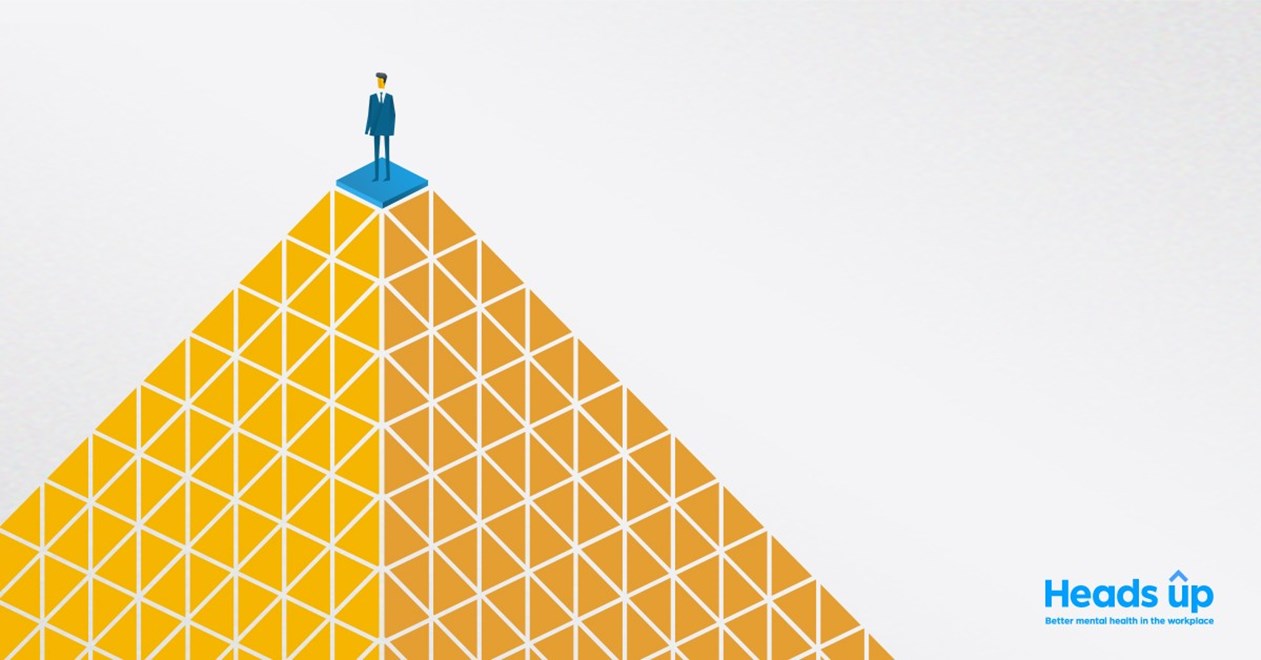 Wests Tigers are supporting community partner beyondblue with their new Heads Up Campaign, designed to promote the case for mentally healthy workplaces.
The campaign launched last month will run until the end of September, with the desired outcome that senior leaders will recognise the importance of good mental health in the workplace and will be motivated to take action to make their workplace more mentally healthy.
Developed by the Mentally Healthy Workplace Alliance and beyondblue in 2014, Heads Up encourages everyone in the workplace to play their part in creating a mentally healthy working environment, take care of their own mental health, and look out for their colleagues. Heads Up provides individuals and organisations with free, practical information and resources to create mentally healthy workplaces and respond to mental health issues in the workplace.
For more information about the campaign, click here to get involved.