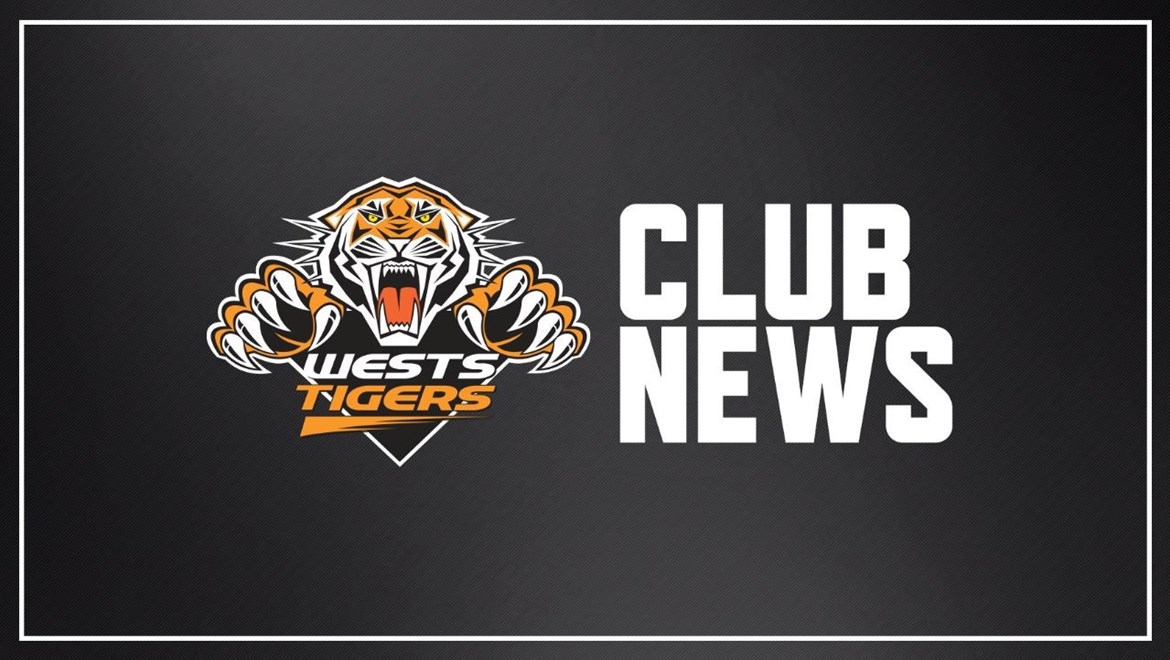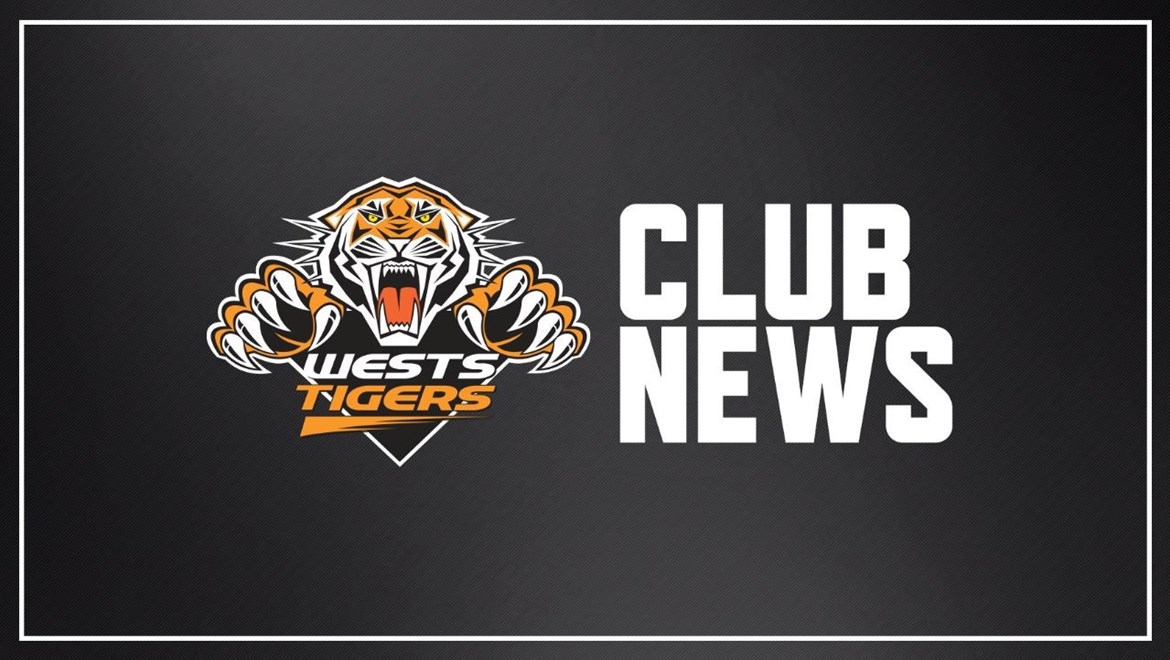 Wests Tigers have today confirmed the club's home game allocation for the 2018 season.
In 2018 the club will play four games at ANZ Stadium as per a long term contract that has been in place for the past four years, three at both Campbelltown Sports Stadium and Leichhardt Oval, and a further two to be taken to alternate locations outside of Sydney as part of exciting new initiatives developed in conjunction with the NRL.
Wests Tigers CEO Justin Pascoe said that the club was pleased to have been able to work with the NRL in such a collaborative way on these initiatives that allows the club to play in front of its traditional base of supporters and to identify new supporters.
"We're really pleased to be working with the NRL to develop the game of Rugby League across multiple locations," he said. "Given the NRL now has more control of scheduling, it has been able to work more closely with clubs in developing these great whole of game initiatives - it is a compliment to our club that they chose to work with us."
Wests Tigers remain committed to its suburban grounds and are working with both Campbelltown City Council and Inner West Council to put in place multi-year agreements to play games at the venues. The agreements would be the first time in the joint venture's history that Wests Tigers and the local councils have signed a multi year commitment.
The agreements would see Wests Tigers play a minimum of three games a year at each venue with Campbelltown Sports Stadium and Leichhardt Oval both having an important place in the past, and future, of the club.
Justin Pascoe said that the club was committed to its traditional base and the push for a multi year term supports that commitment.
"Our suburban grounds are incredibly important to the history of this club and we look forward to playing a minimum of six games across Campbelltown Sports Stadium and Leichhardt Oval in 2018," he said. "We're also working hard behind the scenes to put in place long term agreements to play games at both venues.
"The decision to take two games to new locations was made after much deliberation. These decisions are never made lightly, however we believe it's the right decision for the game, our Members and fans and our football department, and provides absolute balance, inclusive of our existing contractual commitments," said Pascoe.
The two home games that will be played outside of Sydney are aimed at growing both the club's and game's supporter base through some initiatives. Details of where these home games will be played will be released in the coming weeks.