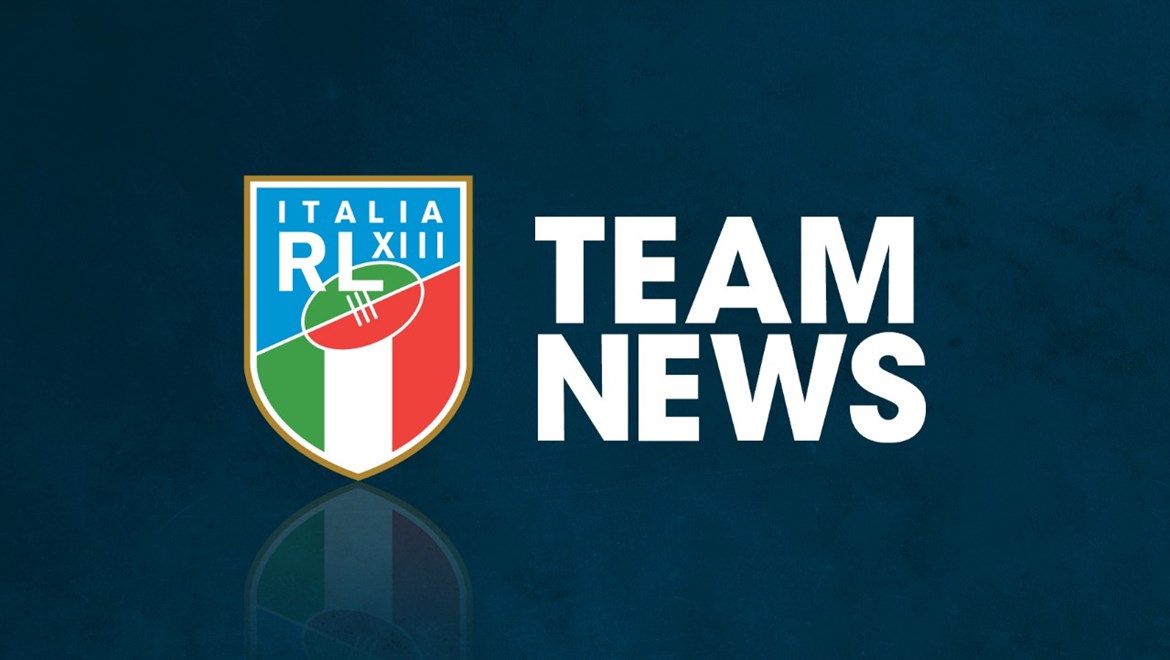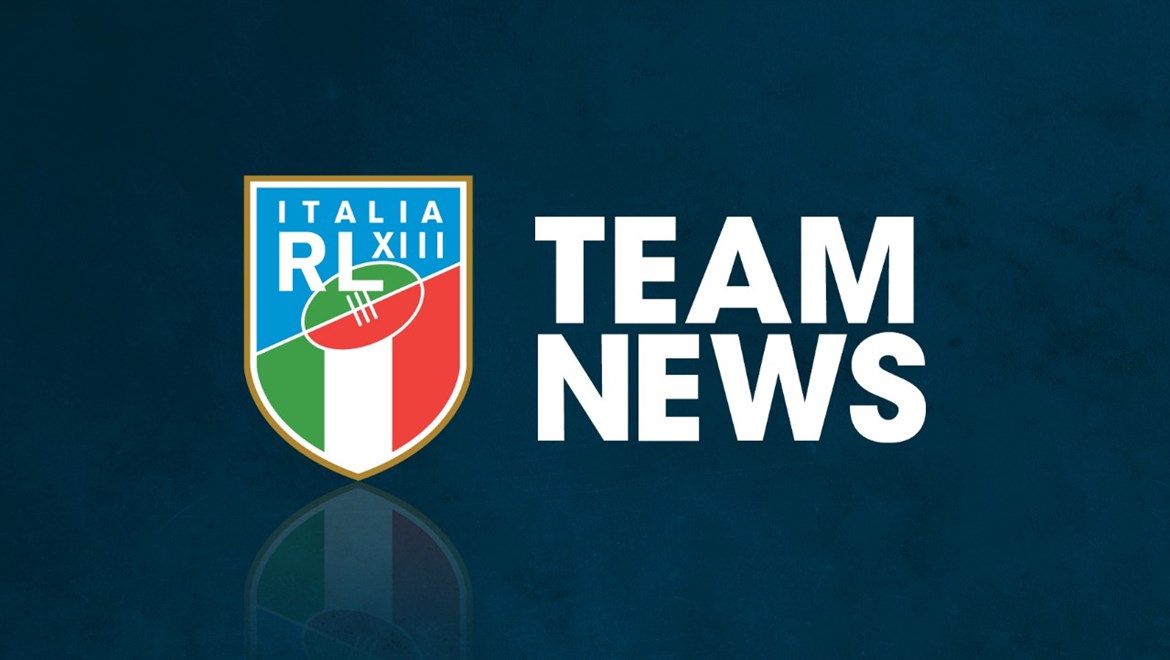 Wests Tigers players James Tedesco and Nathan Milone have been named in Italy's 24-man squad for the upcoming Rugby League World Cup.
Tedesco represented Italy on three occasions during the 2013 Rugby League World Cup with Milone in line to make his international debut.
Italy will begin their World Cup campaign when they take on Ireland in Cairns on October 29, before facing the United States on November 5 and Fiji on November 10.
ITALY WORLD CUP SQUAD
Daniel Alvaro
Mirco Bergamasco
Nathan Brown
Christopher Calegari
Jake Campagnolo
Terry Campese
Justin Castellaro
Geole Cellurino
Chris Centrone
Mason Cerruto
Ryan Ghietti
Oliver Gildart
Jaume Giorgis
Gavin Hiscox
Jack Johns
Richard Lepori
Josh Mantellato
Mark Minichiello (c)
Nathan Milone
Giuseppe Pagani
Ricardo Parata
Dean Parata
Emanuelle Passera
Eduardo Pezzano
Keiran Quabba
Joel Reithmuller
Brendan Santi
James Tedesco
Joel Tramontana
Paul Vaughan
Jayden Walker
Colin Wilkie
Shannon Wakeman
ITALY WORLD CUP SCHEDULE
Sunday, October 29 — Italy vs. Ireland at Barlow Park (AUS)
Sunday, November 5 — Italy vs. United States at Townsville Stadium (AUS)
Friday, November 10 — Italy vs. Fiji at GIO Stadium (AUS)