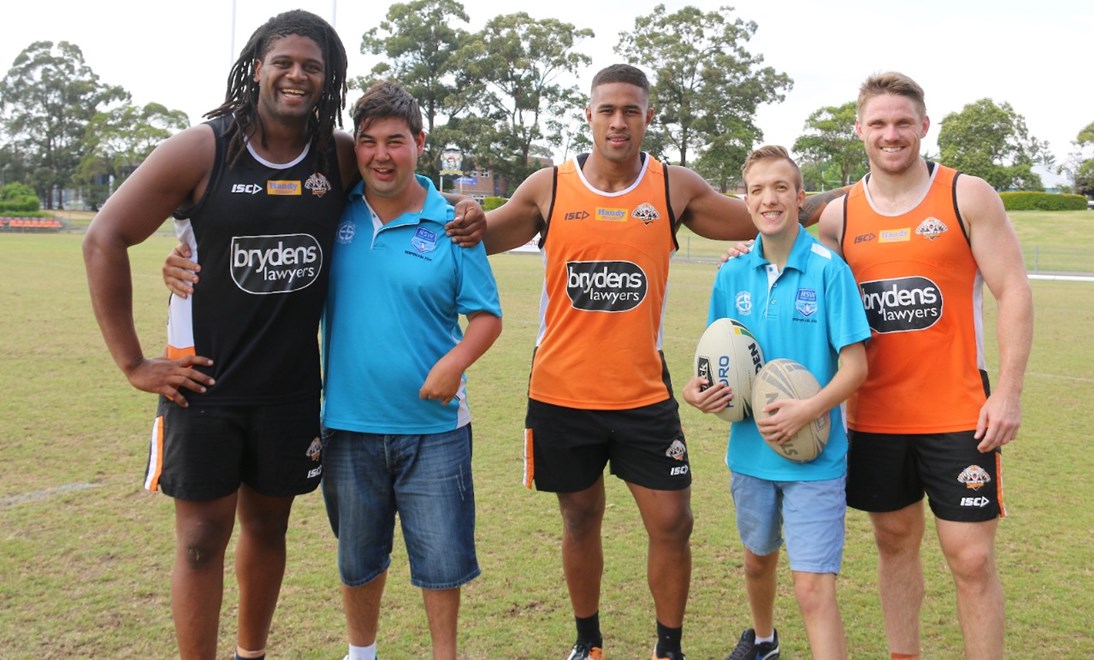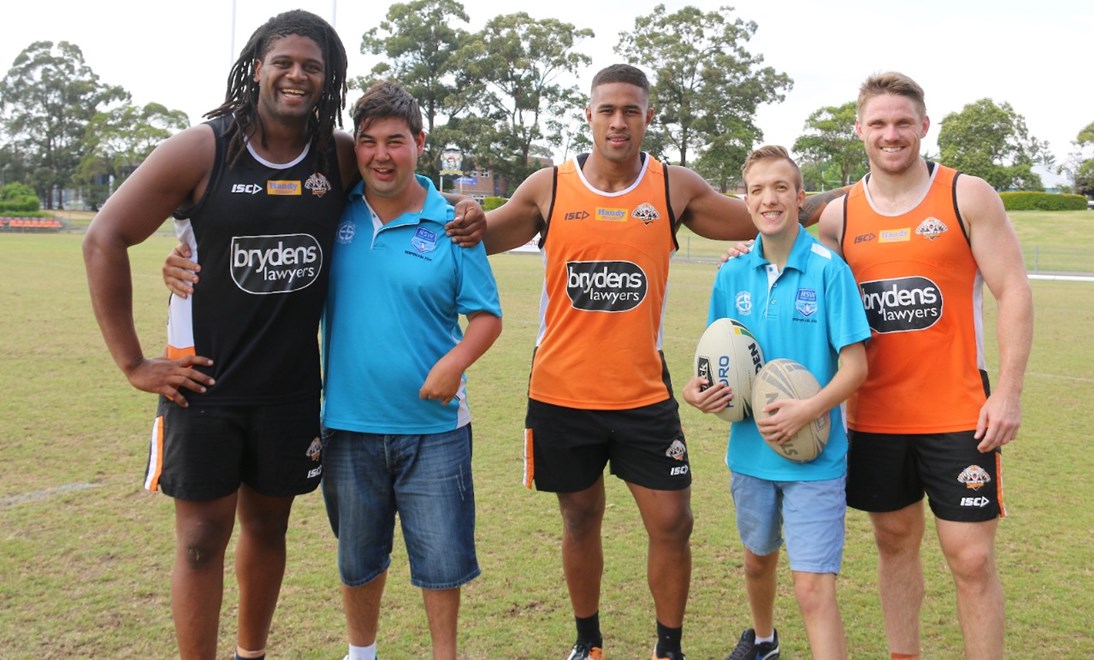 On Wednesday, the Wests Tigers Physical Disability Rugby League side will head over to New Zealand to participate in the first ever Physical Disability 9's tournament.
The competition, to be played between four clubs, the Wests Tigers, South Sydney Rabbitohs, Manly Sea Eagles and New Zealand Warriors will be the NSW Physical Disability Rugby League Association's (PDRLA) first international tour.
This is something that founder George Tonna is very proud of.
"In 2010 when this competition started, we had 6 players and I would never have thought that 7 years later we would be flying to New Zealand for a tournament", said Tonna.
2017 was Wests Tigers' first year in the Physical Disability competition, making the finals and finishing third. Aside from the competition, the association has been involved at Wests Tigers home games also, playing exhibition games throughout the year.
The inclusive nature of the competition sees males and females of any age and physical disability, being able to compete and participate in the sport of rugby league. This inclusiveness is something that Tonna hopes this tour will only enhance, saying "this tournament is about growing what we have here, to spread this to other parts of the world".
Tonna added that he has assisted both New Zealand and English teams this year in establishing competitions for physically disabled participants in their regions.
Whilst this tournament is a significant milestone for the PDRLA, 2018 looks even brighter with the selection of the first ever Australian and New Zealand teams to compete at a Commonwealth Games sanctioned exhibition tournament in the lead up to the 2018 Commonwealth Games.
This is sure to attract more participants to the sport, stated Tonna.
"To now have a pathway where participants can represent their country is huge for our game," he said.
"To represent the country that you were born in any competition is a huge achievement and I know all of the players will be trying their best to get an international representative jersey"
Wests Tigers would like to wish all teams a successful and safe tour of New Zealand and hope to see many Wests Tigers players on the international stage early next year.
Grab your Wests Tigers Membership today and join us #OnTheBus in season 2018!