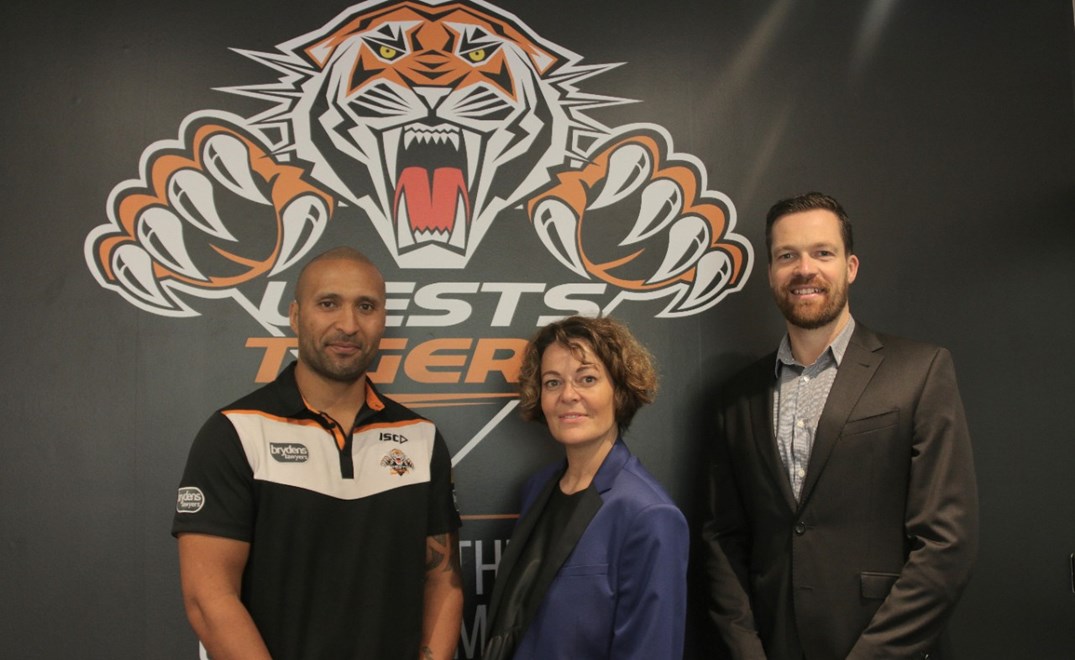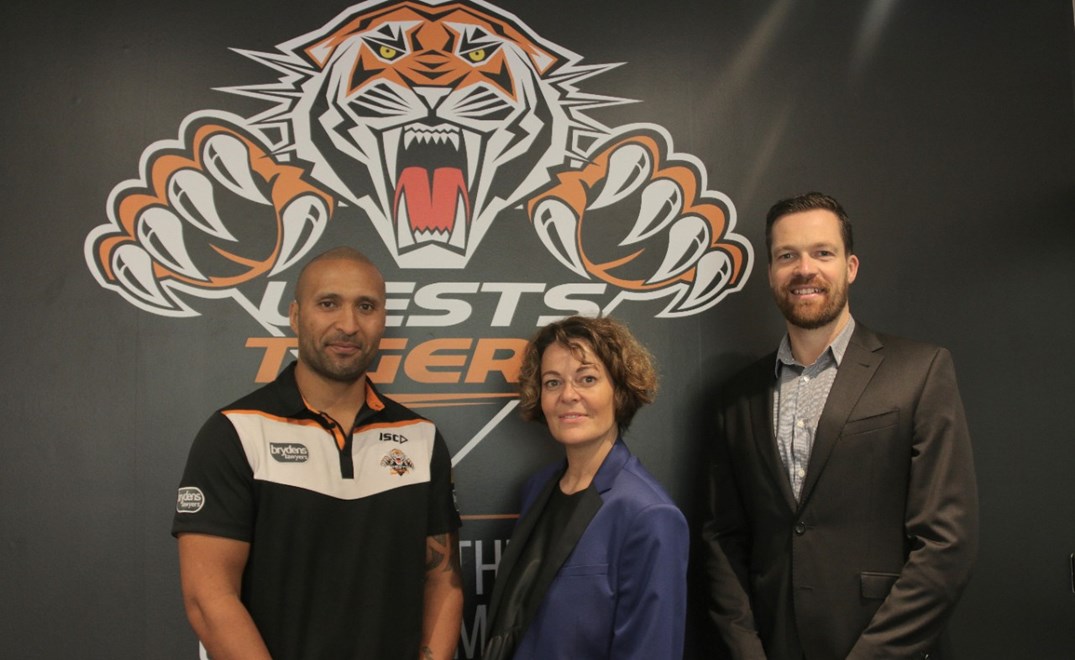 Wests Tigers are pleased to announce that the award winning Vocational Education and Training organisation BCA National Training Group have joined the Club as a Corporate Partner and Education Provider for 2018.
This partnership will see Wests Tigers and BCA National work together to provide education and employment opportunities.
BCA National is a registered training organisation and consulting company offering quality training in sport, business, community services, conservation and land management, construction, education, finance, governance and training and assessment.
A new offering is the Academy of Sport powered by BCA National, which delivers the Diploma of Sport Development nationwide. This programs provides students with an opportunities to gain experience with Wests Tigers on placement and internships.
Wests Tigers Chief Operating Officer Ryan Webb said that the new partnership will be beneficial for both parties.
"It's great to be able to partner with an organisation like BCA National that can provide great educational opportunities," said Webb. "We look forward to not only promoting BCA National's programs and assisting their students but also providing additional opportunities for Wests Tigers players and staff."
BCA National's CEO Rachel Burke said that the organisation was looking forward to working closely with Wests Tigers into the future.
"We are incredibly excited by this partnership and the opportunity it gives to our students across Australia," said Burke. "We are passionate about the transforming power of education, with industry groups and partnerships such as this, giving our students opportunities to strengthen and develop their industry skills and connections for the future.
"This partnership means that anyone connected with the Wests Tigers wishing to further their education in sports management, coaching or development, can complete a first class education program that will open doors for a career within the sporting industry," she said. "Our program has been designed by experts, with pathways to university and employment."
Learn more about BCA National and their programs here.