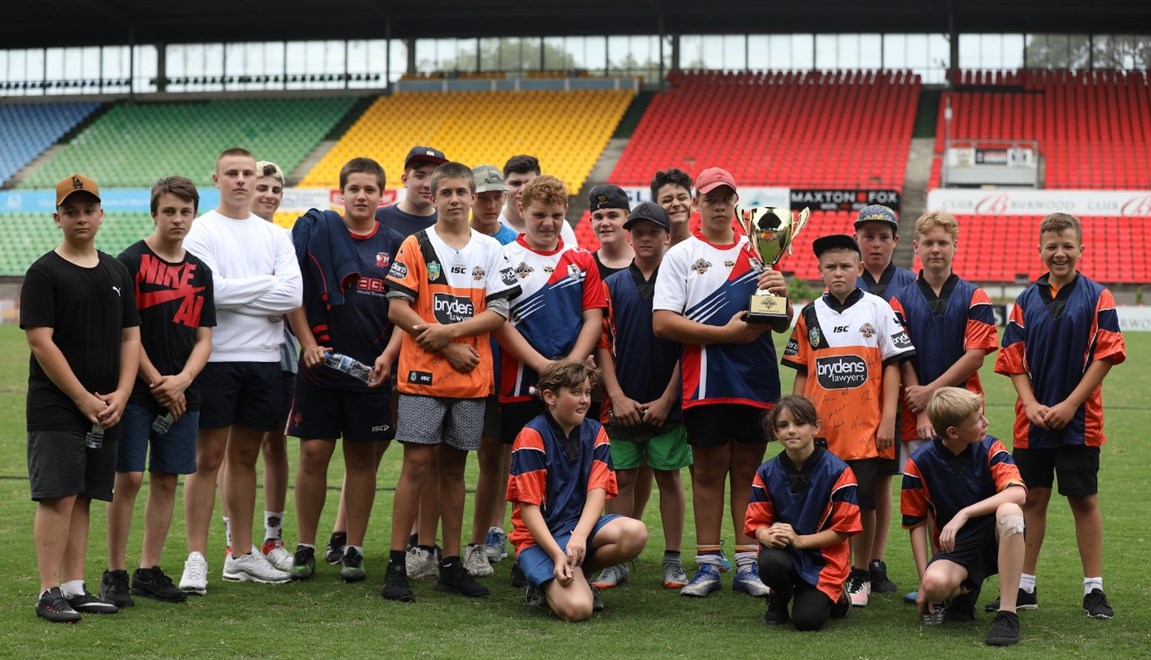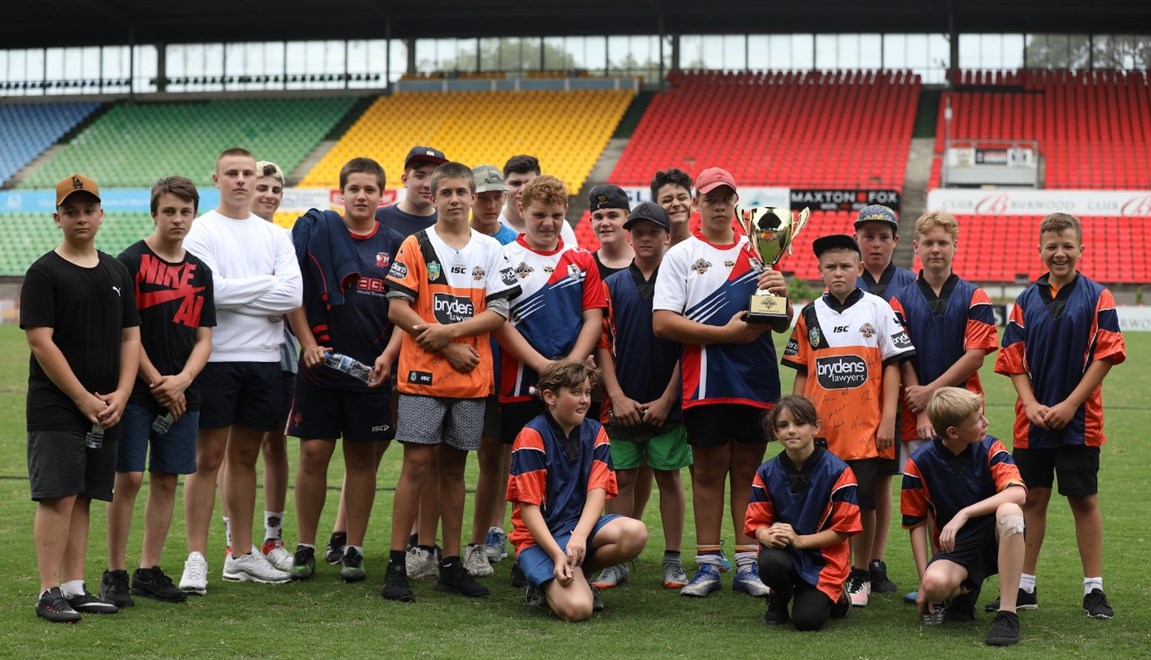 Wests Tigers recently launched a new community program, using Rugby League to help students at two behavioural schools.
The Lomandra/Berne Cup Program is a program working with two behavioural schools - John Berne School in Lewisham and Lomandra School in Campbelltown. These two schools take students who cannot cope in standard schools.
The program was run over six weeks, which included an hour a week at each school.
Each week 20 minutes was spent on an educational session including careers, well-being, anti bullying and goal setting, before a 40 min skills session.
These programs were performed concurrently at the two individual schools before they came together for a game of touch to decide the winner of the Lomandra/Berne Cup.
This was a pilot program, with Lomandra winning on the day, but the results across the two schools means that Wests Tigers will continue this into 2018.
This program was made possible thanks to the support of community partner Sydney Motorway Corporation, which is delivering WestConnex for Tomorrow's Sydney.