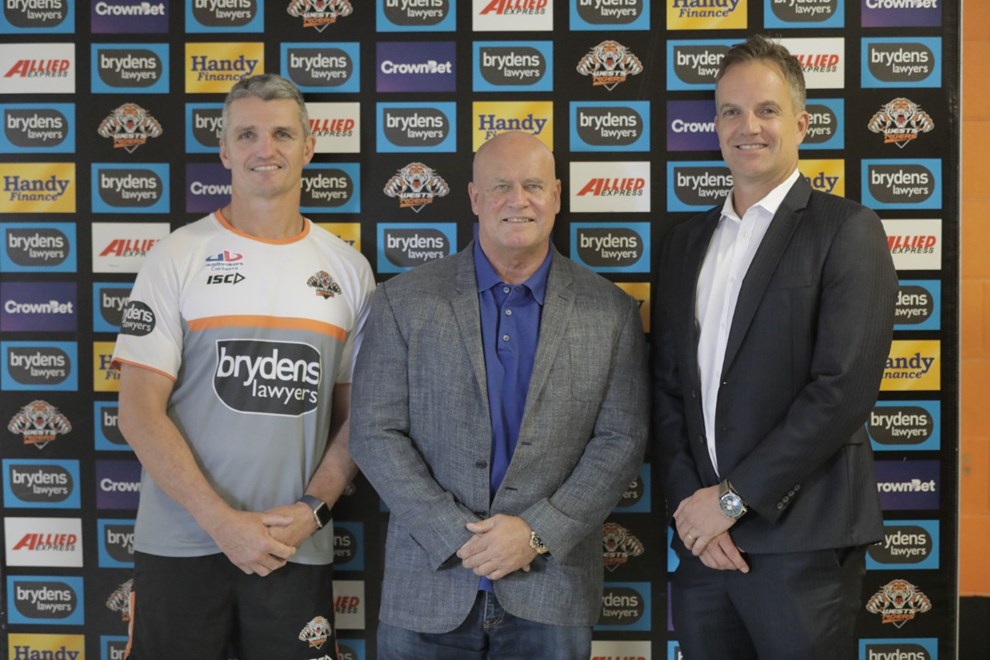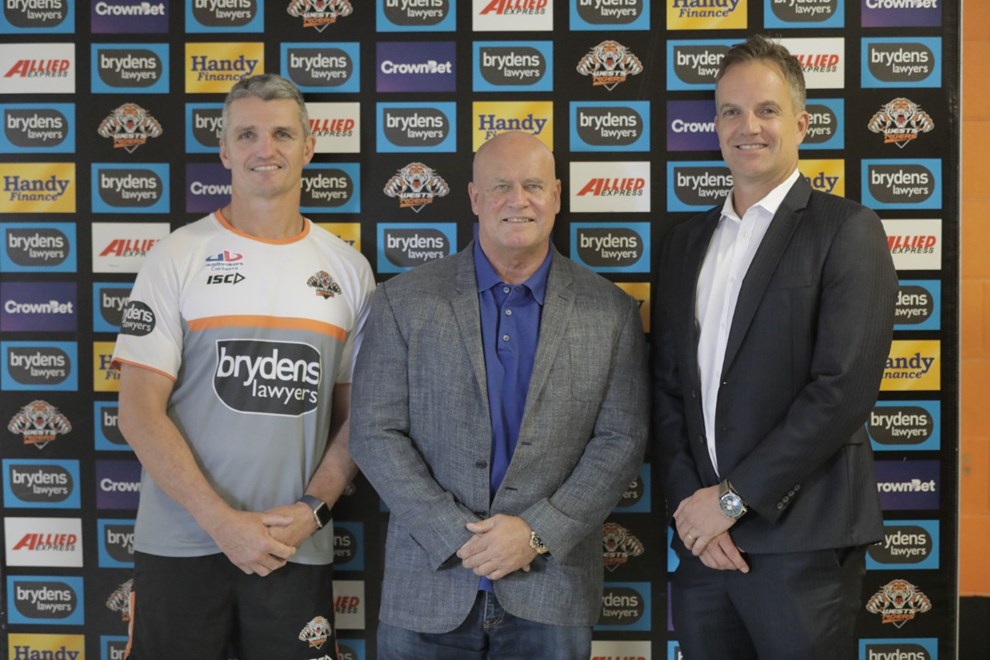 Wests Tigers are pleased to announce that Austbrokers Canberra have joined the club as Coaches Partner for the coming two seasons.
As a part of the new agreement Austbrokers Canberra branding will feature on Wests Tigers Head Coach Ivan Cleary's clothing and the coaches box for the 2018 and 2019 seasons.
Austbrokers Canberra will also be supporting Wests Tigers' community programs as a part of their involvement in the club.
Austbrokers Canberra have been operating in Canberra since 1983 and deliver total risk and insurance solutions that provide peace of mind for clients on a national and international level. Austbrokers Canberra's insurance services cover a range of areas including Business, Transport, Construction and Sporting Clubs.  
Wests Tigers Chief Operating Officer Ryan Webb welcomed Austbrokers Canberra to the club.
"It's great to have an organisation such as Austbrokers Canberra join Wests Tigers ahead of the 2018 season," said Webb. "Ivan has had plenty of support from our Corporate Partners since joining the club and we look forward to working with Austbrokers Canberra to help them achieve their goals over the coming years."
Austbrokers Canberra Managing Director Greg Johnston said he was looking forward to working with the club.
"I really like what is happening around the club, both on and off the field," said Johnston. "I've respected Ivan's work for years and he's a fantastic person to have carrying the Austbrokers Canberra brand."