You have skipped the navigation, tab for page content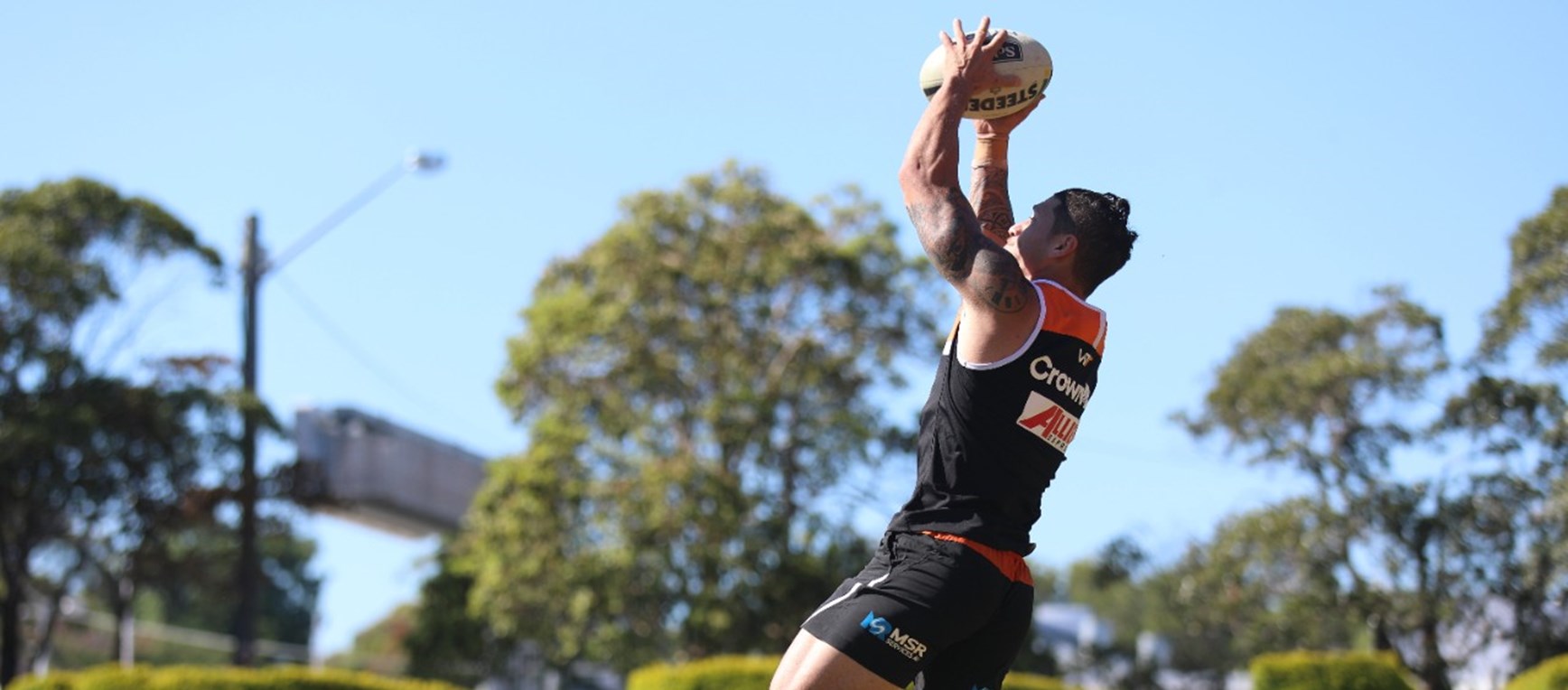 Gallery: Hard at work in pre-season training!
See all the photos from another tough pre-season training session at Concord Oval on Thursday!

Wests Tigers respect and honour the Traditional Custodians of the land and pay our respects to their Elders past, present and future. We acknowledge the stories, traditions and living cultures of Aboriginal and Torres Strait Islander peoples on the lands we meet, gather and play on.